PlayStation Plus February 2020 Free Games: 'BioShock: The Collection,' 'Sims 4' and 'Firewall Zero Hour'
PlayStation has announced that BioShock: The Collection, The Sims 4 and Firewall Zero Hour will be free on PlayStation Plus for February 2020. Subscribers of PlayStation Plus will have access to free new games each month, which includes multiplayer and virtual reality games.
PlayStation Plus February 2020 Free Games
Bioshock: The Collection
The Sims 4
Firewall Zero Hour
All three games will be available to download for free from February 4, 2020, until March 2, 2020, and PlayStation Plus' January games will remain free to download until February 3.
The games that will be free in March are expected to be announced towards the end of February.
PlayStation Plus costs $59.99 for 12 months, $24.99 for three months, and $9.99 for one month. Additionally, PlayStation users can get a free 14-day trial.
Subscribers also have access to exclusive discounts, free shipping, cloud storage, and share play. Free games obtained via PlayStation Plus will always be avaialbe to the customer as long as they have an active subscription.
BioShock: The Collection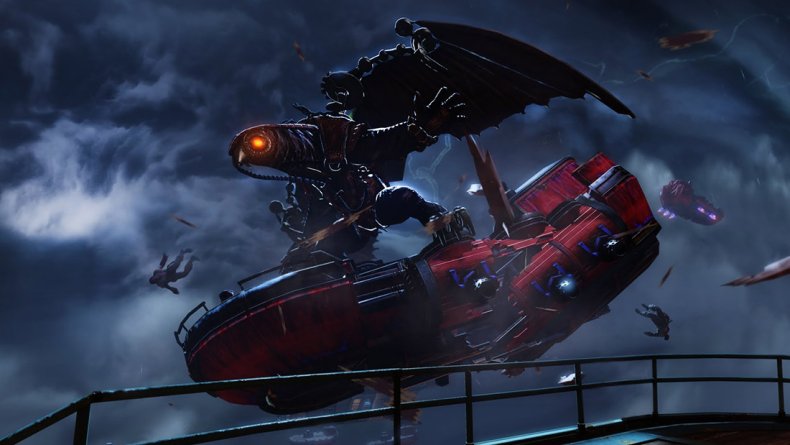 BioShock: The Collection contains remastered versions of BioShock, BioShock 2, and BioShock Infinite, bringing all three up to the standard expected on modern consoles such as 1080p resolution at 60 frames per second.
BioShock 1 and 2 also benefit from remastered characters, weapons, environments, user interface, lighting and shadows, VFX textures and particles. BioShock also got some real-time reflections and bump maps.
BioShock: The Collection has been rated "Mighty" by OpenCritic, with an average critic rating of 84 and 98 percent of critics recommend playing BioShock: The Collection.
The Sims 4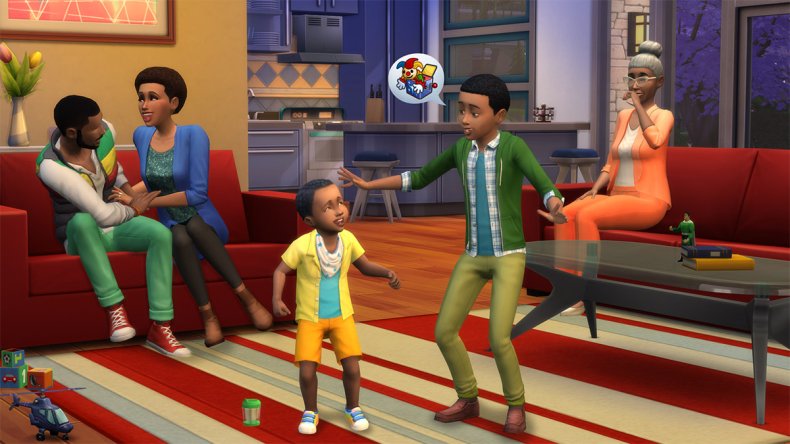 To celebrate The Sims 4's 20th birthday, PlayStation Plus is giving it away for free. The Sims 4 allows players to create and control sims in a neighborhood of their own design.
Adam Michel, Senior Manager of Game Services Content, SIE, said: "The Sims is celebrating its 20th birthday this February, and you're invited to join the party!
"Now's your chance to play with life in The Sims 4, where you can unleash your imagination and create Sims in a unique world that's an expression of you," on a PlayStation Plus blog post.
The Sims 4 has a "Fair" rating on OpenCritic, an average critic rating of 70 and is recommended by 21 percent of critics.
Firewall Zero Hour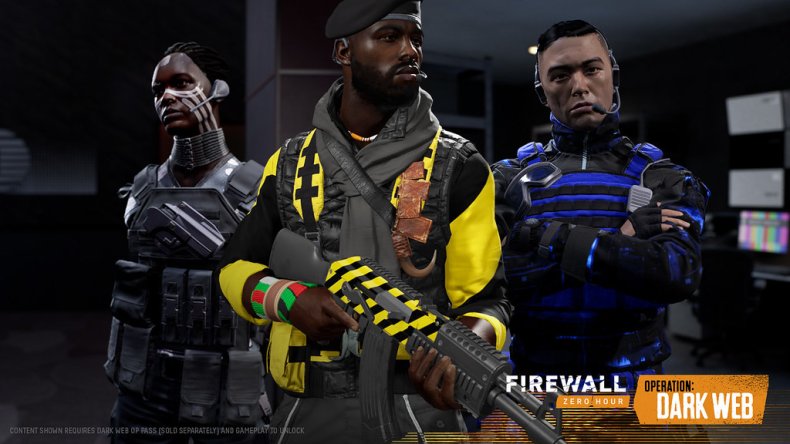 PlayStation Plus subscribers who have PlayStation VR can download Firewall Zero Hour for free this February. The 4v4 squad-based tactical shooter was developed exclusively for PS VR and sees players act as a hired contractor to seize or protect sensitive information.
Firewall Zero Hour will become free on February 4, which is when its new season Operation: Black Dawn also begins.
Firewall Zero Hour has been given a "Strong" rating by OpenCritic and has an average critic rating of 78. Additionally, 78 percent of critics would recommend playing Firewall Zero Hour.
Newsweek has affiliate partnerships. If you make a purchase using our links, we may earn a share of the sale.