PlayStation State of Play: Every Game and Trailer Shown
The first episode of PlayStation's State of Play presentation gave fans of the Sony PS4 and PlayStationVR more info about the software coming to both platforms in 2019.
State of Play leaned heavily on the PSVR platform, but showed a ton of games that were coming in the summer and late 2019.
Here's everything that was announced during the first episode of State of Play.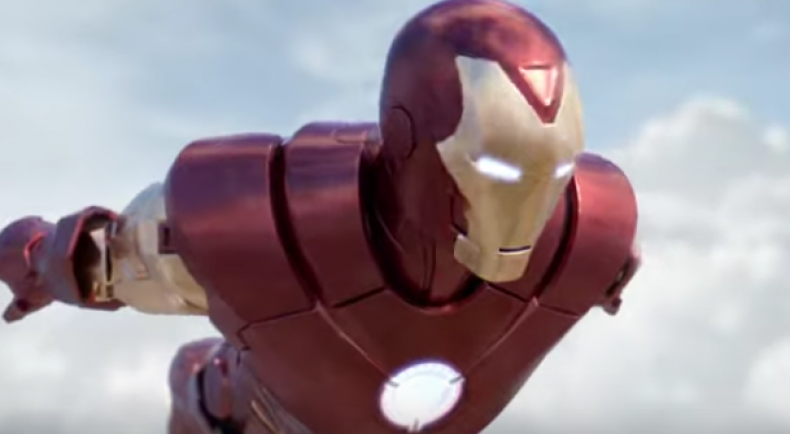 PLAYSTATION STATE OF PLAY EVERYTHING ANNOUNCED
Iron Man VR
Crash Team Racing - Nitro Fueled
June 21
New characters are joining the game.
No Man's Sky - Beyond
Summer 2019
Brings PlayStation VR support and is a free update.
Readyset Heroes
Dungeon crawler that lets you compete against another team that's going through the same dungeon. The sooner you complete it, the stronger you get when you have to battle them.
2019 release date
Blood and Truth
PlayStation VR 2019 Releases
Mini-Mech Maychem - June 18
Jupiter Mars - April 22
Falcon Age - April 9
Trover Saves the Universe - May 31
Everybody's Golf VR - May 21
Table of Tales - April 16
Vacation Simulator - June 18
Observation
May 21
It's a sci-fi thriller.
FNAF Help Wanted VR
Coming soon.
Original levels of the other games along with new levels.
Concrete Genie
Fall 2019
Has a PSVR mode.
-DQ
Days Gone
New gameplay and story trailer
Mortal Kombat 11
Liu Kang, Jax, Kung Lao confirmed
What did you think of the first episode of State of Play? What game were you most excited about? Let us know in the comments section below.