PlayStation State of Play: Start Time and How to Watch Online
After a banner 2018, Sony's PlayStation 4 did not have the best 2019.
There weren't nearly as many console exclusives released, and many of the biggest already-announced games coming to PS4, like The Last of Us 2 and Ghost of Tsushima were delayed until at least 2020. Couple that with the inevitable release of the next-gen console—presumably the PlayStation 5—and there wasn't a lot to be excited for in 2019.
PlayStation is looking to end this year on the right foot with one more live stream of its State of Play broadcast. New games will be announced, release dates will be revealed, and there will be more gameplay for fans to watch.
Here's everything you need to know about this Tuesday's State of Play, including when it starts and how to watch online.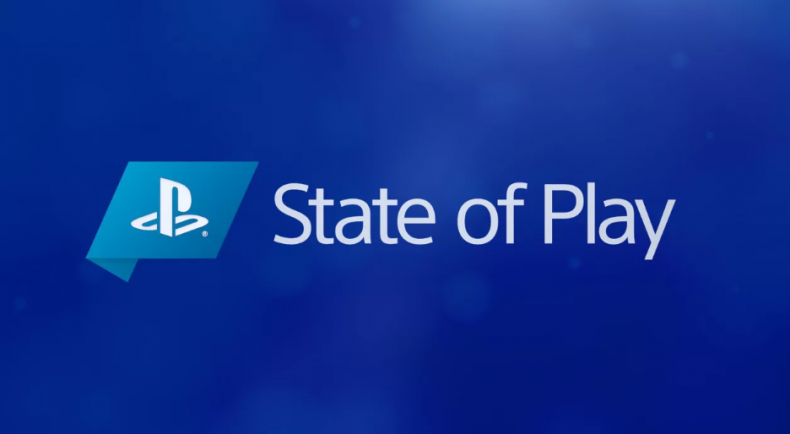 What time does State of Play start?
This new State of Play will stream live on Tuesday at 9 a.m. EST.
How to watch it online
Like other gaming streams, the State of Play episodes can be viewed on that company's various social media channels.
The PlayStation YouTube channel will stream the broadcast live and will likely have it uploaded for video-on-demand purposes. Fans can watch it anywhere via the YouTube app, and it can also be watched through gaming consoles like PS4, Xbox One and Nintendo Switch and on mobile devices.
The company's Twitter and Facebook social media accounts will also stream State of Play when it goes live on Tuesday.
Our watching method of choice is Twitch, which you can watch below.
What to expect
The last State of Play live stream took place on September 24, and PlayStation confirmed that The Last of Us 2 would be in the spotlight. Fans learned the game's release date and saw more gameplay footage.
For the final State of Play of 2019, Sony has been more vague on what fans can expect. According to the official PlayStation blog, there will be around 20 minutes of "new game reveals, release date announcements, new gameplay footage, PlayStation Worldwide Studios updates, and more."
PlayStation was also careful to mention that there won't be any updates related to next-generation console plans.
Are you excited about the next State of Play live stream? What game do you hope to see or see more of? Let us know in the comments section.