PlayStation VR Headset to Launch this October for $399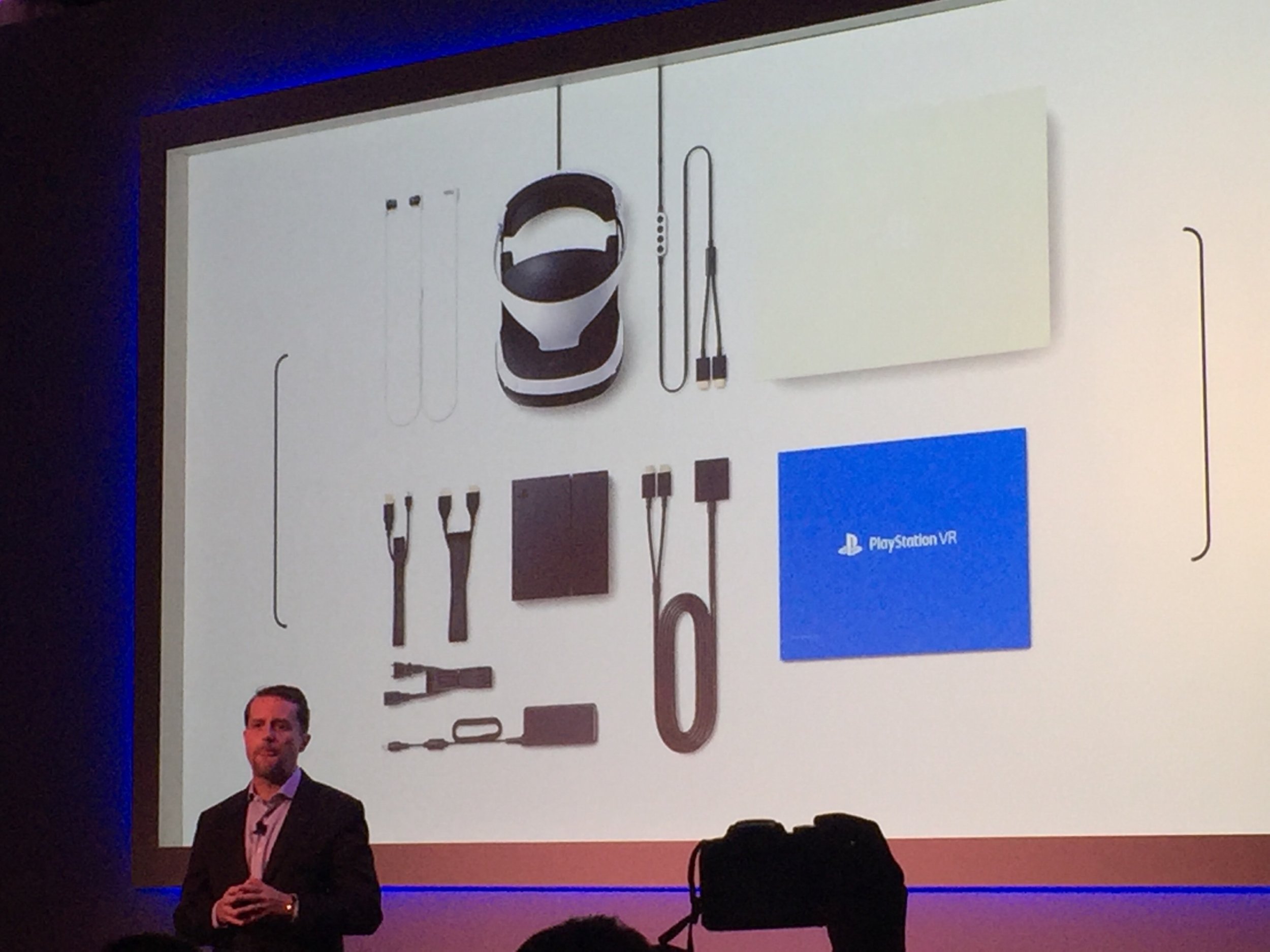 Sony announced on Tuesday its PlayStation VR headset system will be released this October for $399, a third cheaper than its competitor, Oculus Rift.
Sony Computer Entertainment's president Andrew House announced details of the product's release in a short, 15-minute keynote speech in San Francisco. House said that all 36 million PS4s worldwide is compatible for PlayStation VR. "We targeted October 2016 to ensure a wide breadth of compelling games and to meet the volume of hardware units," House says.
House also says Sony plans to have up to 50 games by the end of 2016. One notable game House announced was the VR adaption of the popular Star Wars: Battlefront , developed by EA and LucasFilms.
The PlayStation VR will also allow videos and photos to be streamed on its headset, with more details to come out in the upcoming months.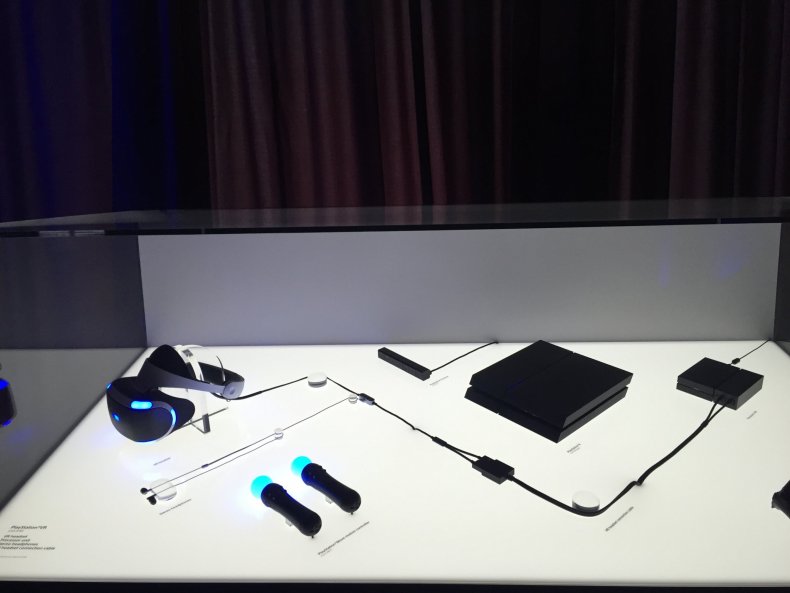 It has been a watershed year for VR gaming, with Oculus Rift and HTC Vive headsets—which both need powerful PC gaming systems to run their games—announcing its release to the consumer market this year. Oculus will ship Rift in March for $599 , and HTC Vive will follow suit in early April at $799 .
The headset itself will be displayed at a 1920x1080 resolution on a 5.7-inch OLED screen. House also says that the headset is capable of playing games at 120 frames per second with minimum latency to keep the gamers immersed in the virtual worlds. The final version of the headset, which also made an appearance during the Sony Playstation Experience convention in San Francisco last December, has also been modified to "reduce the pressure on player's faces," according to House.
"PlayStation VR evokes the future while staying true to the clean minimal design PlayStation is known for," House says.