Plug Pulled on Robot Doctor After Humans Complain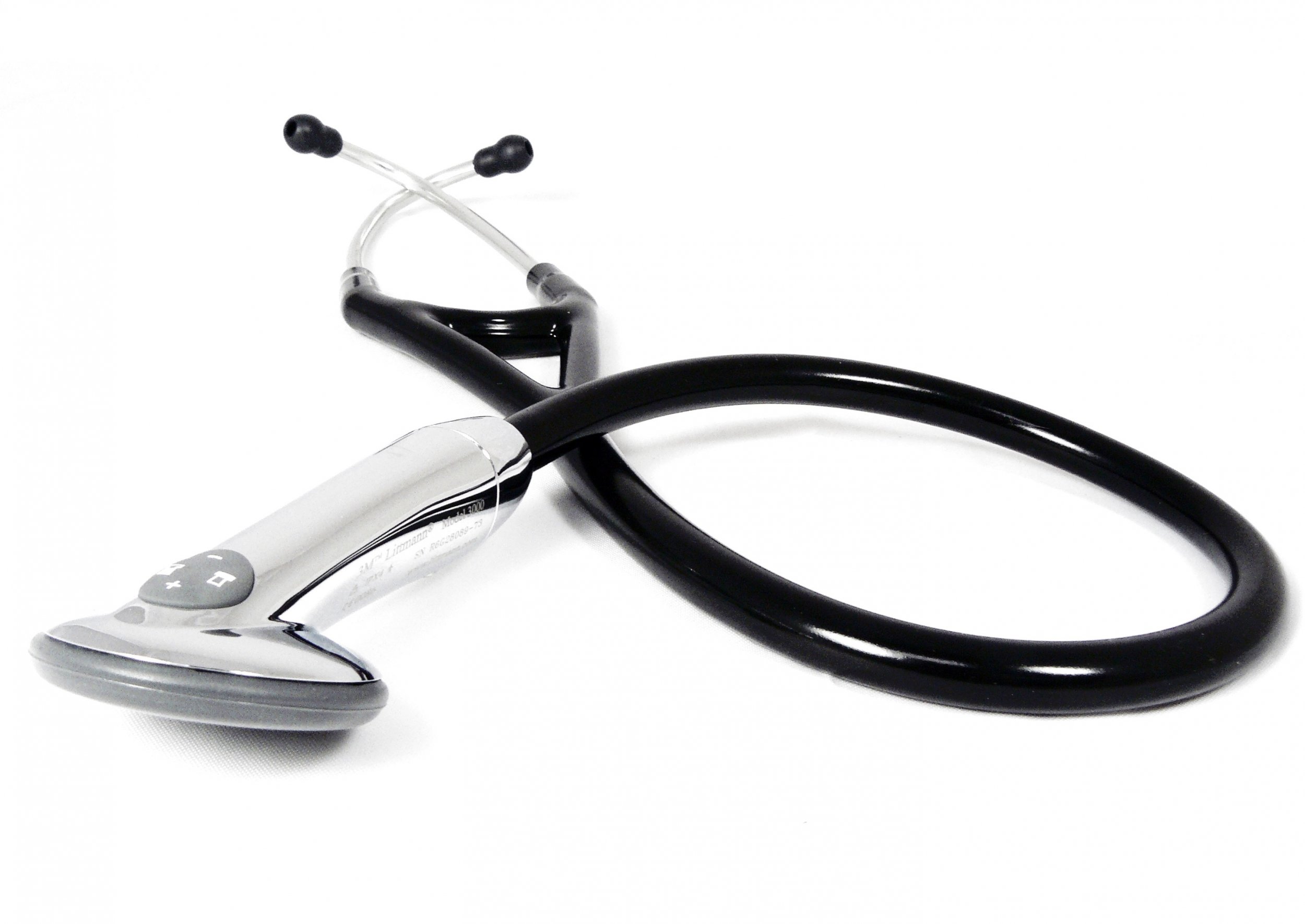 A robot designed to replace anesthesiologist doctors has been scrapped less than a year after being rolled out to hospitals due to poor sales and resistance from doctors and nurses.
The Sedasys System, built by pharmaceutical giant Johnson & Johnson, was a computerized sedation system that provided anesthesiology services to endoscopy and colonoscopy patients.
The machine significantly reduced the cost of patient sedation, costing around $200 for a procedure compared to $2,000 for a trained anesthesiologist. Despite this, the Sedasys System was pulled earlier this month.
"The Johnson & Johnson Medical Devices Companies are deeply committed to continuing to bring new, meaningful innovation to market that will enhance patient care and improve outcomes," Kristen Wallace, director of communications for Johnson & Johnson subsidiary Ethicon, said in a statement.
"In line with our strategy to further prioritize our investments in high growth and strategic portfolio opportunities, our Ethicon franchise has made the decision to exit the Sedasy's business."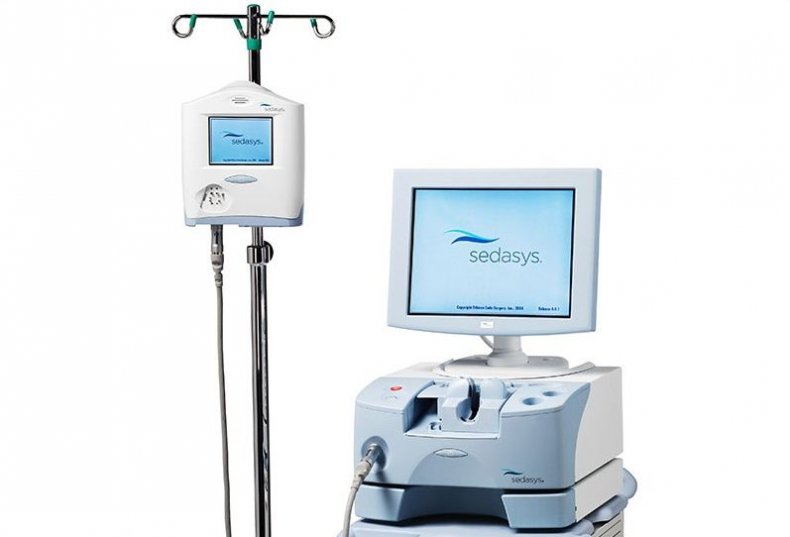 The Sedasys machine received approval from the U.S. Food and Drug Administration (FDA) in 2013 after initially being rejected in 2010.
It was introduced to hospitals in 2015 but was criticized by human anesthesiologists who were concerned about the safety of the system.
The American Society of Anesthesiologists (ASA) initially campaigned against the introduction of the Sedasys machine but relented when its uses were limited to certain procedures, issuing a guidance document outlining its concerns.
"While the Sedasys System can safely administer sedation for healthy patients undergoing the procedures mentioned, emergencies can and do occur, even during the simplest procedures and with the healthiest patients," Jeffrey Apfelbaum, co-chair of the ASA committee on the Sedasys machine, said in a 2015 interview with Medscape.
"Additionally, many have concerns for the safety of patients if device operators do not remain in strict compliance with the limitations imposed by the FDA on the use of the device."