Plummeting Rouble Hits Russia's Space Programme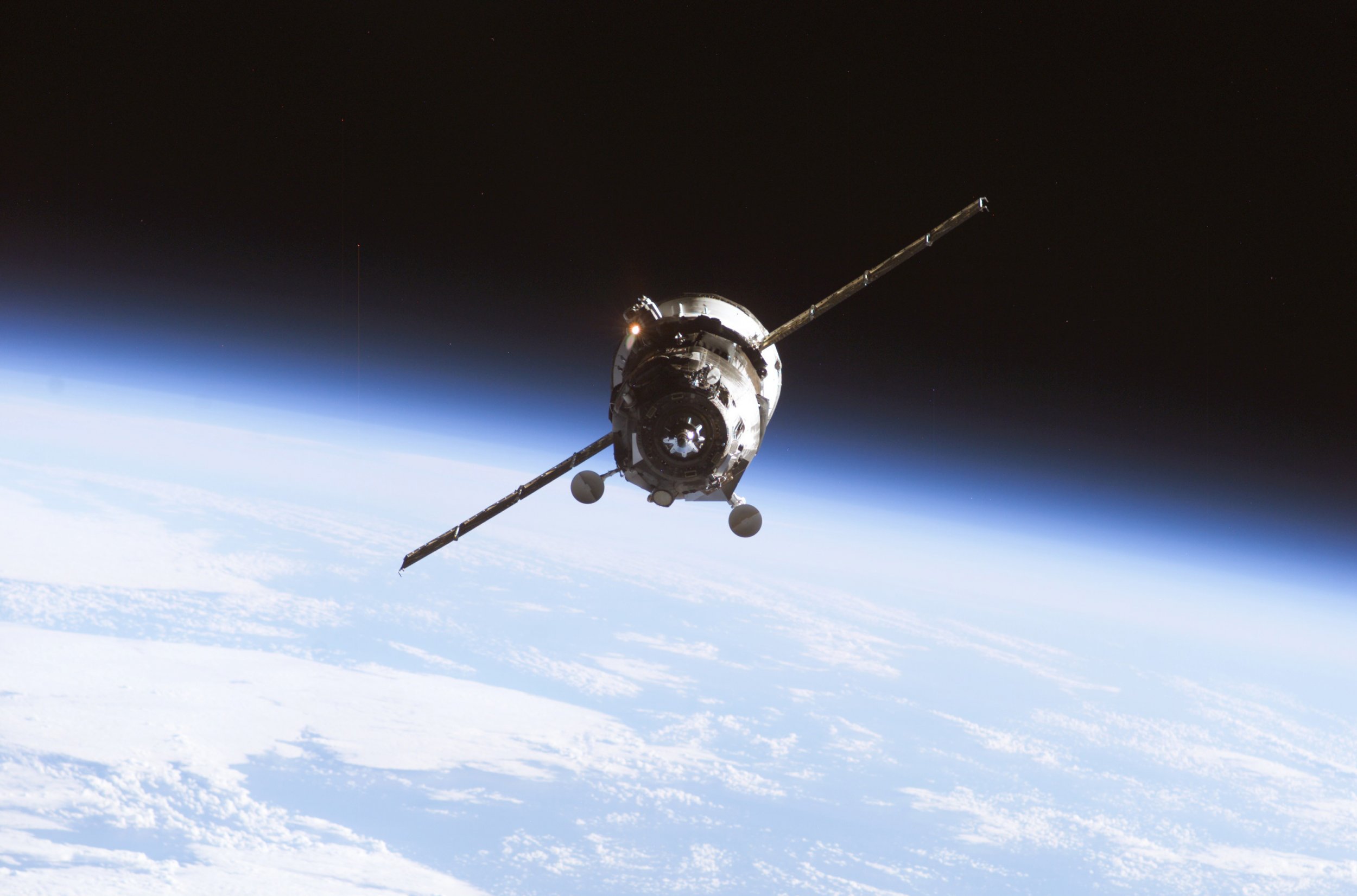 Russia's federal space exploration agency Roscosmos could be forced to close down or indefinitely delay whole projects due to the worsening economic situation in the country. The plummeting Russian rouble has rendered the agency incapable of planning their spending ahead of time, national daily newspaper Izvestia reported on Monday.
According to Izvestia, Russia's Gonets satellite system, launched by the Ministry of Defence and intended to restore Russia's status as a major aerospace power, may not meet its upcoming deadline for government funding from 2016 to 2025.
"Due to the complete unpredictability of prices in November the scientific engineering council was not able to reconcile anything concerning the orbital system of communication Gonets," the anonymous source from the central strategic planning of Roscosmos told Izvestia.
Roscosmos's dependence on EU imports for its satellites and other aerospace projects has made it very sensitive to the exchange rate of roubles to the euro.
Projects like Gonets - a surveillance and communication satellite system - are almost entirely dependent on imports for its construction.
"90% of the apparatus is imported, which is normal. It ensures that projects are not dated and remain at the cutting edge. The industry-wide average for imported components in satellites is 70%.
"But what can we estimate from the rates of 2014, if we have to base the cost of 90% of our equipment on the euro?" the source told Izvestia.
The EU's intensifying economic sanctions on Russia have contributed to a steep fall of Russia's rouble and the price of oil, a key export for Russia, has also plummeted to below €56 per barrel.
On Monday the rouble experienced its biggest one day fall since Russia's 1998 financial crisis with a poll last month showing half of all Russians believe EU sanctions will cause a new economic crisis in Russia in the near future.
Gonets alone is estimated to cost some 43.6 billion roubles (€673.7 million) and was initially planned to consist of 24 fully operational satellites by 2025 positioned globally under the development of Russia's Ministry of Defence.
"In February the one euro was 48 roubles, at the end of November it is 60 roubles. What will the exchange rate be in a year or two? We cannot afford to guess and we cannot estimate that. Therefore any figure in roubles in the Federal Space Agency's project can not have any substance," the source told Izvestia.