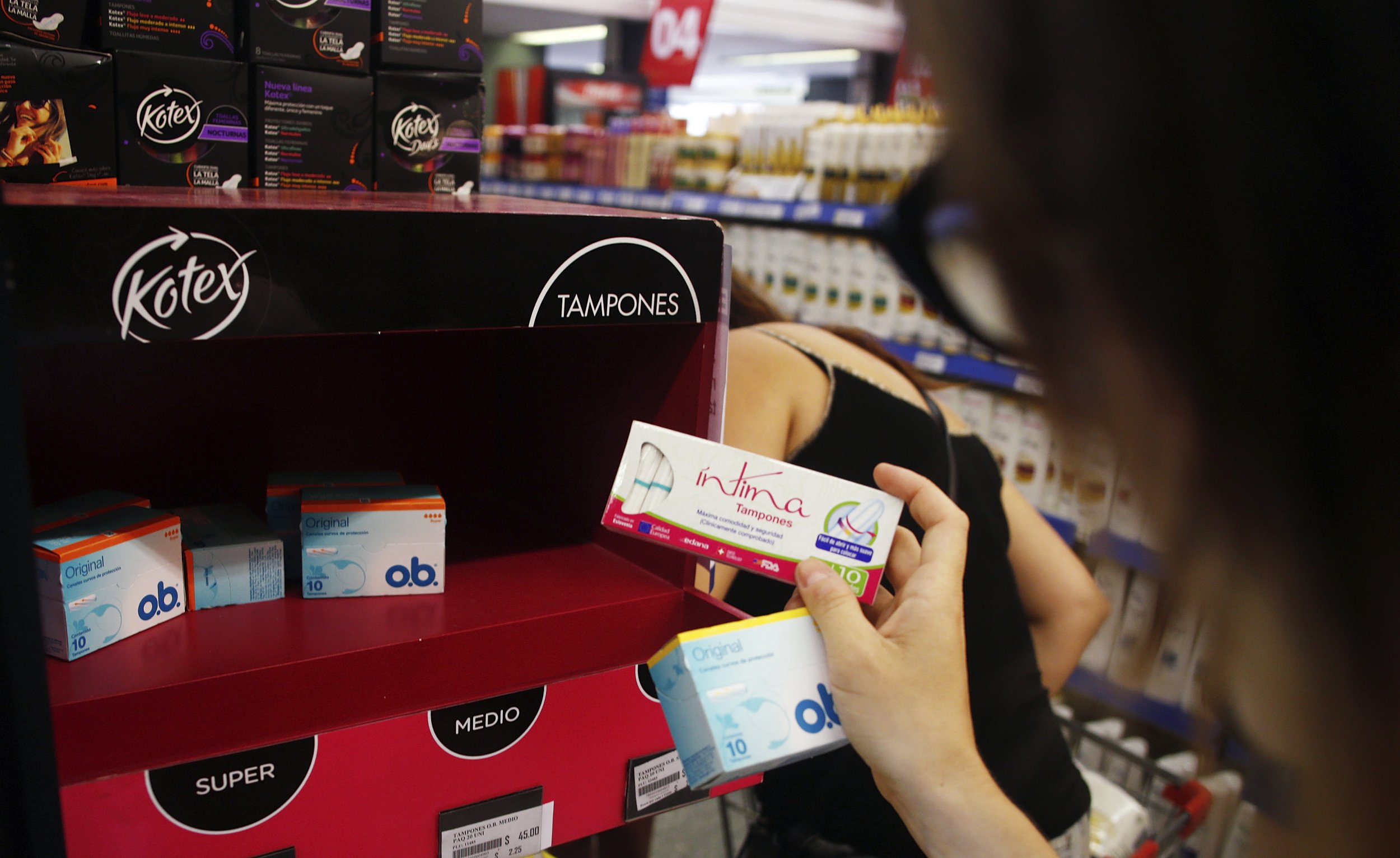 Updated | Telling a woman that PMS is nothing more than an excuse to avoid life will land you in dangerous territory. But that's exactly what one psychologist claims, according to a story in the Daily Mail. Health psychologist Robyn Stein DeLuca spoke to the paper, which she confirmed via email to Newsweek, and claimed that women use PMS as way to juggle life's stresses.
Related: Fertility tests are a waste of money: Ovarian reserve debunked by NIH
"Women are expected to do a lot of things these days—we work, take care of families, we make sure everyone's health is OK, we make the Christmas dinner and a lot of women use PMS as a release valve or if they just can't give any more," she said.
Instead of admitting defeat and letting go of some responsibilities, DeLuca told the paper women use PMS as a scapegoat.
"But if you say it's PMS, it's like a get-out-of-jail-free card. It's women's excuse for when they need a break."
The author of The Hormone Myth: How Junk Science, Gender Politics and Lies About PMS Keep Women Down, DeLuca doesn't believe that women are as deeply impacted by their hormones as society seems to believe.
DeLuca gave a popular TED talk about the issue in 2014. In the video, she admits women may experience a few effects of PMS, of which she estimates there are more than 150 possible symptoms. While typical signs of PMS include the physical, like cramping and muscle aches, many women often feel irritable, tired or angry, too. DeLuca doesn't dispute that this occurs but pointed out that there is no good definition of what PMS actually is. Plus, she doesn't believe it can drastically hinder daily life for most people.
"I think that reproductive hormones do cause some physical and emotional symptoms in women (cramps, sadness) but that for the great majority of women, these symptoms don't threaten their ability to function socially or professionally, and this phenomenon shouldn't be labelled a disease," she told Newsweek in an email. "Occasionally feeling angry or sad is part of the normal human condition."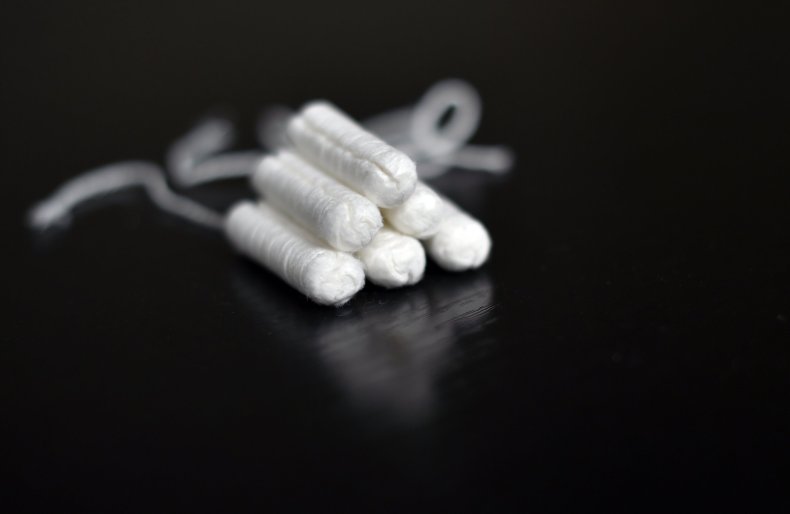 She asserts that labeling unpleasant feelings as PMS is actually a way to discredit women. She explained that any negative reaction during one's period is now automatically excused by PMS, but that can actually work against females.
" A perfect example is when Donald Trump didn't like the aggressive nature of Megyn Kelly's interview questions last year and he suggested she was leeding from her wherever as though the menstrual cycle could be the only reason she would be aggressive," she wrote to Newsweek.
Rather, she believes a small portion of women may experience severe hormone changes that result in premenstrual dysphoric disorder, which is made up of only 11 symptoms. Women need to exhibit five of the signs, one of which has to be mood-related, for a medical diagnosis.
However, Dr. Mark Werner, an OB-GYN at Beaumont Hospital in Royal Oak, Michigan, said it's not possible to rule out hormones completely.
"There's no 60-year-old person with PMS because the hormones are gone," he told Newsweek.
He explained that it's tricky to nail down the specific causes of PMS. "I don't think we have the answer," he said.
Werner believes our bodily processes are complex and intertwined, so that everything works together to create PMS, which, yes, he believes can be debilitating. Werner has seen patients with severe diarrhea or migraines that prevented them from going to work.
"How can that not emotionally affect them?" he asked. "If a person is in pain, you're not going to be yourself."
He explained a chemical released by women during their menstrual cycle, prostaglandins, contributes to the cramps, but also said hormones could be to blame for some of the physical discomforts, too.
"Hormones definitely affect mood for sure," he said.
This story has been updated to include quotes from Robyn Stein DeLuca.