Newsweek's Foreign Service Podcast: Mental Health, Treating the Stigma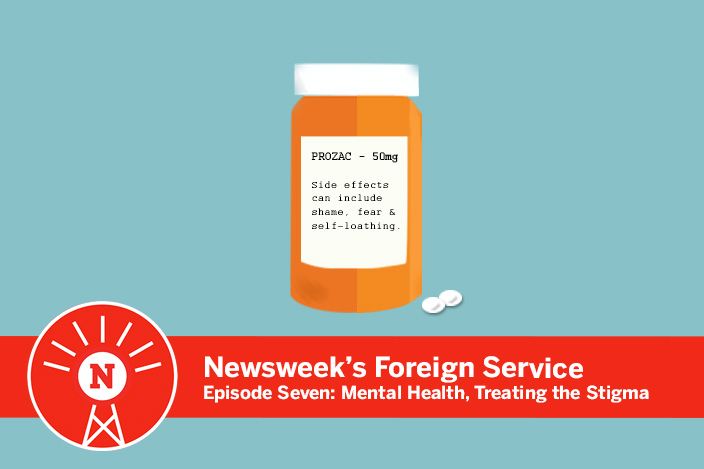 You can subscribe to Newsweek's Foreign Service on SoundCloud, Acast and on iTunes.
Democratic presidential nominee Hillary Clinton is turning mental health into a core part of her campaign platform. She wants, she says, those who have a mental illness to get the same standard of treatment as those who have a physical one.
It's an aim shared by governments around the world, the U.K. among them. But nice as it sounds, how can they actually make it happen?
And beyond the politicians, when many ordinary people remain confused about mental health, or feel unable to discuss their own problems, what cultural change is needed to get to the goal?
Listen to this week's episode for these questions and more, as Josh Lowe and Mirren Gidda discuss with Doug Segal, a stand-up comedian who talks about mental health, and Elizabeth Cotton, a writer and educator in the field of mental health who runs the organization Suriving Work.
Catch up on all the previous episodes of our podcast here.
Newsweek's Foreign Service is recorded and edited by Jordan Saville.