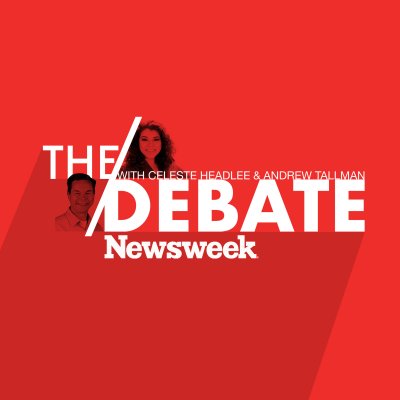 The Debate
A public forum dedicated to civil debate on the most hot-button issues of the day. Hosted by Celeste Headlee and Andrew Tallman, Newsweek's The Debate features passionate discourse between our guests while also highlighting common ground.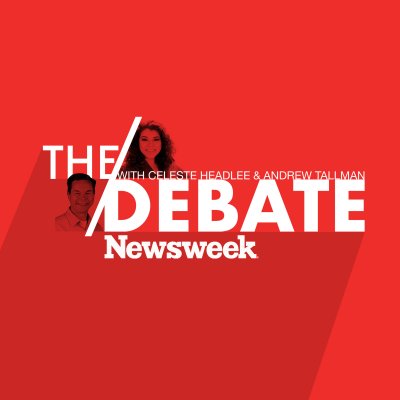 Hosted By
Celeste Headlee, Andrew Tallman
Celeste is PBS Host, Award-Winning Journalist, and Author Of We Need To Talk. Andrew is Host Of "The Daily Break" and Co-Host Of "The Debate" Podcast.
Featured Episode
Should Confederate Monuments Stay or Go?
Dr. Anne Bailey, Professor of History at SUNY Binghamton, joins us to debate John Daniel Davidson, senior editor at The Federalist, over what should be done with the remaining confederate monuments that are scattered across the United States.
Guests

Dr. Anne Bailey

John Daniel Davidson
Latest Episodes