5 Ways Airlines Can Improve the Customer Experience: The Points Guy
A new report from J.D. Power claims customer satisfaction with America's airlines is at an all-time high. You wouldn't know it by looking at a typical airline passenger's Twitter account, though: Social media constantly seems to be flooded with complaints about massive delays, skimpy in-flight amenities and poor treatment by flight crew members. (Get ready for more: Some airlines are cutting down on how much their seats recline.)
So how can airlines improve their act?
If you're Singapore Air, you launch a farm-to-plane program providing organic greens for passengers' meals. But for struggling U.S. carriers, staying ahead of low-cost competitors has meant slashing prices—and amenities. (American and United Airlines have chosen not to include seatback entertainment devices on new planes designed for shorter trips.)
But there are several things airlines can do to improve customer relations that don't cost a dime. We spoke with Brian Kelly, found and CEO of The Points Guy, who shared his simple recommendations for America's airline industry.
1. Keep passengers informed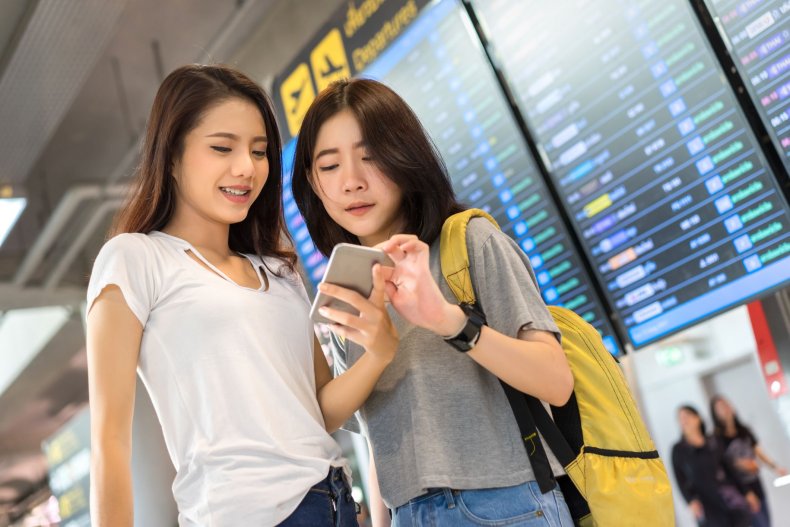 "Travelers can deal with flight delays but their patience and understanding dwindles when neither the pilot, flight attendants nor gate agents provide updates," says Kelly. "Even if there's no available information to share, show sympathy and take ownership of the situation."
2. Help families with children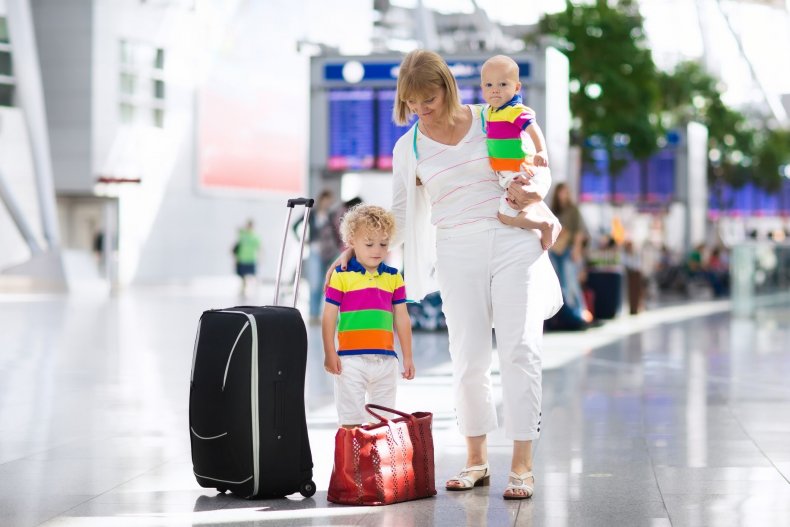 Wrangling the kids onto a plane is a hassle—for parents and other passengers alike. Families with small children should always be preboarded, says Kelly, to expedite the boarding process and provide them with enough time to get settled. At the same time, they shouldn't have to play musical chairs to sit together.
"Try to solve seating requests for families ahead of time," Kelly advises, "to avoid flight delays due to last minute seat changes."
3. Ensure better communication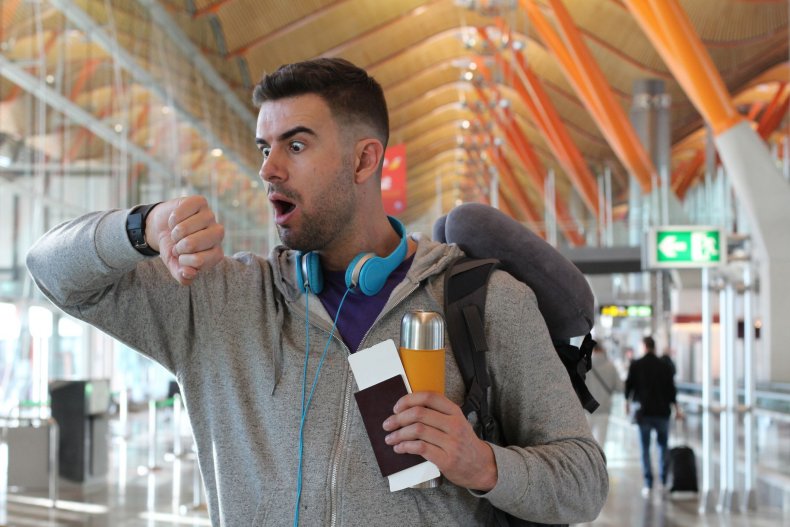 "Overall communication between airlines and passengers could be improved. During delays, it would be beneficial to receive email, text and push notifications from the airline app as soon as possible."
And, Kelly suggests, airlines should be better about empowering travelers to automate simple requests through their app or website, whether that's rebooking on a later flight or filing a compensation claim. The traveler will feel less stress and customer service departments will save time and resources.
4. Organize meal service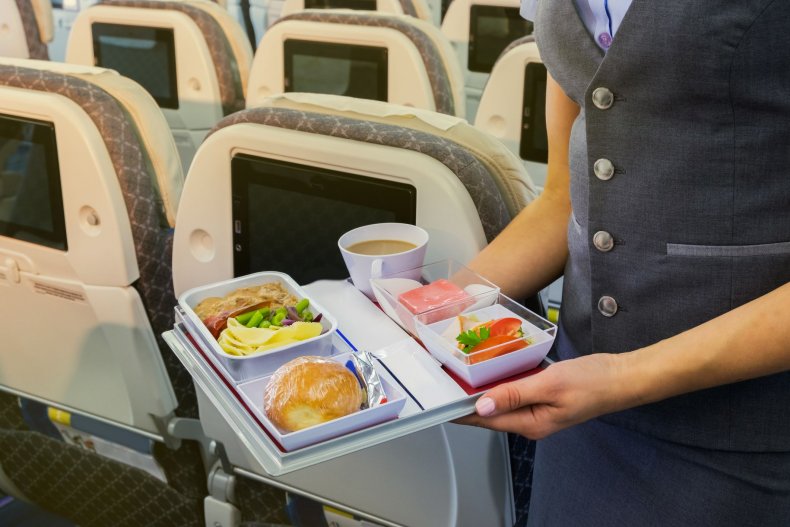 Kelly doesn't have any suggestions for making the food taste better, but he does think information about meal options can be disseminated better.
"Announce meal options in economy before meal service begins," advises Kelly. "This might alleviate the irritation felt from flight attendants after they've had to repeat themselves at every row."
5. Above all, show compassion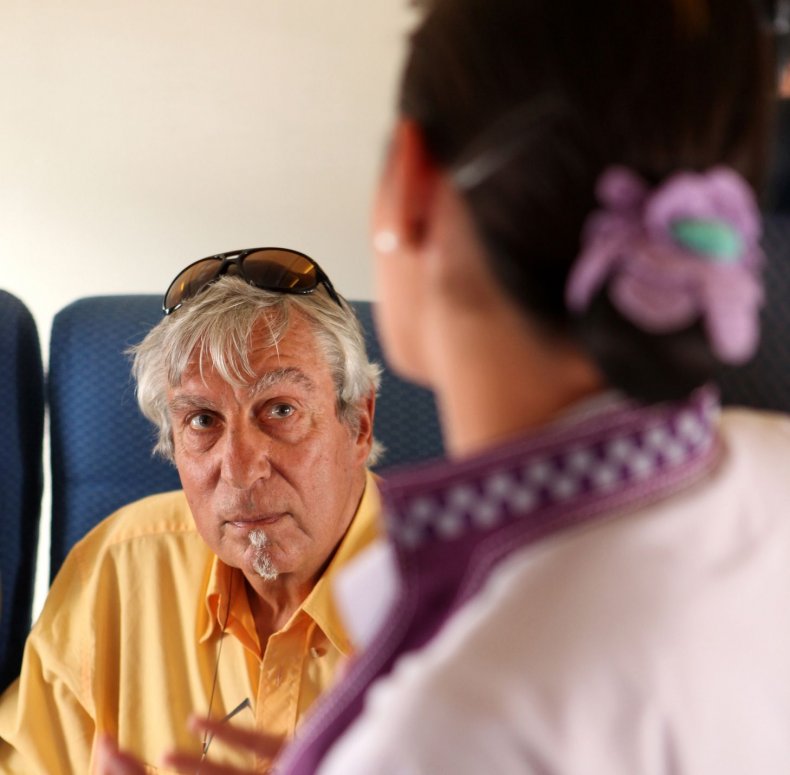 Flight attendants are really there to ensure our safety, not to cater to each passengers' whims. But the sheer volume of customers flight crews shuttle down the aisles can put them on autopilot. Says Kelly:
"Before rushing a passenger to their seat or to get their bag in the overhead bin, flight attendants should take pause and remember that folks are traveling for a wide range of reasons such as visiting a sick relative, heading to a job interview, proposing to a loved one or even attending a funeral."
At the end of the say, would you rather be the airline that went viral because of a customer complaint or because of outstanding service?