Poison Ivy in the DCEU—Five Actors Who Could Play Her
Margot Robbie has revealed she is "very keen" to see Poison Ivy brought to life in the DC Extended Universe (DCEU).
The actress, who plays Harley Quinn in The Suicide Squad, told how she wants to see Harley Quinn and Poison Ivy's dynamic relationship come to life on the silver screen.
In the comics, the two characters are frequently involved with one another, either platonically or romantically.
Speaking to Den of Geek about whether there is any chance of the Poison Ivy being introduced into the DCEU, Robbie said: "Trust me, I chew their ear off about it all the time," she said. "They must be sick of hearing it, but I'm like, 'Poison Ivy, Poison Ivy. Come on, let's do it.' I'm very keen to see a Harley-Poison Ivy relationship on screen. It'd be so fun. So I'll keep pestering them. Don't worry."
Robbie's comments have fueled a passionate discussion on social media as to who could take on the character. Here are five actors we are itching to see considered for Poison Ivy.
Megan Fox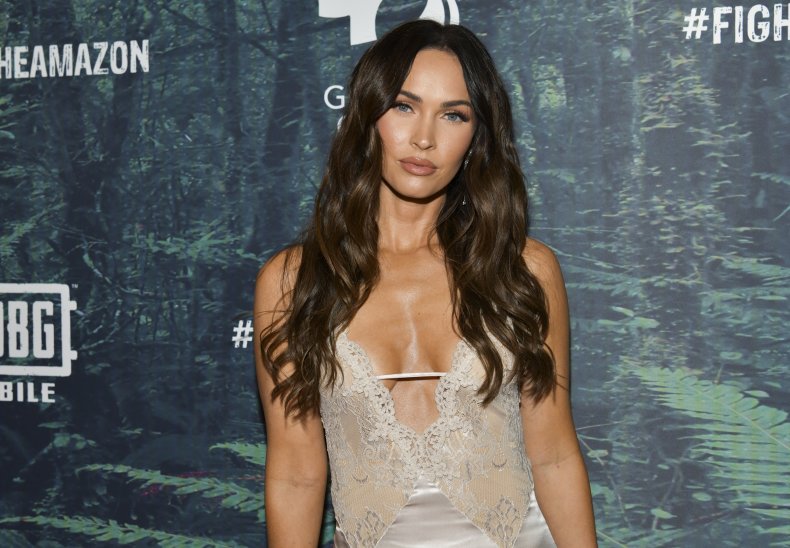 Megan Fox's name has been thrown into the ring by fans numerous times when it comes to Poison Ivy.
Her role in Transformers shows she is more than capable of standing up to a challenge and holding her own on screen.
She has also been touted as the "perfect" choice by many fans on social media.
Rihanna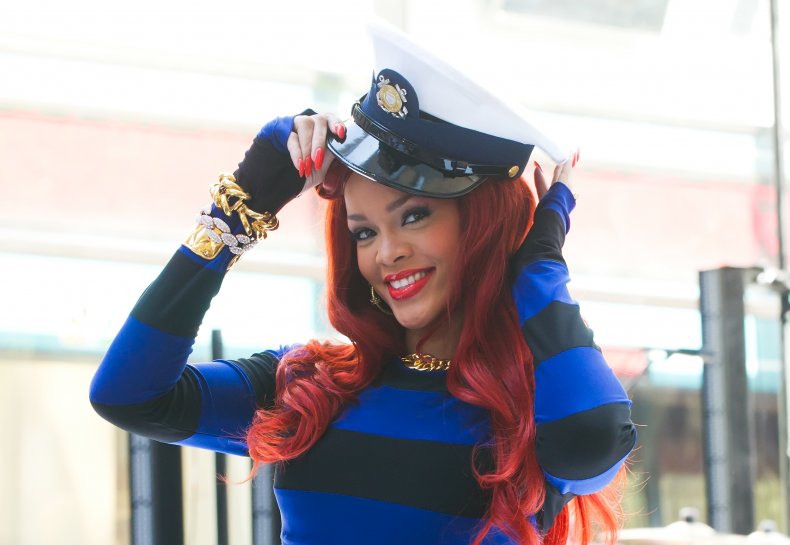 If icon status is what the DCEU is after, Rihanna could be a top choice.
The songstress proved she's not to be overlooked in the world of acting when she took on the role of no-nonsense hacker Nine Ball in Ocean's 8. In other words, Rihanna could definitely shake things up.
Plus, she's been pulling off Ivy's signature red locks for decades.
Zendaya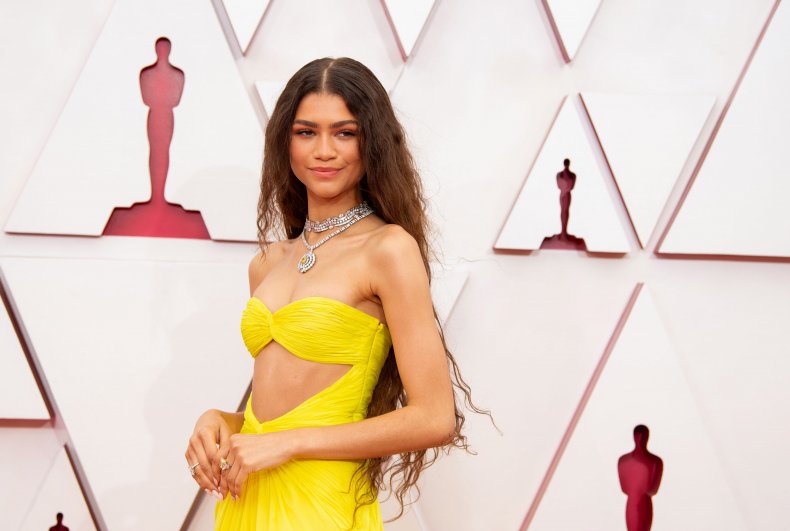 Zendaya is definitely a wildcard option because she currently plays MJ in Marvel's Spider-Man franchise. However, the Emmy-winning actress has proven she is as versatile as an actor can be.
Zendaya has earned approval with her outstanding portrayal as Rue, a recovering addict, in Euphoria. She also won the hearts of critics through her role as Anne Wheeler in The Greatest Showman.
If the DCEU is looking for a fresh face with undeniable talent then Zendaya is exactly that.
Jessica Chastain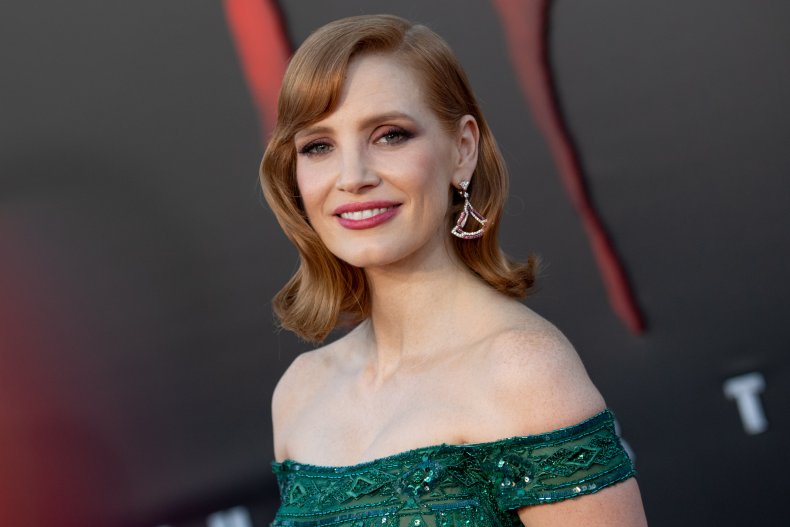 From horror to sci-fi, Jessica Chastain has done it all.
Most notably her role as Maya in Zero Dark Thirty, which earned her an Oscar nomination, is a perfect showcase of how Chastain displays depth and passion in her roles.
Given that Poison Ivy is a character that requires both, this definitely makes Chastain a front-runner.
Ana de Armas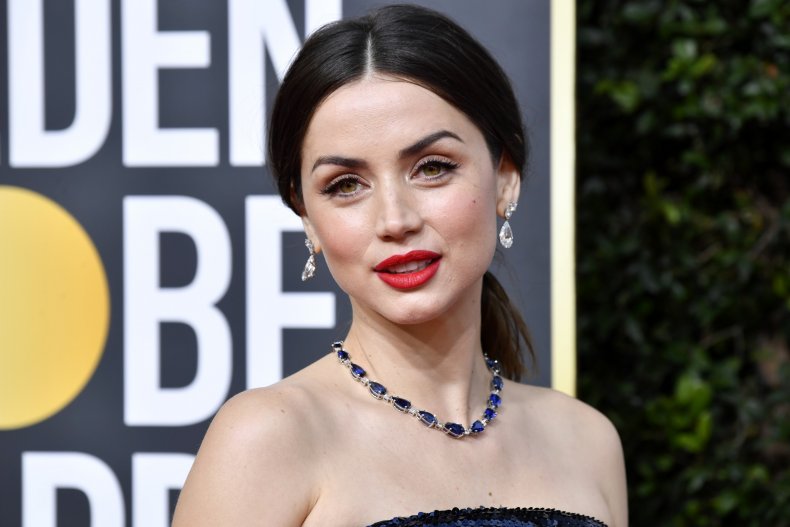 If De Armas' role in the upcoming James Bond film No Time To Die isn't proof enough of how well she dominates the screen, then what is?
The actress, who previously told Vanity Fair that she learned English in only four months after moving to Hollywood, won critical acclaim for her role as Marta in Knives Out.
Her ability to win over an audience is clear as day, which could make her an excellent match for Robbie's Harley Quinn.