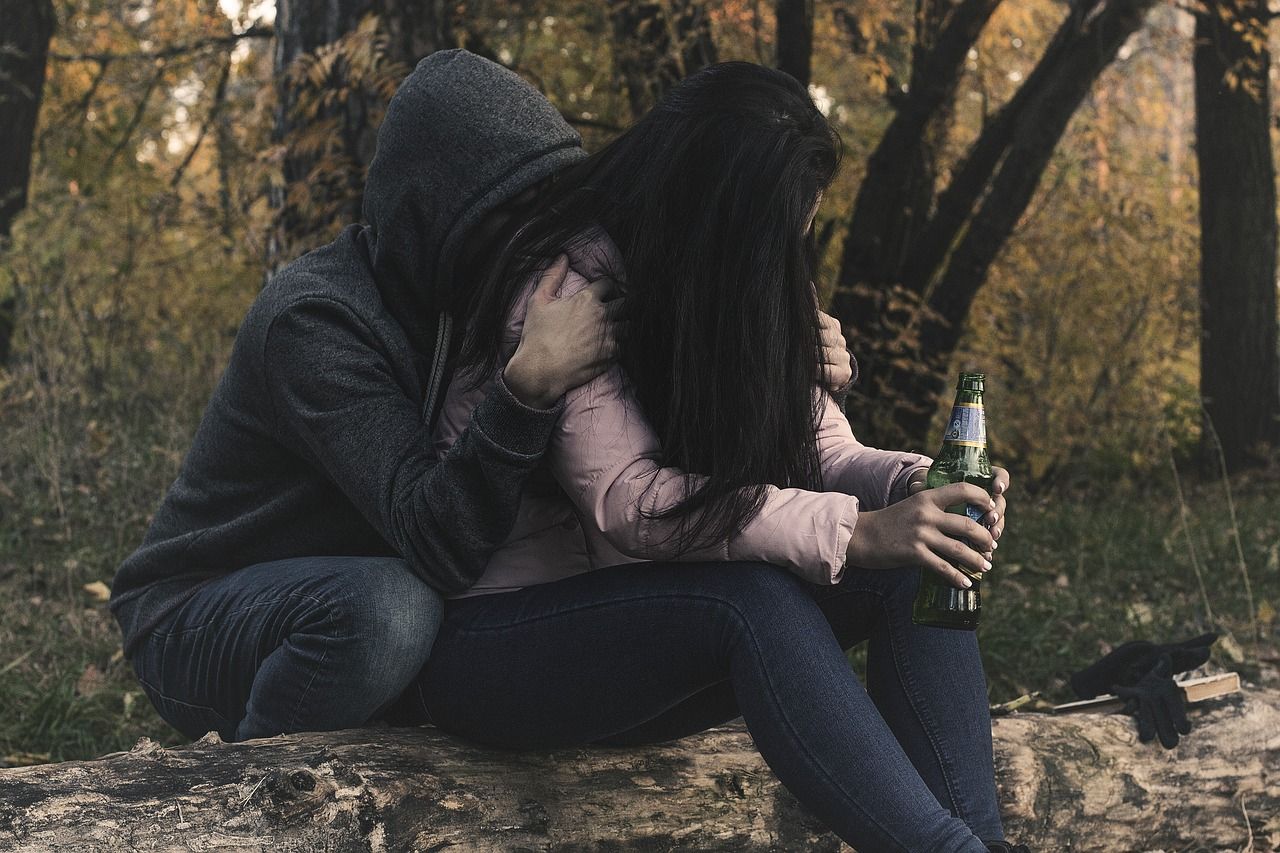 A New Zealand man admitted in court Friday that he lied about being forced to drink a poison in order to coerce a woman into having sex. The man's coercive behavior successfully convinced a woman that she had to have sexual intercourse with him, or he would die.
A 24-year-old man on the country's North Island pleaded guilty in Rotorua District Court Friday to a charge of sexual connection induced by threat as well as an assault charge, The New Zealand Herald reported. Police said the man concocted a tale in which he was beaten up and forced to drink poison; the only remedy to rid himself of the alleged deadly toxin was a "particular way" of sweating out the chemicals.
After successfully convincing the woman to have sex with him the first time, he allegedly put together an elaborate and threatening to scheme to continue coercing her.
Court documents obtained by The New Zealand Herald allege that the man went to the female acquaintance's home, "red-faced and bent over, holding his ribs," and informed her he'd been physically assaulted and forced to drink a vial of toxic chemicals. He also claimed the man who gave him the poison told him there was no antidote and that he'd already flown out of the country.
Police said that the man convinced the woman that he had to sweat out the toxins within 48 hours or he would die. When the woman suggested that the two of them go for a run, the man said the "particular way" in which he could sweat the poison out would have to be sexual intercourse. Over the next 48 hours, several emails from an unknown address began showing up in the woman's inbox, attempting to corroborate the 24-year-old's story and offering instructions on how much sex they would need to have in order for him to survive.
The emails were traced back to the man; the woman only consented to sex with him because she truly believed his life was in danger.
The woman was promised money and a vehicle, but also received threats that naked photos of her would be posted online if she refused to comply. When the woman began to suspect the emails were coming from the man, he allegedly grabbed and twisted her arm behind her back before knocking her to the ground. Under New Zealand law, the "male assaults female" charge has a maximum penalty of two years in prison.
The ordeal ended when the woman informed a friend about the fake poison setup and the friend encouraged her to call the police. The man had not previously been charged with a crime in New Zealand.