To Catch 'Em All, Ask Siri About Pokémon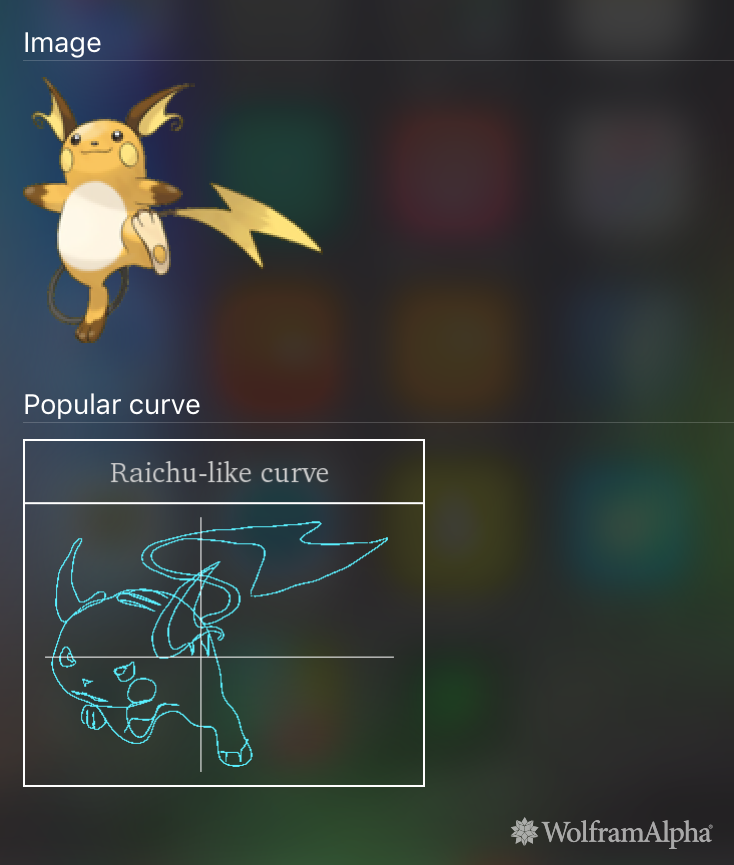 Wanna feel old? 2016 marks the 20th anniversary of Pokémon, the hottest card game-video game-animated TV show-feature movie series since the birth of the Internet. But you don't need to power up a dusty Nintendo Game Boy to catch up on catching 'em all. Just pick up an iPhone and ask, "Siri, what does Bulbasaur evolve into?"
Yes, Siri actually has a hidden Pokémon library, which is one of the best ways to familiarize yourself with the world's most adorable conceptual universes, and a great trick to literally pull out of your pocket at your next party.
Siri can tell you almost everything you want to know about Pokémon, but its expertise isn't news. VentureBeat and other tech sites first reported Siri's Poke-knowledge back in 2013, which in 24-hour breaking news cycle time adds up to roughly 100,000 Internet years ago. But when noted Twitter enthusiast @darth pointed it out on Wednesday, Newsweek took notice.
Siri offers quite a comprehensive database of information too; it will even draw a graph of Pokémon, which as of yet has no other use than to entertain.
Newsweek subscription offers >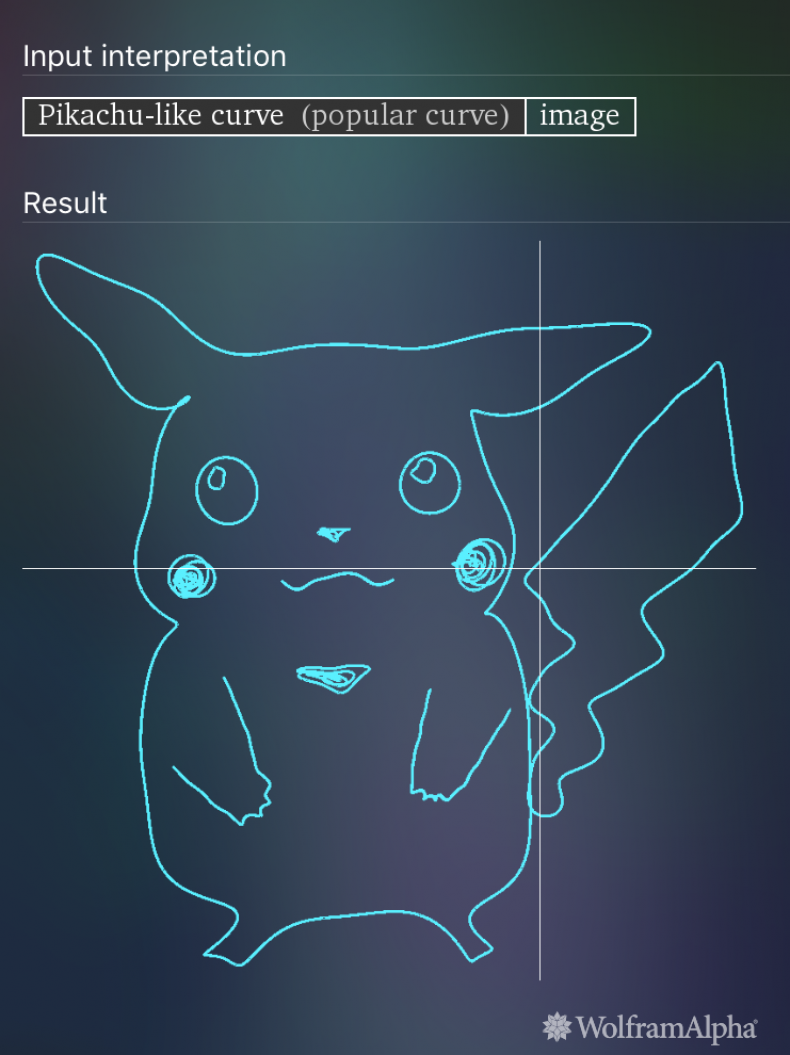 Here's how to use the function on a Siri-enabled device, such as an iPhone or iPad:
Enable Siri on your device
Ask Siri, "What does [a Pokémon name] evolve into?" or "What type of Pokémon is [name]?"
Siri will respond with evolution details plus the Japanese Pokémon type, Pokedex number, type, color, generation, icon, footprint, physical characteristics like speed and defense, and "popular curve" rendering (the Pokémon drawn onto a graph).
Don't let the adorable faces of these battling animals fool you into thinking Siri's Pokémon database is child's play alone—Pokémon is still wildly popular, 20 years on. Consider that a Change.org petition begging actor Danny DeVito to voice the electric Pikachu on the upcoming Nintendo 3DS game Detective Pikachu collected more than 42,000 signatures in the past week, according to Yahoo Tech. And that the free Pokémon Go game, which will launch this year, uses the in-app purchase model that has profited mobile game developers in the millions, driving gaming on mobile into a new era of global prominence.
Newsweek subscription offers >
Whatever you do, just don't ask Siri to tell you what its favorite Pokémon is. In a recent interview with Newsweek, Siri responded that it would "rather not say."
To Catch 'Em All, Ask Siri About Pokémon | Tech & Science