Pokémon Day 2019 Brings New Apparel, Trading Card Game Events and Twitch Marathons
February 27 is Pokémon Day and The Pokémon Company is celebrating the anniversary of the Japanese launch of the franchise with activities, new products and promotions.
Fans of the Pokémon TCG and video games will be able to enjoy demos of the latest trading card set, a chance to buy some new apparel or watch some of the anime and animated movies on Twitch.
"Pokémon Day is about celebrating the incredible fans that have made Pokémon one of the most beloved entertainment franchises in the world," J.C. Smith, senior director of consumer marketing for The Pokémon Company International, said in a press release. "As a thank-you to the community, we're excited to provide them with more ways to experience all things Pokémon."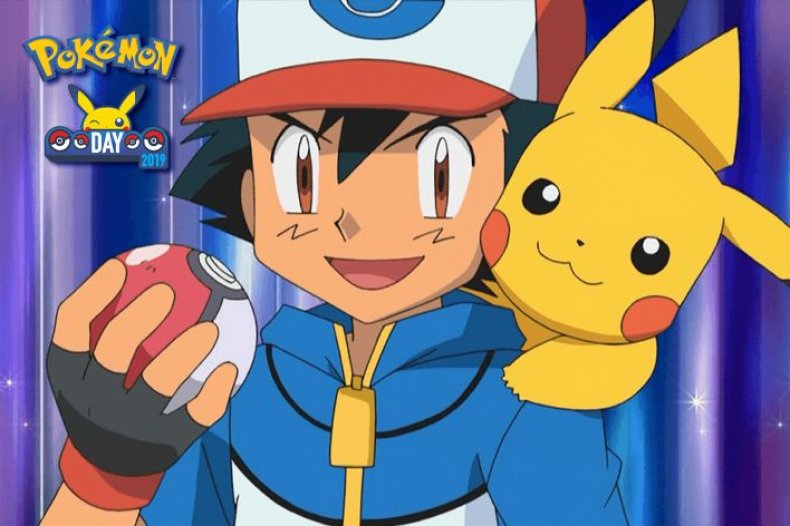 On the Pokémon TCG front, retailers across the country will host events to celebrate the Sun and Moon - Team Up set. Attendees will receive a free oversize booster pack containing cards and more.
GameStop will have more than 2500 stores in the U.S. participate in the event on February 23 and 24. Best Buy will have more than 100 stores host events on February 23. Check your local retailers to see if they are participating in the Pokémon Day festivities.
The Pokémon Diamond and Pearl, Black and White, and XY series will be shown in its entirety on Twitch from February 27 to May 5. Select movies from that era of the Pokémon anime will also be shown so be sure to tune in at Twitch Presents.
The Pokémon TV app, available on iOS and Android, will get episodes featuring the Ghost-type Pokémon Gengar and Mimikyu, who are teaming up in the latest TCG set. These episodes will begin airing on February 27.
New collections are coming to the Pokémon Center online store. Poké Ball Classics is a new collection of premium-quality apparel and accessories that are fit for the workplace and dressy occasions. They sport a Poké Ball pattern and include a bifold wallet, tie, infinity scarf, polo shirt, messenger bag and Fossil watches for women and men.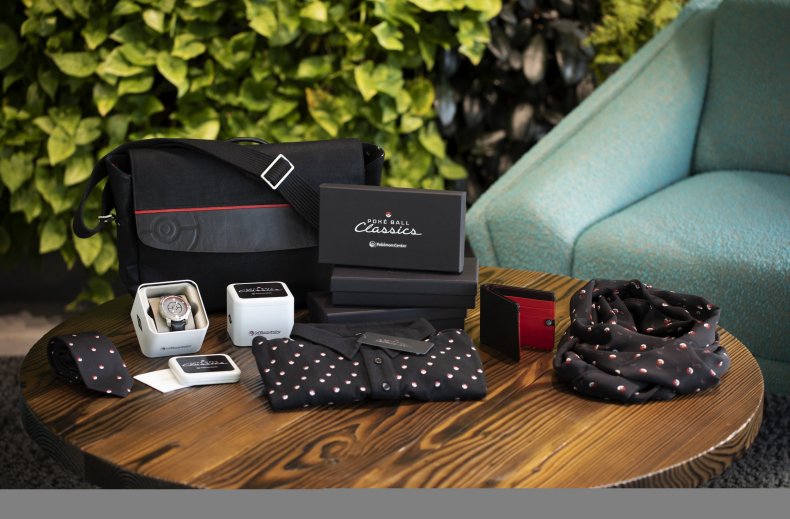 This new line will be available starting February 27 at the Pokémon Center site.
10.Deep is getting into the Pokémon Day festivities with new streetwear apparel. The Pokémon Company and 10.Deep are partnering to bring a capsule collection for the spring/summer 2019 season and feature Team Rocket. On February 27, a pop-up event at the 10.Deep flagship store in New York City and on the website will have items available for purchase.
And the Funko/Pokémon partnership continues with the highly-anticipated Bulbasaur figure that will become available on Pokémon Day.
There's a lot to be had on Pokémon Day but we want to know what you're excited for this February 27 in the comments section below.