Pokémon Direct: Start Time and How to Watch Online
The Pokémon Company and Nintendo are ready to reveal the first information on Generation 8, in an online presentation Pokémon fans will not want to miss.
Announced on Tuesday, the Pokémon Direct will be seven minutes long and likely pull the curtain on the region, titles and release date for the first mainline Pokémon Switch games. The Direct will also provide our first look at the Starters of the new region, giving fans months to choose their first Pokémon.
If you're looking to watch the Pokémon Direct online, here's all the relevant information you'll need to know.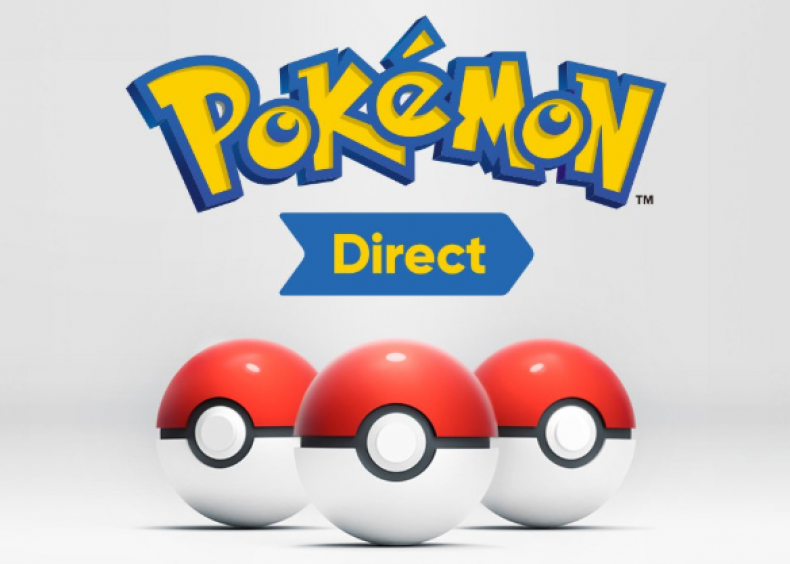 WHAT TIME DOES POKEMON DIRECT START?
The Pokémon Direct will start on Wednesday, February 27 at 9 a.m. EST. It may start a minute or two late, but unless there's a last-minute change announced by Nintendo, expect this presentation to begin right on time.
HOW TO WATCH POKEMON DIRECT ONLINE?
Like other Nintendo Directs, the Pokémon Direct can be viewed on the official Direct site. However,we recommend watching the online presentation on the official Nintendo YouTube channel. If you plan to watch on your mobile device, the YouTube app is ideal. Nintendo Switch owners can also watch the Pokémon Direct on their console anywhere there's an internet connection.
Nintendo's official Twitch channel will also carry the Pokémon Direct on February 27 when it goes live. Fans can watch the stream on their desktop, or even consoles like PS4 and Xbox One. Unfortunately, there is no Twitch app on the Nintendo Switch but you can watch the stream below when it goes live.
Watch live video from Nintendo on www.twitch.tv
This Pokémon Direct is one of the most anticipated presentations for Nintendo in 2019. With a holiday 2019 release date expected, and new fans brought to the series with Pokémon Let's Go Pikachu and Eevee, The Pokémon Company will want to introduce Gen 8 to a whole new generation of fans.
What do you hope to see during the Pokémon Direct? What do you think they will hold off on showing? Let us know in the comments section below.