Pokémon January 2020 Direct: Start Time and How to Watch Online
Pokémon Sword and Shield just recently began the next generation of the long-running franchise. Now that Pokémon is on a current-gen console the future is unclear, but The Pokémon Company hopes to shed some light on upcoming events in a new online presentation.
This week will be the first Nintendo Direct of 2020, and it's completely Pokémon-focused. The announcement arrived Tuesday, hyping up Pokémon fans as they speculate and dream about what's coming for Sword and Shield and beyond.
Soon, all will be revealed. And if you want to watch the news as it happens, here's everything you need to know including its start time and how to watch online.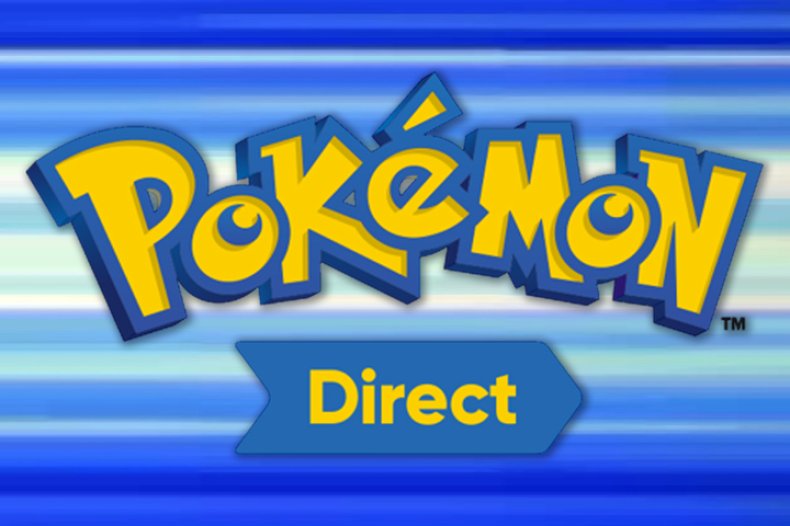 POKEMON DIRECT START TIME
The Pokémon Direct begins Thursday, January 9 at 9:30 a.m. EST.
Normally these online presentations begin on time, but, if it doesn't, give it a minute or two and it will likely start. The Pokémon Company confirmed that the broadcast will last approximately 20 minutes, so expect it to end around 10 a.m. EST.
HOW TO WATCH POKEMON DIRECT ONLINE
Because this is a Pokémon-focused Nintendo Direct, there are more ways to watch than before.
First, the official Nintendo Direct site will stream the online presentation. It will also be the place to re-watch the Direct once it's over.
Nintendo's official YouTube channel will also broadcast the latest Pokémon Direct live. The YouTube app is available on mobile devices as well as all gaming consoles. PS4, Xbox One and even the Nintendo Switch can stream from the video platform. The channel will likely upload the Nintendo Direct in its entirety after the presentation is done.
The Nintendo and The Pokémon Company social media accounts will also deliver information as it happens from the Direct. Clips, details and official images will be shared.
If Twitch is your platform of choice, the official Nintendo channel will also stream January's Pokémon Direct live. The Twitch app is available on mobile devices as well as PS4 and Xbox One consoles but not the Switch. You can also watch the stream below.
WHAT TO EXPECT
Being so soon after the release of Pokémon Sword and Shield it's hard to know what to expect. Many fans who are expecting the announcement of a new Pokémon game or Gen 4 remakes should temper their expectations. While anything is possible, it's highly unlikely that a new game will be announced this close to the release of the Gen 8 games.
What is safe to assume will be revealed, however, is the release date and details of Pokémon Home, the replacement for Pokémon Bank. If you're waiting to transfer Pokémon from Sun and Moon to Galar you'll need Pokémon Home to get the job done.
How much it potentially costs to use this new app should be revealed on Thursday.
Another reveal from 2019 that doesn't have much information behind it is Pokémon Sleep. This app or game will track your sleep patterns, but its release date and details have not been provided. We'll likely learn more about that during this Direct.
What do you hope to see during this Pokémon Direct? Let us know in the comments section.