New Pokémon Funko Pops Include Bulbasaur and a Line of Pikachu Figures
Funko and The Pokémon Company continue to to bring new figures to fans of the popular series.
Today, both companies announced a line of Pokémon Funko figures that will feature a new figure released each month for the rest of the year. The "A Day with Pikachu" line will drop starting February 13, with the first figure of the series featuring everyone's favorite yellow mouse dressed like a leprechaun and holding a Luck Incense. This figure will be titled, "One Lucky Day."
"We're excited to team up with Funko once again to deliver more beloved Pokémon characters to our fans," said J.C. Smith, senior director of consumer marketing at The Pokémon Company International in a press release. "Funko's distinct, stylized aesthetic makes them the perfect partner to introduce an expanded range of figures that will delight both the Pokémon and Funko communities."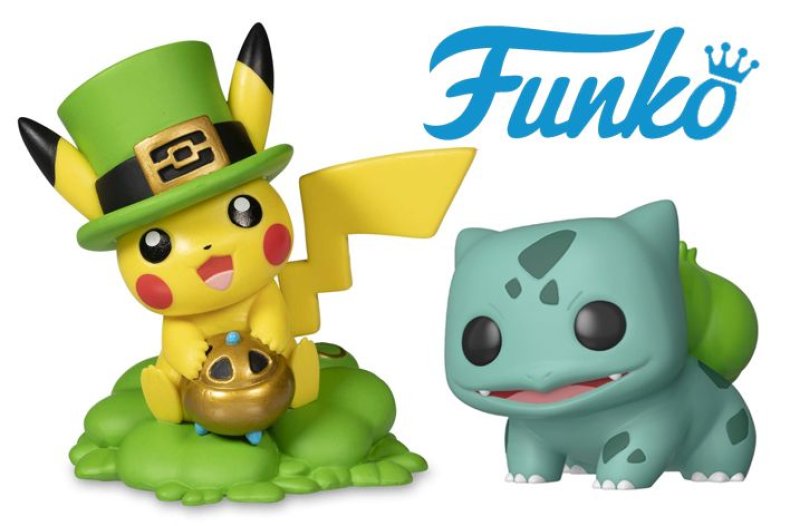 According to Serebii, The other 11 Pikachu figures are titled:
A Day with Pikachu: Rainy Day Pokémon (March)
A Day with Pikachu: Blooming Curiosity (April)
A Day with Pikachu: Sweet Days Are Here (May)
A Day with Pikachu: Sparking Up a Celebration (June)
A Day with Pikachu: Splashing Away Summer (July)
A Day with Pikachu: Charged Up for Game Day (August)
A Day with Pikachu: Surprises to Fall For (September)
A Day with Pikachu: Completely Thank-Full (October)
A Day with Pikachu: A Cool New Friend (November)
A Day with Pikachu: Ringing In the Fun (December)
A Day with Pikachu: Surprising Weather Ahead. (January 2020)
Aside from the new Pikachu Funko series, a brand new Bulbasaur Funko figure will release on Pokémon Day, which falls on February 27. More Pokémon figures are expected to launch in the future.
"The Pokémon franchise is one of the world's most loved brands. We are thrilled to share with customers this unique collaboration with 'A Day with Pikachu,'" Molly Hartney, chief marketing officer at Funko, said in a press release. "Funko and Pokémon fans will also be pleasantly surprised to see Bulbasaur launch as a Pop! figure on Pokémon Day. We look forward to bringing the fans of Pokémon and Funko together with this phenomenal product line."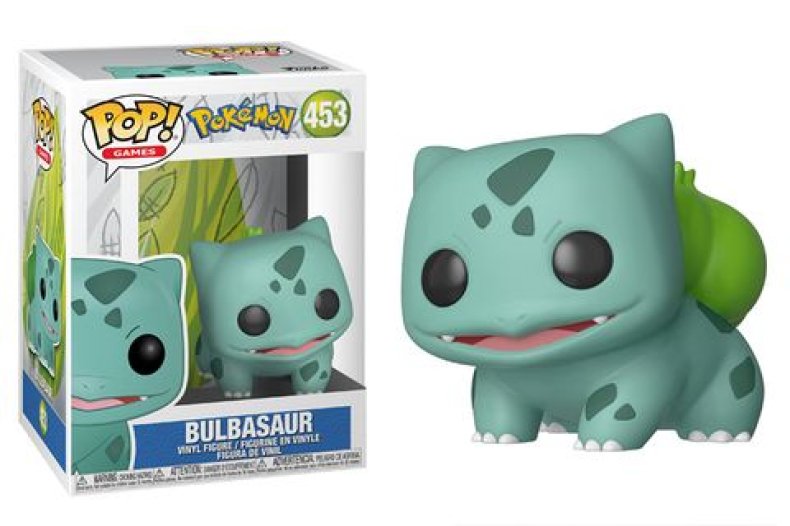 The "A Day with Pikachu" figures will be available at PokemonCenter.com while the Bulbasaur figure is expected to be sold wherever Funko Pops are sold.
What do you think of the latest Pokémon Funko figures? Who do you hope is added in the future? Let us know in the comments section below.