'Pokémon Go' 12 Days of Friendship Event: Start Time and Everything You Need to Know
Pokémon Go is about to undergo some major changes this season and to make the most of the Season of Celebration, Niantic is putting on a brand new event called the 12 Days of Friendship.
For 12 days, Pokémon Go trainers can enjoy plenty of in-game bonuses that will increase friendship levels and give more experience points for players to level up faster. The Season of Celebration will mark the start of a new era in Pokémon Go that involves the addition of the Kalos region and a new level cap.
Trainers will want to take advantage of all the 12 Days of Friendship event has to offer to prepare themselves for when the first season in Pokémon Go starts in December.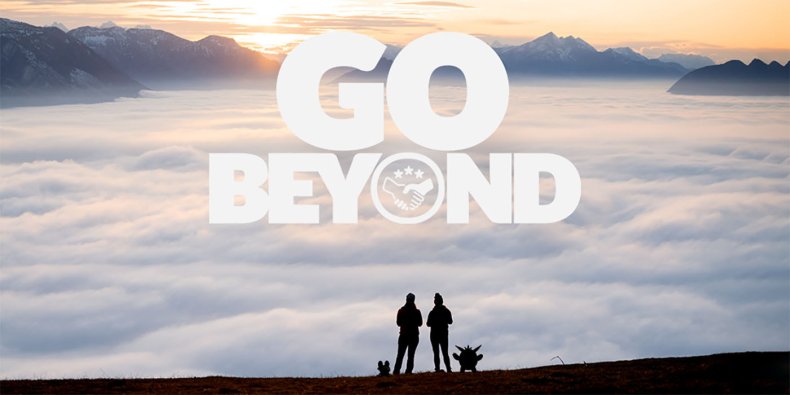 POKEMON GO 12 DAYS OF FRIENDSHIP START TIME
The 12 Days of Friendship event in Pokémon Go starts Wednesday, November 18, at 4 p.m. EST and ends Monday, November 30, at 4 p.m. EST.
IN-GAME BONUSES
As mentioned above, friendship levels in Pokémon Go will increase faster for doing normal activities in the mobile game. There are plenty of perks for having high friendship levels with other trainers, including decreased stardust for trading and more Poké Balls to catch Pokémon after Raids.
Here's what Pokémon Go trainers can expect in terms of in-game bonuses during the 12 Days of Friendship event:
Friendship levels will increase faster than normal through opening Gifts, trading Pokémon, or battling together in raids, Gyms, or Trainer Battles!
Receive an attack boost when you battle in raids with friends. Be sure to pick up a Remote Raid Pass in the shop to raid with friends no matter where you are!
You'll earn increased XP from completing raids.
You can open more Gifts each day.
In addition, trainers will earn twice the XP from catching Pokémon from Wednesday, November 18, 4 p.m. EST to Thursday, December 31, at 4 p.m. EST.
LEVELING UP TO 40
Earning extra experience points will help trainers reach that sometimes elusive Level 40 level cap. With Niantic increasing the level cap to 50, trainers will now more than ever try to hit Level 40, or in the case of those who are already there, earn more experience points before the cap is increased.
Trainers who are at or reach Level 40 before January 1 will earn an exclusive timed research with the reward being a special Gyarados hat for your avatar. Trainers who reach this milestone will also receive a badge to commemorate their achievement.
Niantic revealed Wednesday that to level up past Level 40, trainers will have to earn enough experience points and complete certain challenges. All experience points gained while currently at Level 40 will carry over to when the level cap is increased so continue to earn experience points while you can!
What do you think of the upcoming 12 Days of Friendship event? What do you think of the increased level cap? Let us know in the comments section.