'Pokémon Go' Battle League Rolling Out Allowing Trainers to Battle
It's no secret that Niantic and The Pokémon Company are trying to make competitive Pokémon Go battling a thing, and the next step in that process is beginning to roll out.
According to a new blog post, the GO Battle League is on its way to Pokémon Go players around the world, allowing trainers to duke it out from any territory Like other updates, trainers at Level 40 - the max in Pokémon Go - will receive the new feature first, and then it's rolled out to lower level players along a period of time.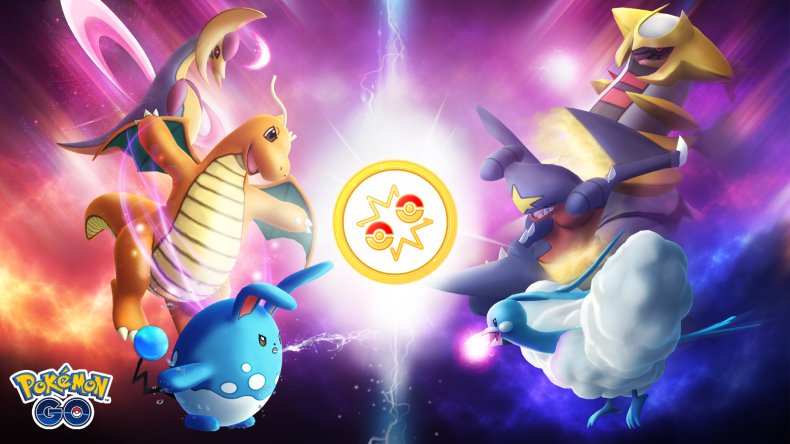 The GO Battle League's first preseason has now begun. The League will rotate between the three leagues (Great, Ultra, Master) with the first preseason starting in Great League. It will shift to Ultra League starting Monday, February 10 at 4 p.m. EST and then to Master League on Monday, February 24 at 4 p.m. EST.
Trainers will then head back to the Great League on Monday, March 9 at 4 p.m. EST.
The Pokémon Go preseason is being implemented in an attfempt to learn how to best proceed moving forward. This preseason will determine how long each season will be, rating thresholds for ranks and much more.
Players will be able to rank during the preseason, but your rank will be partially reset at the beginning of Season 1.
To enter the GO Battle League, trainers must walk five kilometers to unlock five online matches, which can be done up to three times a day. Trainers can earn progress toward the next set before completing them, so keep walking!
Players will earn Stardust, TMs, Rare Candies and even Pokémon encounters for completing these battles.
Trainers can also earn exclusive Pikachu Libre avatar items as league rewards. Premium Raid Pass will become Premium Battle Passes, which allow trainers to receive better rewards with each win, and lower the number of wins needed to earn certain Pokémon encounters.
A new Battle Now feature also allows trainers to spend PokeCoins to enter a battle without hitting the five-kilometer goal. The closer you get to five kilometers, the cost to enter a battle decreases. Trainers will need to walk at least two kilometers before this feature becomes available.
What do you think of the new Pokémon GO League Battle system? Let us know in the comments section.
Correction: An earlier version of this story stated that trainers would have to complete the five battles before earning another five. The official Pokémon Go blog was updated stating trainers can earn progress toward new matches before completing a set.