'Pokémon Go' Community Day: Shiny Beldum, Start Time and Everything You Need to Know
The next Pokémon Go Community Day event is Sunday, Oct. 21. It will feature Beldum, the Steel and Psychic-type Pokémon from the Hoenn Region.
Beldum is one of the rarer Pokémon in Pokémon Go , so this latest Community Day event is the perfect time for trainers to finally catch one, and snag enough candy to evolve it (it has two forms: Metang and Metagross). Like with past Community Days, Beldum will appear more frequently and there are also other in-game perks for Pokémon Go players who participate.
To prepare for the Beldum Pokémon Go Community Day, here's everything trainers need to know.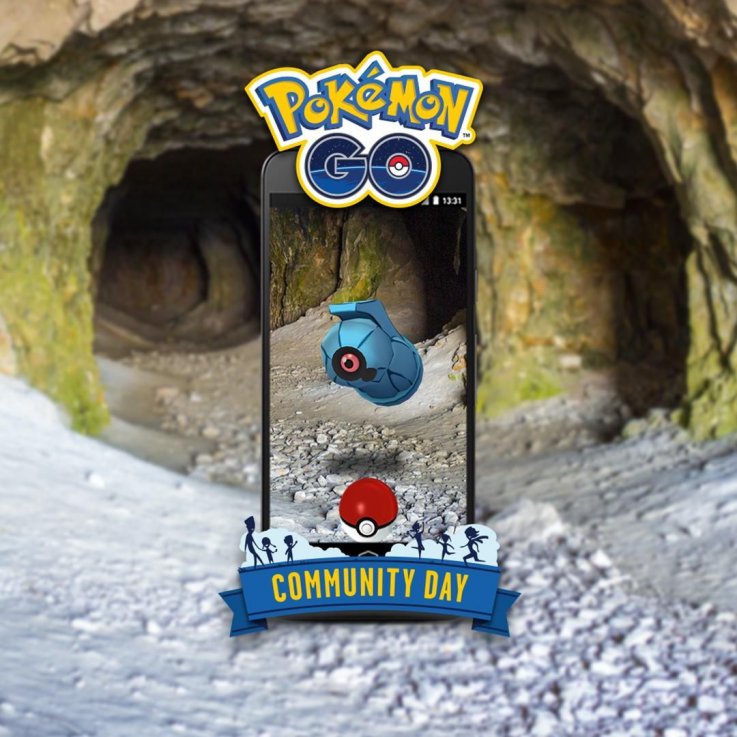 WHAT TIME DOES POKEMON GO BELDUM COMMUNITY DAY START AND END?
The Beldum Pokémon Go Community Day begins Sunday Oct. 21 at 2 p.m. EDT and ends at 5 p.m. EDT.
SHINY BELDUM
Like with past Pokémon Go Community Day events, the featured Pokémon's Shiny form will be introduced. During the three-hour event, trainers will have an increased chance of encountering a Shiny Beldum in the wild.
Shiny Beldum is one of the coolest-looking Pokémon in the franchise, going from a deep blue to silver. You will know when you've encountered a Shiny Beldum, trust us.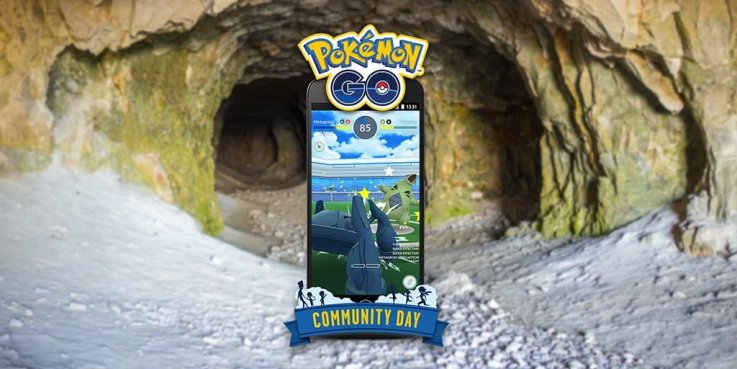 METEOR MASH
The exclusive move for the Beldum Pokémon Go Community Day is Meteor Mash. This powerful Steel-type attack has a base power of 90 and two charges.
To obtain Meteor Mash, you'll need to evolve your Beldum into a Metagross during the event. Beldum caught before the Community Day event will learn Meteor Mash upon evolving between 2-6 p.m. EDT. Pokémon Go allows for up to an hour after the event ends for trainers to receive Meteor Mash.
OTHER PERKS
During the Beldum Community Day, Lures will last for three hours, up from the standard one. However, the biggest perk of this event is the decreased distance to hatch eggs. During the three-hour window, eggs in Pokémon Go will hatch four times faster. Here are the distances of eggs hatched during the Community Day event:
2km -> .5km
5km -> 1.25km
7km -> 1.75km
10km -> 2.5km
Are you excited for the Beldum Pokémon Go Community Day event? What are your individual goals for Community Day? Let us know in the comments section below.
'Pokémon Go' Community Day: Shiny Beldum, Start Time and Everything You Need to Know | Tech & Science