Pokemon Go Community Day 2022: Free Pokemon, Candy, Bonuses
It's time once again for Pokemon Go Community Day, and this year's celebration is all about Halloween. Given that we're just about a month away from the celebration, it's the perfect time to start thinking about spooky Pokemon and how you can add more to your collection in Niantic's mobile game.
This year's Pokemon Go Community Day will feature a variety of goodies for those who wish to participate. If you're interested in checking out everything there is to offer, read on for all the details you need to know about getting a free Pokemon, candy, and other goodies.
Pokemon Go Community Day 2022 Start Time
This year's Pokemon Go Community Day will start on October 15 at 2 PM and will last until 5 PM local time. That means you have a few hours to participate, so make sure you mark your calendar for the occasion. You won't have another chance to jump back in if you miss out, so it's a good idea to be ready as soon as the event begins.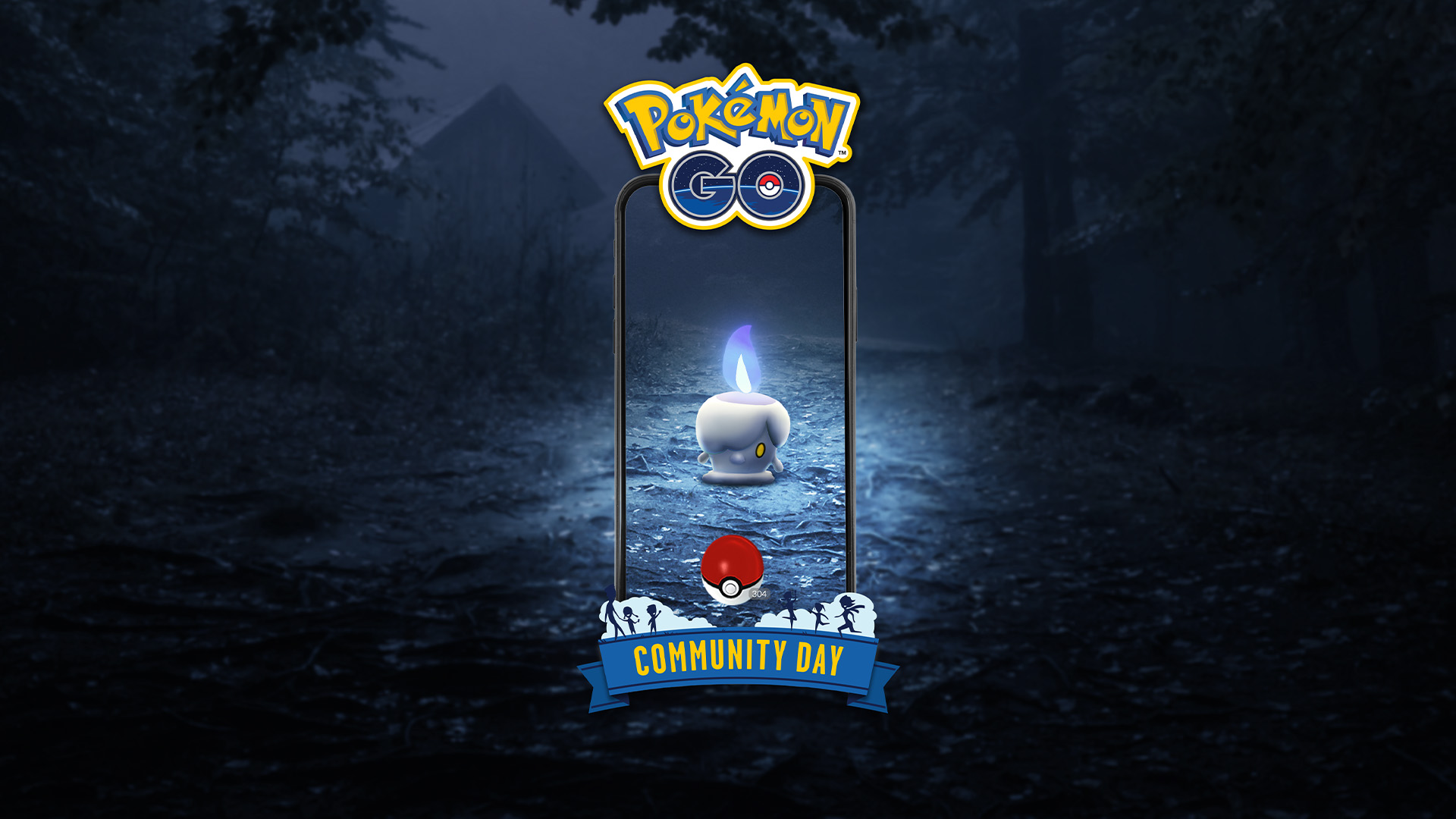 Pokemon Go Community Day 2022 Bonuses
This year's event will feature the Fire/Ghost Pokemon Litwick. If you capture Litwick or obtain and evolved Lampent during the event or five hours after it closes, you'll earn a special Pokemon reward: Chandelure. It will include a special move that will only come with the Chandelures sent out during this event, which you won't want to miss.
Further, you'll be able to pay $1 for a special research mission that will help you gain access to the specific Litwick Community Day that will be available. To help you out so you can catch the Pokemon you need during the Community Day, there will also be three-hour incense, lure modules, and other goodies to make your conquest happen. Even better, trades will cost 50 percent less stardust with the ability to make two special trades available during the event.
If you participate in the event, you'll get the following goodies:
Catch XP (x3)
Catch Candy (x3)
Chance to Get XL Candy (x2) - Must capture Pokemon Level 31 and over
Finally, if you play from 5 PM to 10 PM local time, you'll be able to take part in bonus raids. There's plenty to take part in, and it's all happening on the same day. If you're an avid Pokemon Go player, you won't want to miss Community Day 2022.
Pokemon Go is available to play on iOS and Android for free right now.