'Pokémon Go' Community Day: Predicting the Next Set of Events
The Beldum Pokémon Go Community Day has come and gone, and fans of the popular mobile game are eagerly awaiting the next event.But what will it entail?
Longtime players of Pokémon Go have likely seen the pattern for the game's Community Days so it's easy to predict the next batch of events. Whether the next Community Day focuses on a Starter Pokémon or a pseudo-legendary, here are our best guesses to what the next few Pokémon Go Community Day events will have.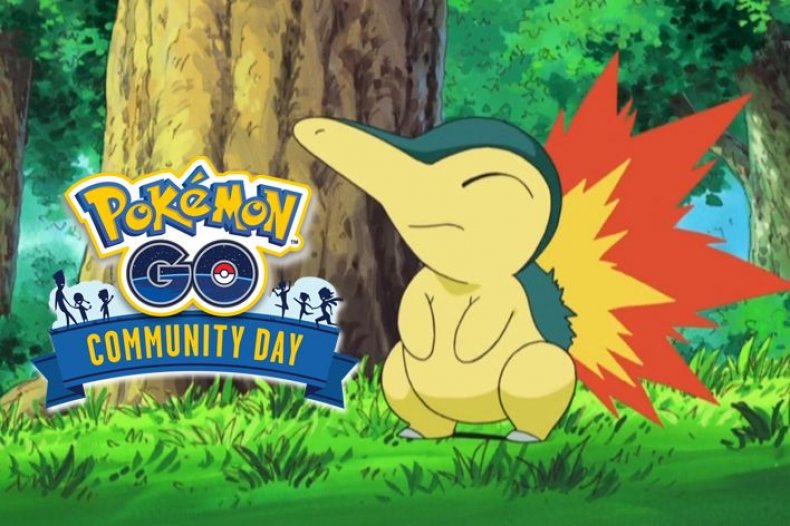 NOVEMBER - CYNDAQUIL
Newsweek subscription offers >
The Johto Region's Grass-type, Chikorita was the focus of the September Community Day event so it's time for Niantic to go back to the starters of Gen 2.
The November Community Day event will likely spotlight the Fire-type Starter, Cyndaquil. Players will get a chance at a Shiny Cyndaquil. When it's evolved into Typhlosion (within the event window) it'll likely learn the exclusive move Blast Burn.
Similar to how the Chikorita Community Day event mirrored Bulbasaur's expect the Cyndaquil event to be similar to Charmander's.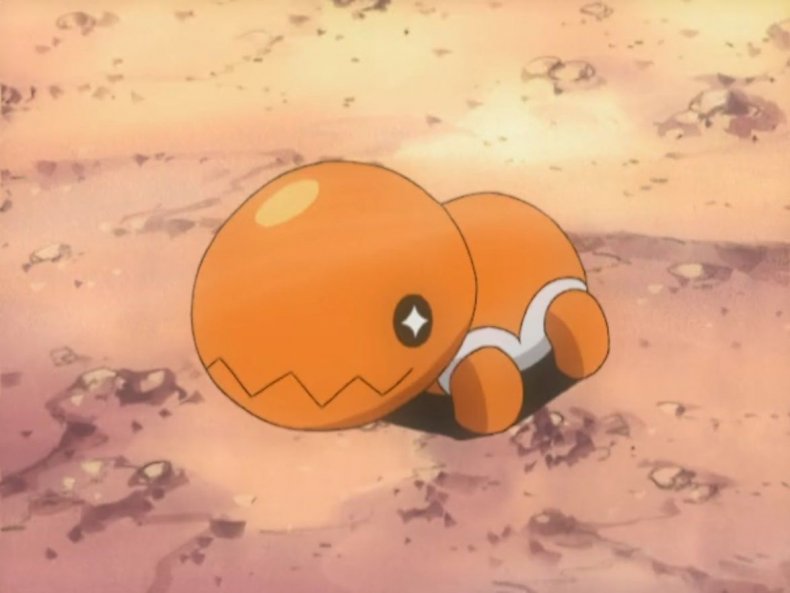 Newsweek subscription offers >
DECEMBER - TRAPINCH
Following the starter Pokémon, Niantic has followed a pattern of focusing on three-stage evolution Pokémon for Community Day (Eevee being the only exception.) Since it looks like Niantic has moved on from Gen 2 they can continue with rare Pokémon from the Hoenn Region.
Beldum was the first Gen 3 Pokémon to get a Community Day, so the next one could be Trapinch.
Shiny Trapinch will be the prize of this event, and for an exclusive move perhaps the final evolution, Flygon, can learn Earth Power, which hasn't been introduced into Pokémon Go yet.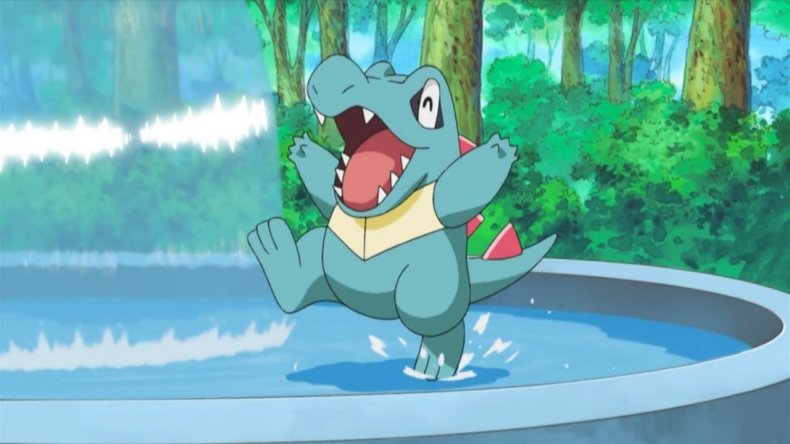 JANUARY - TOTODILE
Every other month, the Community Day focuses on a Starter and with Chikorita and Cyndaquil done it's time for the Water-type Totodile to take the spotlight.
Shiny Totodile, which is green in color, will learn Hydro Cannon upon evolving all the way to Feraligatr during the event window.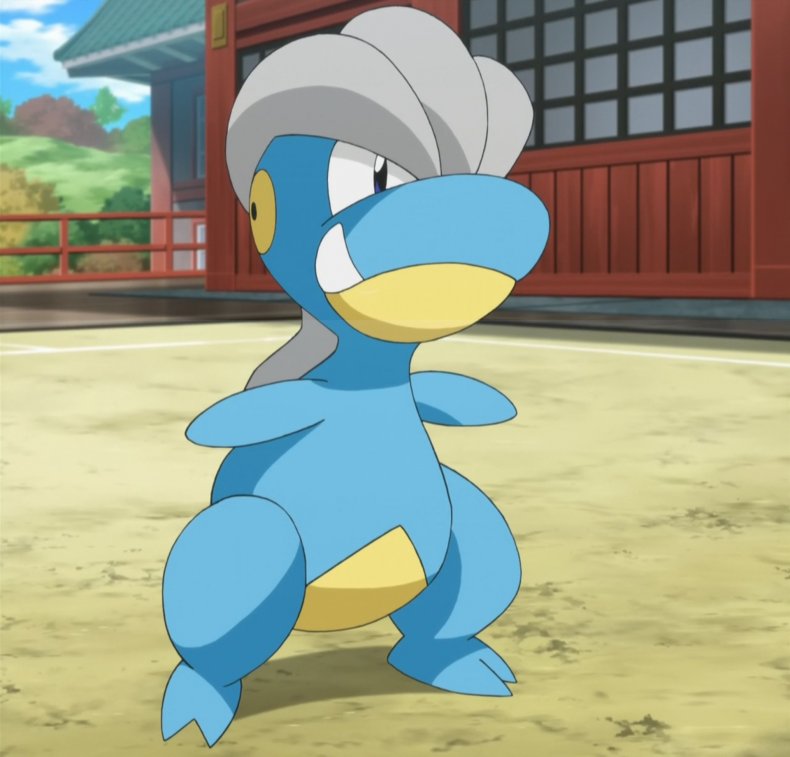 FEBRUARY - BAGON
After Totodile, it's plausible that Niantic will bring another Gen 3 Pokémon to the forefront of Community Day. All of the introduced pseudo-legendary Pokémon have received their own Community Day (Dratini, Larvitar, Beldum) so it makes sense for Bagon to get the spotlight in February.
Players will get a chance at a Shiny Bagon and when it evolves into Salamence during the event window, it could learn either Draco Meteor or Dragon Pulse.
What do you think of our Community Day predictions? What Pokémon do you hope gets a Community Day? Let us know in the comments section below.
'Pokémon Go' Community Day: Predicting the Next Set of Events | Tech & Science