'Pokémon Go' Ditto: How to Find and Catch Transforming Pokémon
Pokémon Go players may have a hard time completing their Mew research tasks because a particular transforming Pokémon is being difficult to find. Of course, we are talking about Ditto — the purple blob that can transform into any Pokémon.
In Pokémon Go, there are only a handful of Pokémon Ditto actually can transform into, so here is all the information players will need to complete the task of catching one.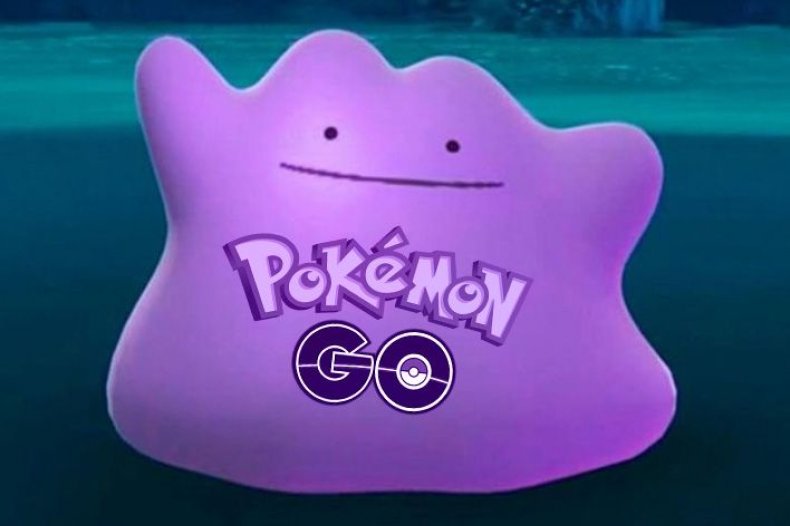 WHAT POKEMON TO CATCH
There are currently 11 Pokémon that can actually be Ditto in Pokémon Go. In the overworld, Ditto doesn't appear and even when you encounter these Pokémon, it won't reveal itself as the transforming Normal-type. Only after catching the Pokémon will it transform back into a Ditto.
Here is a list of all the Pokémon that can be Ditto in disguise in Pokémon Go, organized by region.
Gastly
Pidgey
Rattata
Zubat
Hoothoot
Sentret
Yanma
Taillow
Gulpin
Whismur
Zigzagoon
TIPS ON FINDING DITTO
There is no guaranteed way to encounter a Ditto in Pokémon Go. However, you can find the above Pokémon easily using the Nearby Scanner.
The latest version of Pokémon Go prioritizes rarer Pokémon over more common ones. If any of the listed Pokémon Ditto can transform into are near the top of your list, there is a good chance that it's the Normal-type you're looking for.
Pokémon Go players can also find communities or local groups via Facebook or Discord that can help you on your Ditto search. It's not uncommon for members to tell the rest of the group when they need help fighting a Raid Boss, or when they encounter rare Pokémon like Ditto.
If you happen to be in the same area as the person who caught the Ditto, you may be able to duplicate their success.
Have you caught a Ditto in Pokémon Go since the Mew research tasks came into effect? Let us know in the comments section below.