'Pokémon Go' Fest: Shiny Poliwag, New Research Tasks and Everything You Need to Know
The final Pokémon Go Fest has begun in Yokohama, Japan, which means new in-game rewards will show up in the popular mobile game for a limited time.
During the event, Pokémon Go players will notice increased spawns of various species that are also appearing in the special festival. Some of these Pokémon include Sneasel, Swinub, Wailmer, the Gen 4 starters and more.
If you want to know all the happenings in Pokémon Go during the final Pokémon Go Fest of 2019, here's everything you need to know, including the new research tasks.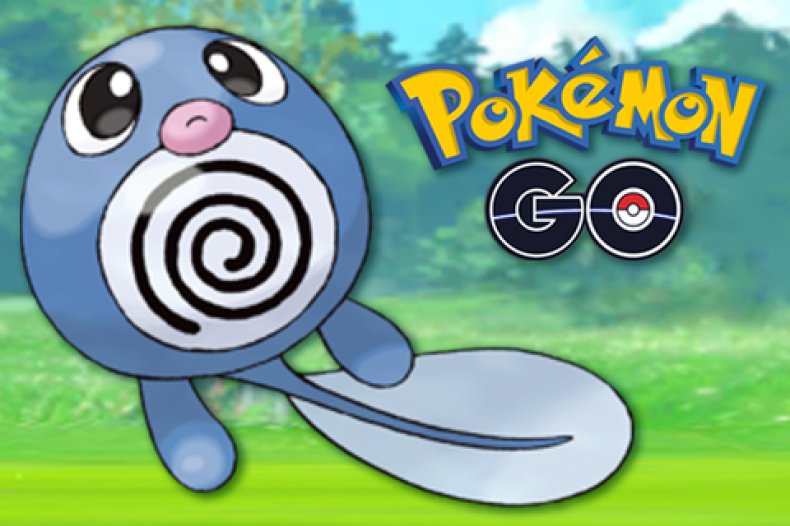 POKEMON GO FEST TASKS
Pokémon Go Fest brings new research tasks for trainers to complete and obtain Pokémon as rewards.
There are five research tasks to obtain in PokeStops and you can identify them with the "Go Fest Global" text in front of the task. All five research tasks have the same reward of a Pokémon encounter.
The Pokémon you encounter consists of Taillow, Snorunt, Lotad, Swablu and Poliwag. All five Pokémon have a chance to be in their Shiny form.
Here are the five new research tasks:
Win Three Gym Battles
Evolve Three Pokémon
Make Two Great Curveball Throws in a Row
Hatch an Egg
Win a Raid
SHINY POLIWAG
The Pokémon Go Fest in Yokohama introduces Shiny Poliwag into the game for the first time. Like other Shiny Pokémon, trainers won't know if they will encounter a Shiny Poliwag when they see one in the overworld or as a reward encounter.
Shiny Poliwag is a little different from its normal coloration. It goes from blue to a lighter blue. Poliwag's evolution, Poliwhirl, has the same Shiny coloration while Poliwrath has a drastic change, going from blue to green. Politoed, the branched evolution of Poliwhirl, becomes a deeper blue color with pink coloring where the tan normally is.
Poliwag can be caught in the wild, but with the increased spawns of other Pokémon trainers are better served trying to encounter one through a research task. The five special research tasks for this event gives a 20 percent chance of encountering a Poliwag, but the "Catch five Pokémon with weather boost" task gives Pokémon Go trainers a 50 percent chance of encountering one.
During this event, the chances of players encountering a Shiny Poliwag are higher so get out there and complete as many tasks as possible.
Are you excited to try and catch a Shiny Poliwag? Let us know your thoughts in the comments section below.