'Pokémon Go' Jirachi Global Release Teased on Twitter, Quest & Tasks Coming?
Pokémon Go players are enjoying the Global Challenge rewards this week, but the official social accounts for the popular mobile game are possibly teasing the global release of Jirachi.
Trainers around the world completed more than 36 million research tasks, and now Pokémon Go players are enjoying extra stardust for captures, raids and hatches. Trainers also earned a Suicune Raid Day event on Saturday, August 17.
However, this tweet seems to tease that the Steel and Psychic-type Mythical Pokémon is coming to the mobile game.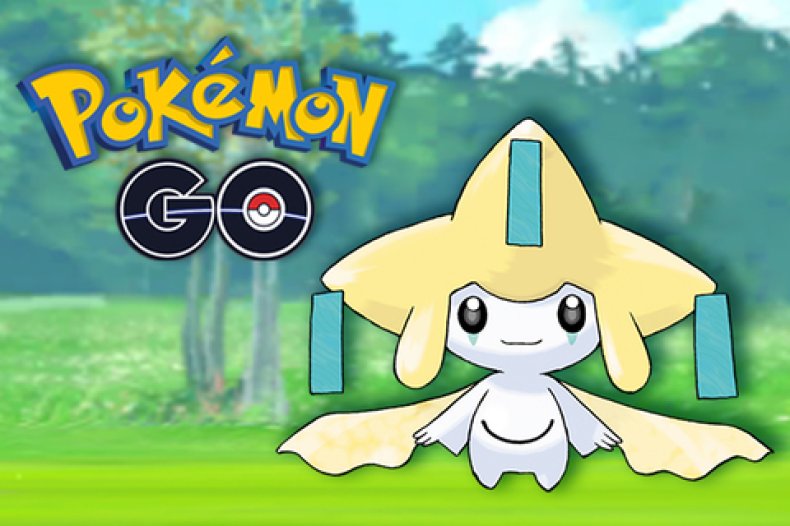 Jirachi is classified as the Wish Pokémon in the Pokedex with its Sapphire dex entry stating, "Jirachi will awaken from its sleep of a thousand years if you sing to it in a voice of purity. It is said to make true any wish that people desire."
The Mythical Pokémon is already available in the game for those who participated in this year's Pokémon Go Fests in Chicago, Dortmund, and Yokohama. Jirachi was only obtainable by completing a special research task similar to the release of Mew and Celebi.
With the various Pokémon Go Fests now completed, Niantic is ready to make its "Ultra Bonus" announcement soon.
If you're wondering what the Jirachi special research tasks might be, Serebii compiled the various special Jirachi research tasks. The specifics of each task were different for all three Go Fests. However, they involved a similar theme of capturing a certain type of Pokémon and taking a snapshot of certain Pokémon or Pokémon types.
What the special research tasks for Jirachi will be when its released globally is unclear, but we'll update as soon as we learn more.
Currently, Pokémon Go trainers are not just enjoying the Global Challenge prizes but a special Gift event. During the Gift event, trainers can open up to 30 gifts per day and can carry up to 20 gifts at one time.
Shiny Bonsly also made its Pokémon Go debut during the event, hatching from Eggs obtained in gifts. Also, the Eggs found in gifts have changed from 7km to 2km, but the pool of Pokémon hatched remain the same.
Do you think Jirachi is coming to Pokémon Go soon? What is your favorite Mythical Pokémon? Let us know your thoughts in the comments section.