'Pokémon Go' Meltan Update: Release Date and Possible New Form Revealed
The Pokémon Meltan still remains a mystery, but new information has been released about its nature, when Pokémon Go players will be able to catch it and even a possible new form for the Steel-type.
Ever since its appearance in Pokémon Go during the Chikorita Community Day event, players have been stumped as to what Meltan actually is and how it connects to the Pokémon world. Shortly after the event, The Pokémon Company released the first official information on the Hex Nut Pokémon in a short video featuring Professor Oak and Professor Willow.
And now, the company has debuted a new pair of videos with even more details on Meltan and how it relates to Pokémon Go and Pokémon Let's Go Pikachu and Eevee. Here's all the new information.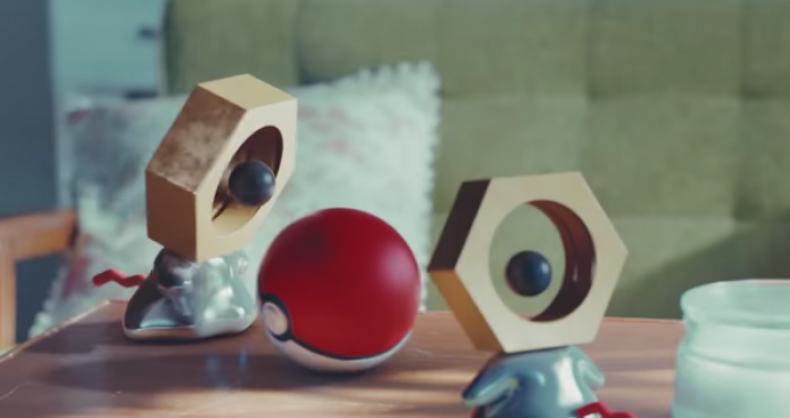 MORE MELTAN INFORMATION
The first video shows Professor Willow contemplating why Meltan hasn't appeared since September. Professor Oak calls in and says he found a mysterious box where the Meltan artifacts were first discovered. Inside was a rusty lump of metal. Oak sends the box to Willow and when it's opened, Meltan begins to appear. Check out the latest Meltan video below.
This video also shows Meltan's connection to Pokémon Go. The mysterious box from Oak is similar to the boxes players can open when they achieve a Research Breakthrough. The method for catching Meltan is tied to the popular mobile game.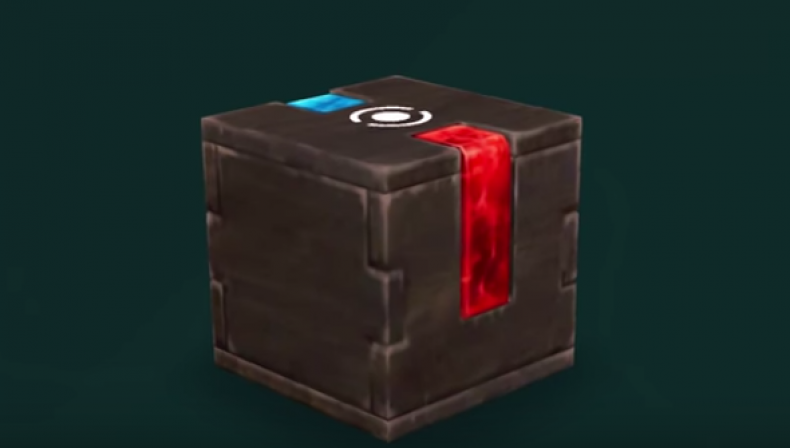 WHEN AND HOW TO CATCH MELTAN
According to the official Pokémon website, special Research Tasks will begin in Pokémon Go this winter. Expect to complete multiple steps like the Mew and Celebi quests.
However, if you want to bring Meltan over to Pokémon Let's Go Pikachu and Eevee, you'll need to bring the mystery box. You'll recieve the box the first time you transfer Pokémon from Go to Pokémon Let's Go Pikachu or Eevee. You will receive items in Pokémon Go each time you transfer Pokémon.
The mystery box will close after it's used once, but don't fret because it can be opened again after some time has passed. To reopen, you just need to send another Pokémon. You can also get a mystery box for sending Pokémon to a friend's Nintendo Switch game, but you can only have one mystery box at a time.
Meltan will begin to appear once a mystery box is opened in Pokémon Go, and only appear for the player that opened the Mystery Box.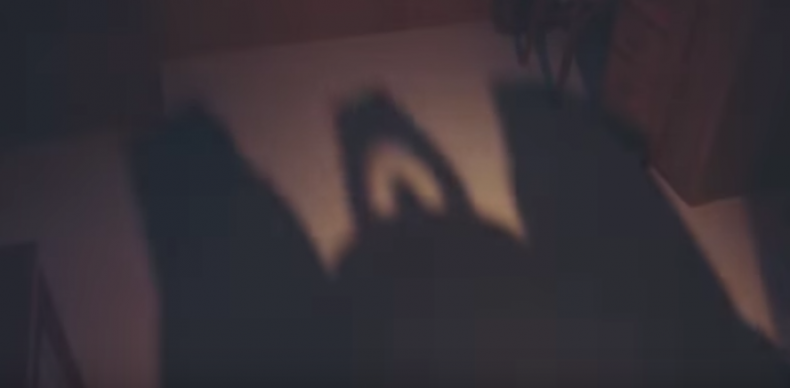 NEW MELTAN FORM?
A second Pokémon trailer was also released and, while it doesn't give specific information on Meltan, it does show the mythical Pokémon still has some mysteries to uncover. Specifically, it seems Meltan can transform into a new, larger form.
Perhaps it's similar to how Zygarde work, where a certain number of Meltan can become a bigger Pokémon. Check out the second Metlan trailer below.
Pokémon Let's Go Pikachu and Eevee will release Nov. 16.
What do you think of Meltan? Give us your best guesses on this new form in the comments section below.