Virginia Security Guard Who Shot and Killed 60-year-old Pokemon Go Player as He Sat in His Car Should Get 30 Years, Jury Says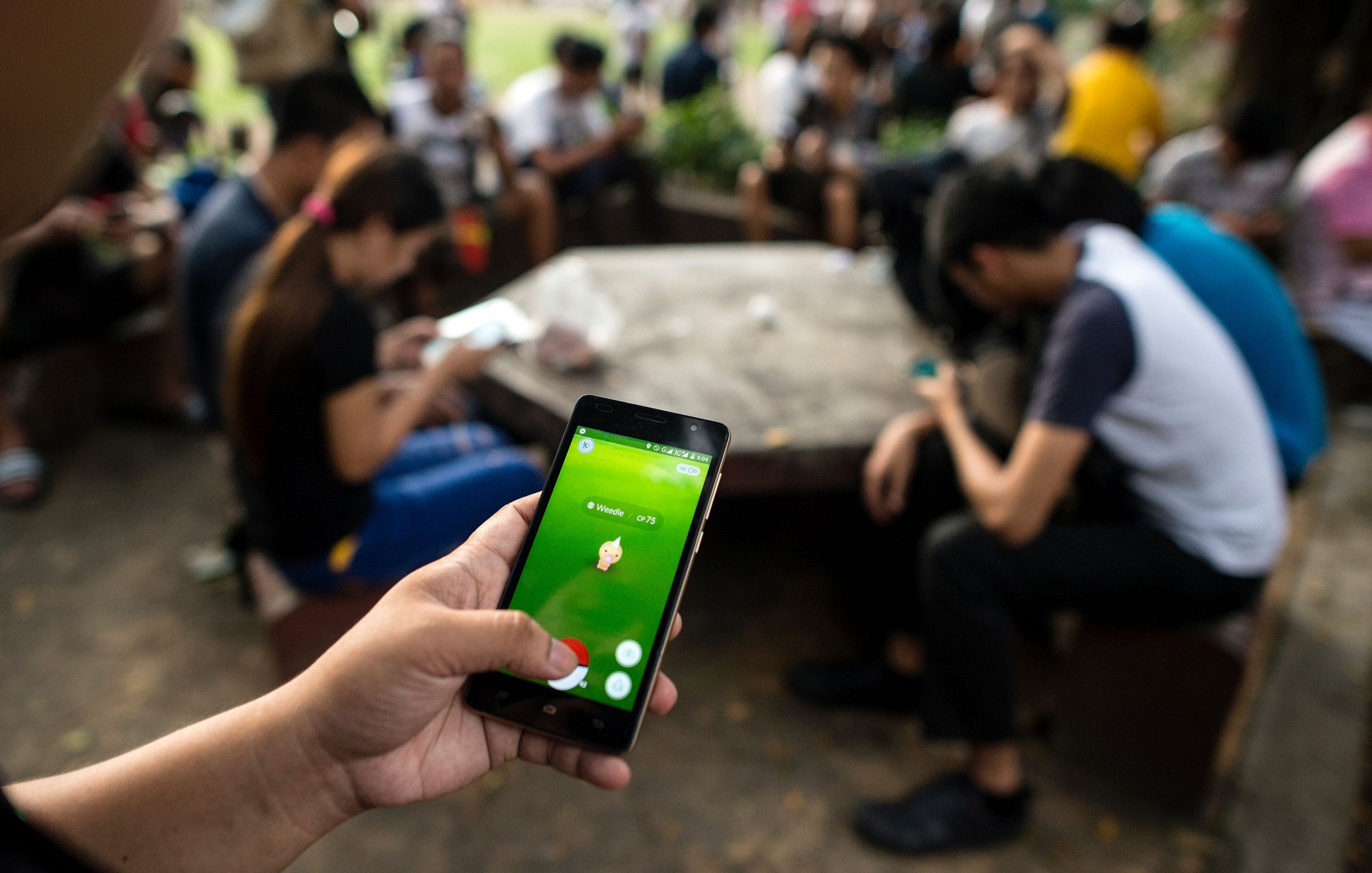 Virginia jurors recommended Monday that the killer of a 60-year-old man who prosecutors said was playing a video game in his minivan go to prison for 30 years.
The jury found Chesapeake security guard Johnathan Cromwell, 23, guilty of second-degree murder over the 2017 shooting of Jiansheng Chen on Friday, The Virginian Pilot reported. The group deliberated over the verdict for 10 hours over two days, the publication reported.
During the Circuit Court trial, Cromwell's lawyers claimed he shot Chen in self-defense as he drove toward the guard. But prosecutors claimed Chen's car was parked as he played Pokemon Go. Both the driver's side and back windows were shot out, the Pilot reported.
Broken glass found on the pavement at the River Walk scene undermined Cromwell's story, prosecutors said, but his lawyer, Andrew Sacks, intends to appeal the verdict.
Attorney Nancy Parr said the commonwealth "believes, very strongly, that justice was served today in Chesapeake."
Members of Chen's family described the pain they felt over his loss during the trial. The father of two and grandfather of three was loving, honest and reliable, they said. Chen's nephew Steven, who introduced his uncle to Pokemon Go, told the court: "In a way, he was a second father to me."
Scott Flax, an attorney for the Chens, told the Pilot the family may never be happy with the results of the trial. "In the end they've lost their uncle, they've lost someone they love—they lost their father," he said. "No verdict will ever bring back Mr. Chen, and that's the hard part about any of this case."
Several members of Cromwell's family members spoke pf his "deep remorse" at the trial. One of ten siblings, his mother Kelley Henry described him as "a great big brother." She later said the family would do whatever they could to support Cromwell, who will be sentenced in June.
Back in January, Chen's family filed a wrongful death suit against Cromwell, security company Citywide Protection Services, Inc. and Riverwalk Community Association, Inc. The suit asked for a total of $5,350,000 in compensatory and punitive damages, local NBC affiliate WTKR recently reported.
In a response statement, Sacks noted the suit was filed almost two years after Chen's death. "This suit was filed on the second to the last day of the applicable statute of limitations for doing so, and just a shade over three weeks before this major criminal trial," the attorney said. Accusations of excessive force made in the suit, he added, have been denied by Cromwell "since day one."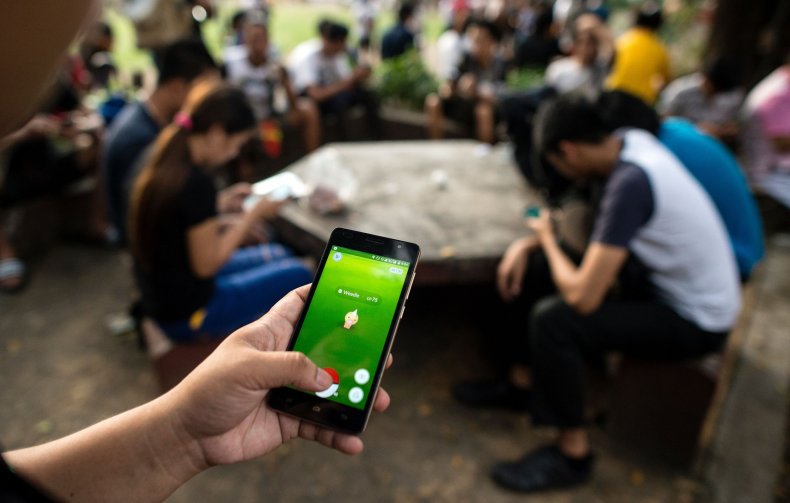 Virginia Security Guard Who Shot and Killed 60-year-old Pokemon Go Player as He Sat in His Car Should Get 30 Years, Jury Says | U.S.