Pokemon Go: Network Rail Concerned For Players' Safety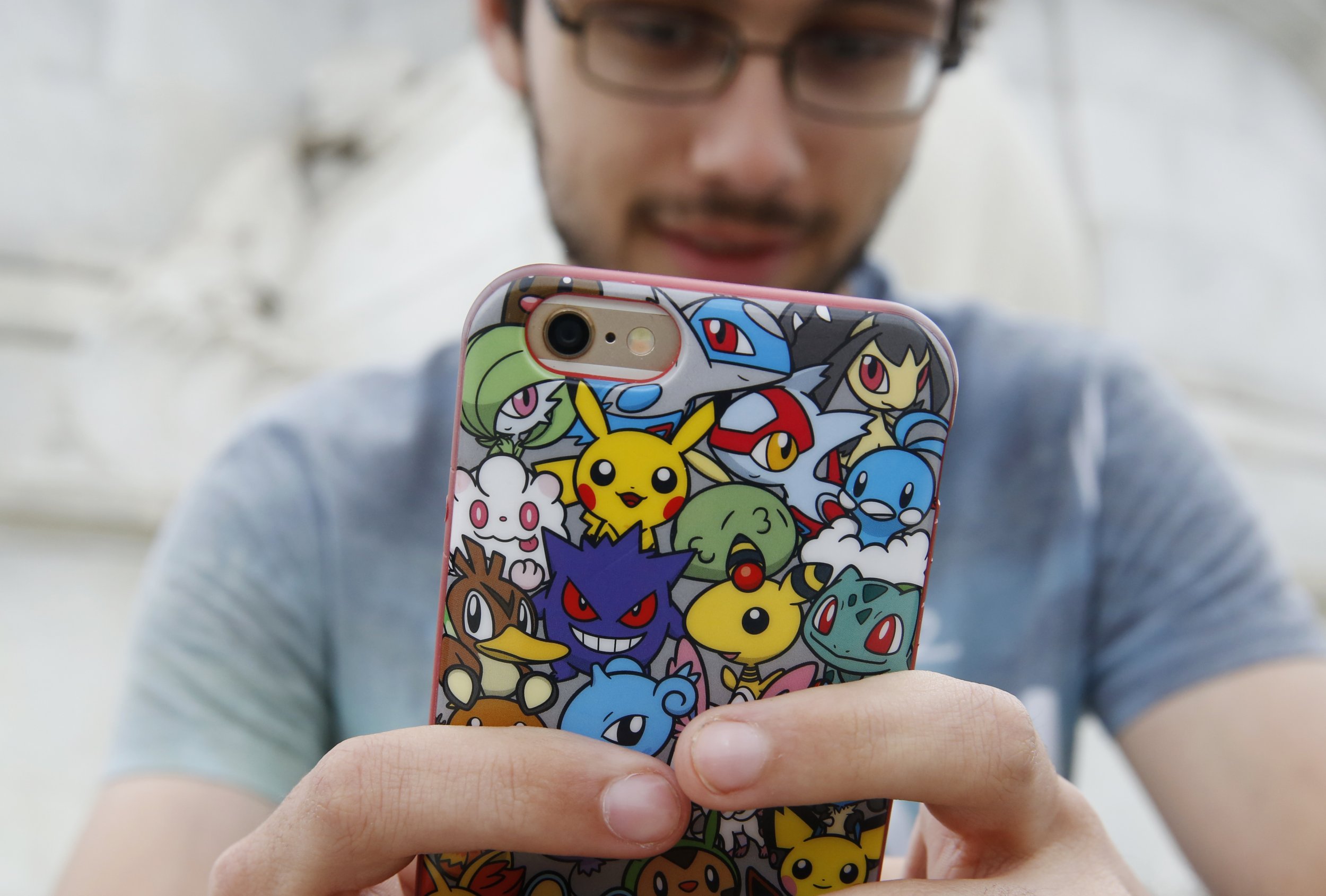 Network Rail, the owner of most of the rail network in the U.K., issued safety concerns Tuesday relating to virtual reality game Pokemon Go. Distracted gamers have reportedly come very close to live train tracks.
Birmingham New Street is one of the main train stations where Pokemon Go enthusiasts have risked their own safety. In response, Network Rail put up warnings throughout the station, where trains travel at speeds of up to 100mph (160kmh).
British Transport Police warned that the smartphone game can be dangerous, particularly at train stations, but insists that there are no official records of trespass at Birmingham's New Street.
Recent estimates suggest that Pokemon Go has been downloaded by over 50 million people worldwide.
"We do have safety concerns around the locations of certain PokeGyms and PokeStops which we believe are too close to the working railway," said Lisbeth Fromling, chief health and safety officer at Network Rail.
"We are concerned that by playing the game on or very close to our infrastructure, young people are likely to be distracted and even less aware than usual of the risks around them. We are in the process of making contact with the app developers and with Nintendo to share our concerns in the hope that we can work together to make the app safer."