'Pokémon Go' Update: Adventure Sync Will Allow Hands-Free Play
Niantic just revealed a new update coming to its mobile games, including Pokémon Go, which will allow players to track their steps without having their phones awake.
On Thursday, the official Niantic site revealed Adventure Sync, which will record players steps with the phone in their pockets. Pokémon Go will be the first mobile game from the company to receive this new feature.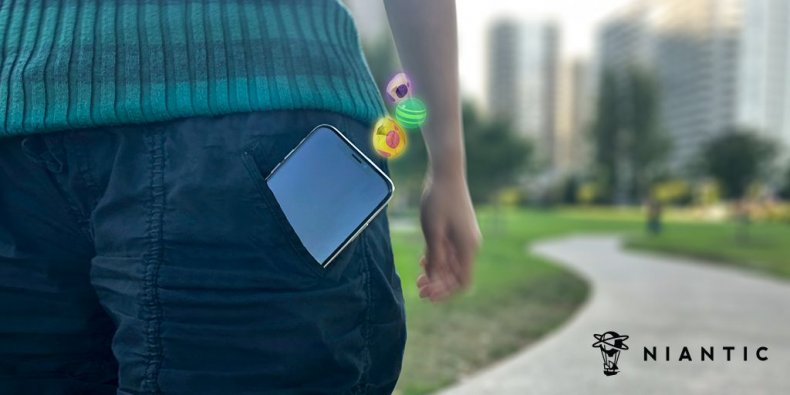 The new Pokémon Go gameplay system will sync in the background with iOS HealthKit and Android Google Fit. It will give players access to a weekly summary that highlights distance traveled on foot and other stats, including calories burned or steps counted, if their device makes those available.
Longtime Pokémon Go players will welcome this new development, which will help with egg hatching and earning candy through the Buddy system. The popular mobile game is known for being a battery killer, so Adventure Sync should help save the battery. It will also be helpful for playing the game in inclement weather.
The Adventure Sync system will begin to roll out to Pokémon Go trainers worldwide soon.
Pokémon Go already has options that lets trainers track their steps using separate accessories. The Apple iWatch allows iOS users to track their steps, while the Pokémon Go Plus and the upcoming Poké Ball Plus (available Nov. 16 alongside Pokémon Let's Go Pikachu and Let's Go Eevee) allow for a bluetooth connection to the app. The Adventure Sync feature will be a free update to Pokémon Go and Niantic's other mobile AR games.
What do you think of this new feature coming to Pokémon Go? Let us know your thoughts in the comments section below.