'Pokémon Go' Raid Week Brings Shiny Bronzor and Other Rare Pokémon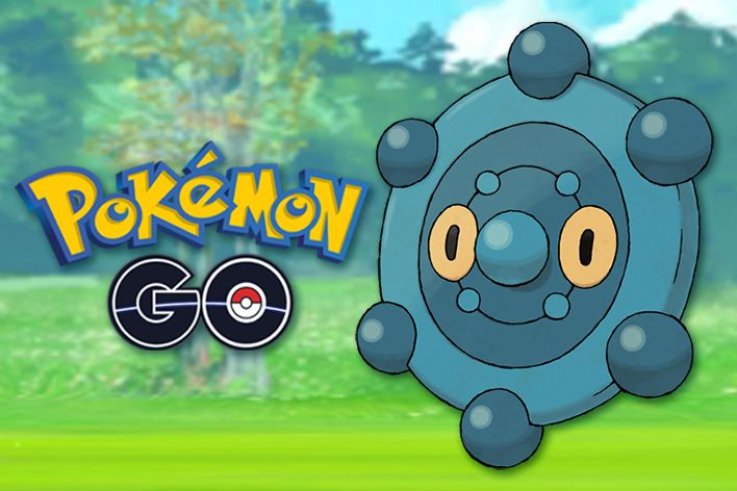 Niantic announced the next Pokémon Go event, Extraordinary Raid Week, will give players a chance at catching some rare Pokémon in Raid Battles.
Starting Tuesday, May 21 and running for one week, the Raids in Pokémon Go will include some of the most rare and powerful Pokémon in the popular mobile game including Feebas, Clamperl, Chansey and more.
Here's the list of Pokémon coming to Raid Battles during the special Pokémon Go event:
Tier 1: Machop, Slakoth, Shinx, Bronzor
Tier 2: Misdreavus, Kirlia, Mawile, Feebas, Clamperl, Bibarel
Tier 3: Alolan Raichu, Chansey, Scyther, Aerodactyl, Floatzel
Tier 4: Alolan Marowak, Dragonite, Tyranitar, Absol, Metagross
Niantic confirms that Bronzor found in these Raids will have a chance to be shiny, the first time the Steel and Psychic-type Pokémon gets its variation in the game.
Shiny Bronzor changes from Blue to Green so it's hard to miss. Like other Shiny Pokémon found in Raids, trainers will need to defeat the Raid Boss before entering the capture stage. Trainers will discover in this stage if they've found a Shiny Pokémon or not.
To maximize the number of chances at catching these rare and powerful Pokémon, the amount of Raids increase during the event hour. The Raid Hour will be on Wednesday, May 22 from 6-7 p.m. local time.
Other in-game bonuses during the Pokémon Go Raid Week event include double Stardust and experience bonuses during Raid Battles.
And to top off the event, a special Raid Day will spotlight the Water and Ice-type Pokémon Lapras. On Sunday, May 26 from 11 a.m. to 2 p.m. local time, all Raids will include this rare Pokémon. Trainers will receive up to five Raid Passes from Gyms at no cost and the chances of a Shiny Lapras appearing increase.
Reports of Shiny Lapras appearing the Shiny Shuckle event marked the debut of this rare variant but the spawns for Lapras are not common. This will be the best chance for Pokémon Go trainers to catch a Shiny Lapras.
Currently, Pokémon Go trainers are enjoying the Detective Pikachu event that brings Shiny Aipom into the game for the first time. That event is set to end on Friday, May 17.
What do you think of the latest Pokémon Go event? Which Pokémon are you looking to battle and capture during Raid Week? Let us know in the comments section below.
'Pokémon Go' Raid Week Brings Shiny Bronzor and Other Rare Pokémon | Gaming