'Pokémon Go' Update: Guaranteed Lucky Pokémon
Pokémon Go players who booted up their mobile game may have been surprised by a new note from Niantic regarding guaranteeing Lucky Pokémon … if certain conditions are met.
Here are the conditions to get your guaranteed Lucky Pokémon in Pokémon Go:
If you have discovered fewer than 10 Lucky Pokémon
The Pokémon needs to have been in storage since July or August 2016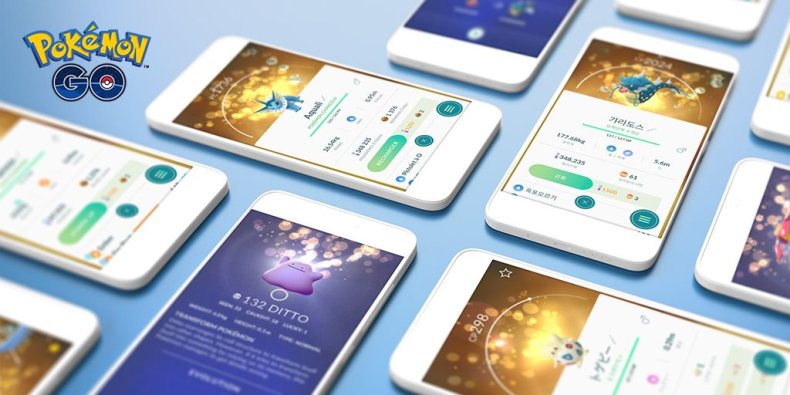 If both conditions are met, than you'll receive a guaranteed Lucky Pokémon. The latest Pokémon Go update also increases the strength of Lucky Pokémon. Lucky Pokémon require less Stardust to power up so trainers can make them stronger even faster.
Trainers who have 10 or more Lucky Pokémon won't be able to take advantage of this new update, but the odds for getting one via trade are still the same. The longer a Pokémon has been in storage, the odds of it becoming a Lucky Pokémon upon being traded increases.
Lucky Pokémon were introduced in July as a way to incentivize trading in Pokémon Go. If you haven't filled up your Pokedex yet, this is the perfect time to do so. Or if you want to build a strong team of Pokémon, get some Lucky Pokémon to train up faster.
Have you been able to get a Lucky Pokémon yet? Do you think Niantic has made it too easy to get a Lucky Pokémon? Let us know in the comments section below.