'Pokémon Go' Update: Mew and Daily Missions Arrive
Niantic announced the next huge update for Pokémon Go will include the Mythical Pokémon Mew and daily missions, or Research Tasks, which will allow players to obtain various prizes.
According to the official Pokémon Go blog, Research Tasks will be broken up into two categories: Field Research and Special Research. By simply spinning nearby PokeStops, players can access Field Research Tasks, which include discovering and catching certain Pokémon or engaging with battles, among other things.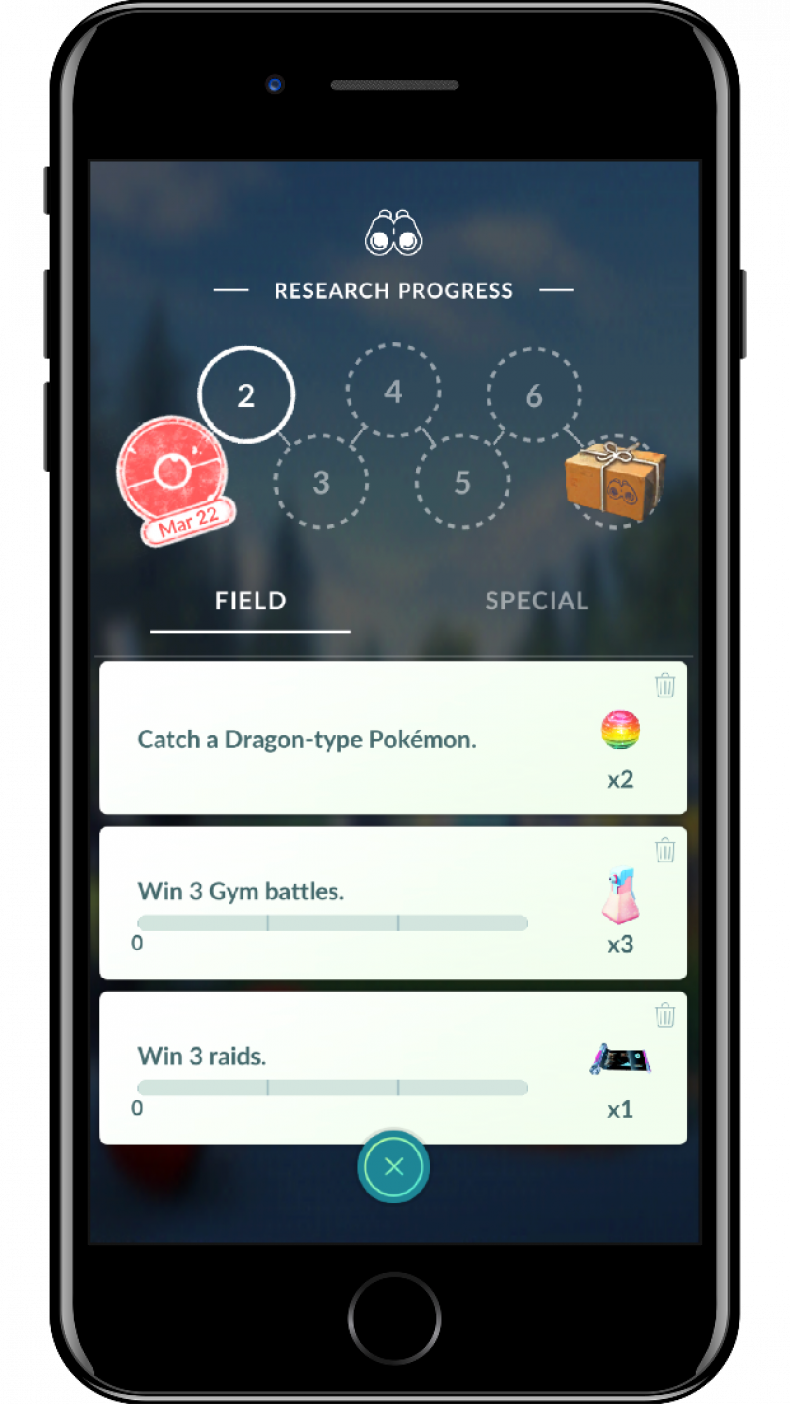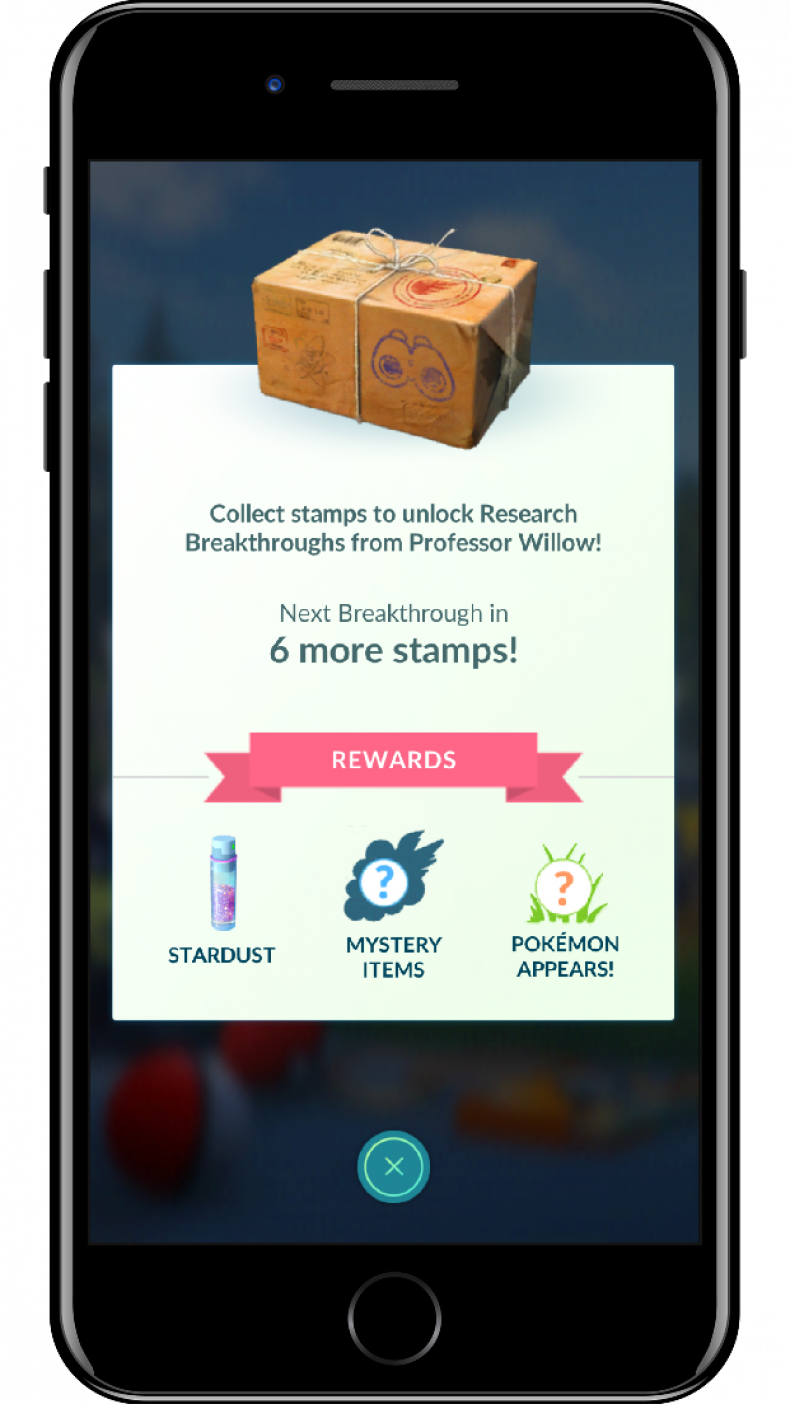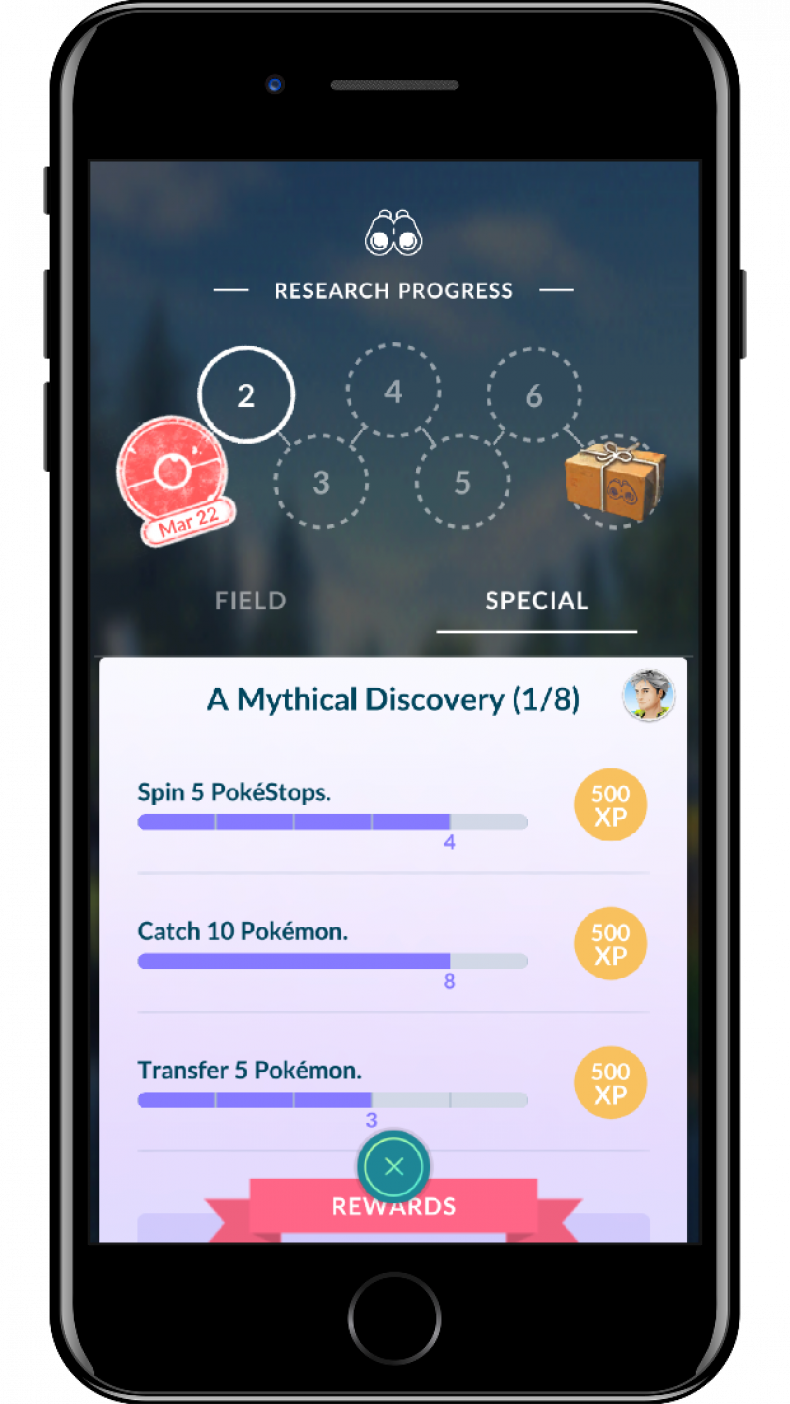 Special Research may be requested by Professor Willow himself, which will take you on a journey to make important discoveries. It's not yet known what these journeys will consist of but expect more information when the update drops March 30.
The rewards for completing each type of task include a variety of useful items and encounters with certain Pokémon. Trainers can complete as many research tasks as they want every day. There are also varying levels of difficulty for each task, so the more challenging the mission, the greater the reward. Players can earn one Stamp per day by completing at least one Field Research task. When you get seven, you can obtain a Research Breakthrough to receive an even greater reward, which includes a chance at an encounter with a Legendary Pokémon.
Evidence of these new daily missions was found in a datamine of a previous update back in early February. The word "quest" was found throughout the new code of Pokémon Go, with two different missions called Story and Challenge Quests added to the game's coding.
What do you think of the upcoming Pokémon Go update? Are you excited to catch Mew? Let us know in the comments section below.