'Pokémon Go' Trainer Battles Coming in December, Details Revealed
After days of teasing, Niantic has finally revealed more details about Trainer Battles in Pokémon Go.Trainer Battles are scheduled to roll out sometime in December, but after waiting two years for this feature Pokémon Go fans can stand a few weeks longer. To get fans hyped for PvP battling, Niantic released some new screenshots showing how Trainer Battles work and revealed what Pokémon Go players need to know.
Here's all the information regarding Trainer Battles in Pokémon Go.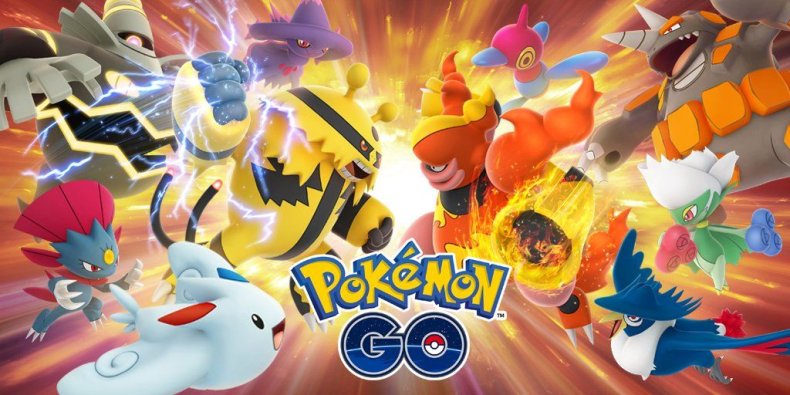 HOW TO BATTLE TRAINERS
A new social feature will appear in Pokémon Go once the update is rolled out. It'll be inside the "Nearby" menu next to where the Raid and Pokémon tabs are.
Once you swipe to the "Battle" tab, you'll be able to challenge a friend or another trainer at any time by scanning a Battle Code. Each trainer will go in with three Pokémon, and once a battle is completed both trainers will receive rewards including a chance at rare Evolution items. (Sinnoh Stones, perhaps?)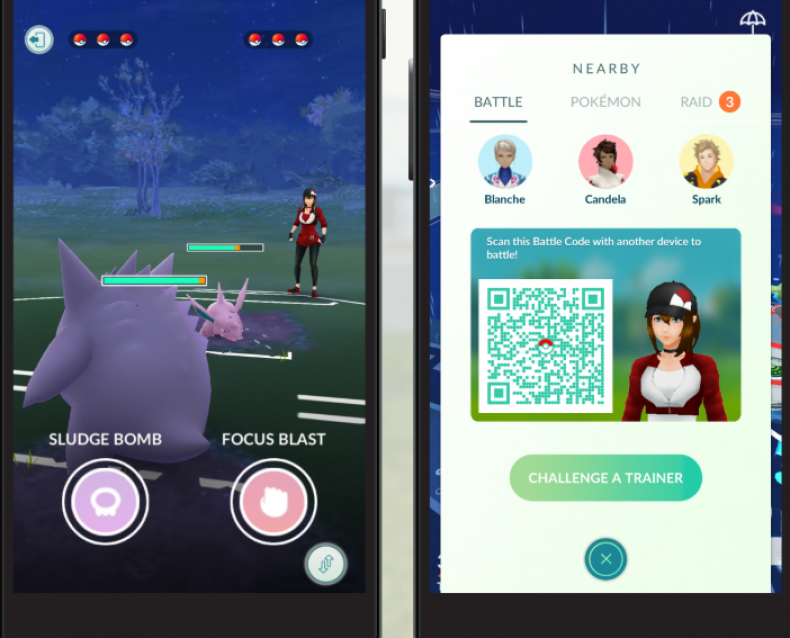 Also, both trainers need to be in the same League to battle. Niantic revealed the three different battle leagues trainers can participate in last week, but here are the requirements for each:
Great League - Max CP per Pokémon is 1,500
Ultra League - Max CP per Pokémon is 2,500
Master League - No CP limit
Both trainers choose the same League to participate in and go into bed. But don't worry, you can create a team for each League to make selecting your Pokémon team quick and easy.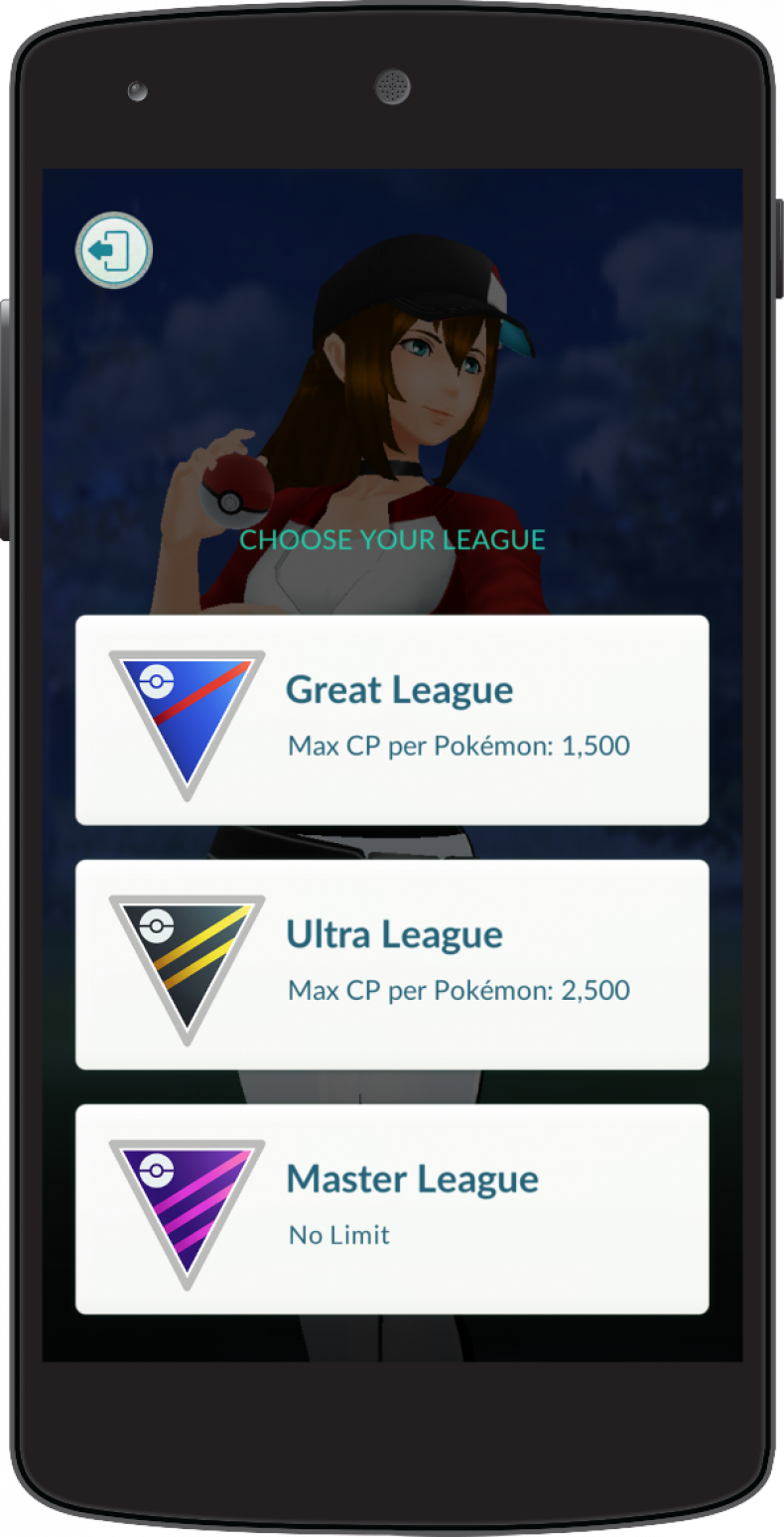 HOW BATTLING WORKS IN POKEMON GO
Similar to Raid Battles, Trainer Battles in Pokémon Go will be real-time and fast-paced. Your Pokémon will have access to both their Fast and Charged attacks, and trainers can power up their Pokémon before a battle using Stardust and Candy to unlock a bonus Charged Attack for that Pokémon.
As for defense, avoiding attacks by swiping doesn't appear to be in this kind of battling but Pokémon will have access to a shield. Deploying a Protect Shield will save your Pokémon from attacks, but trainers can only do this a limited number of times so be sure to conserve and time your defense.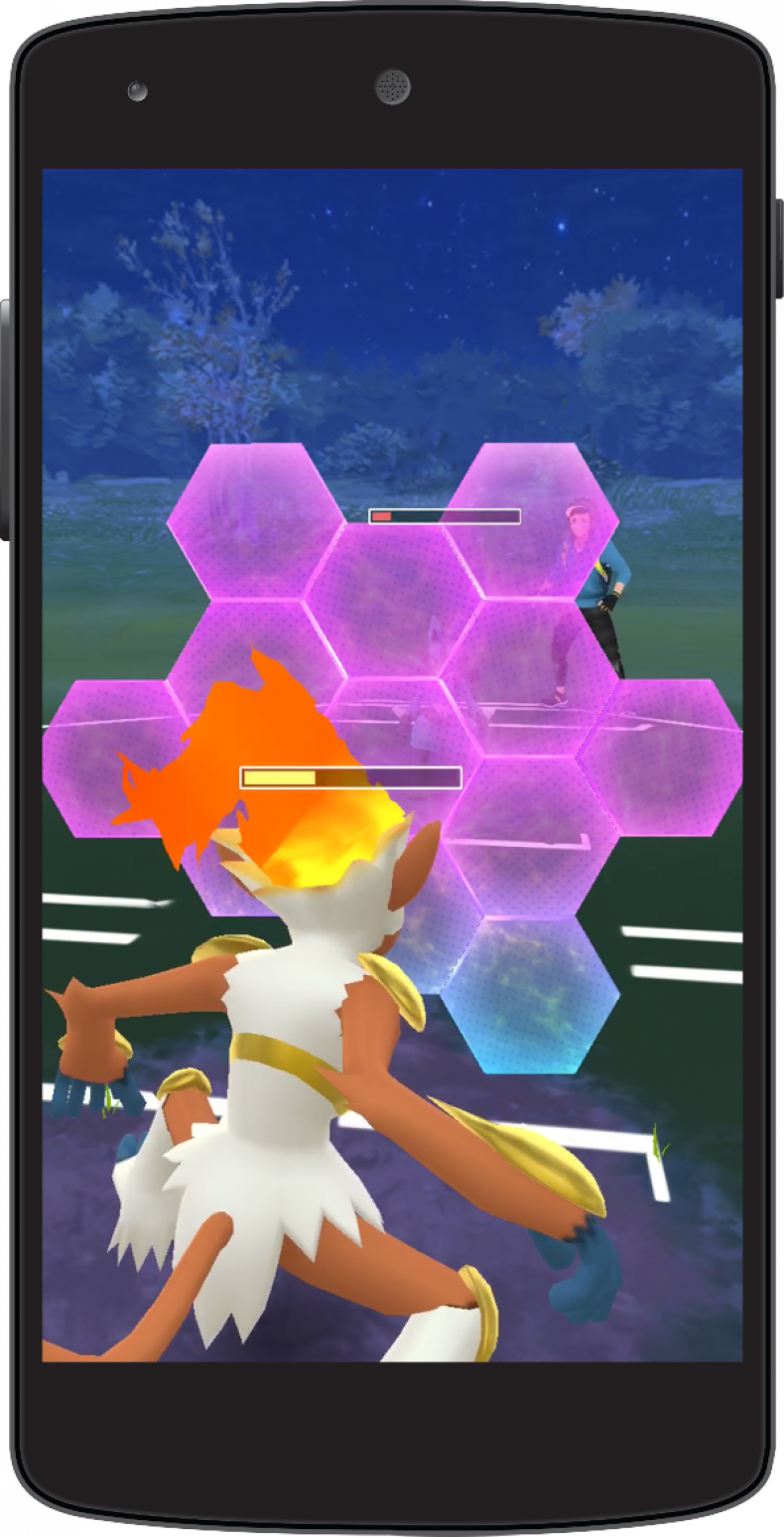 Another way to help power up your Pokémon in battle is by training with the Team Leaders, Spark, Candela and Blanche. Earn rewards once a day for battling these elite trainers including Stardust. You'll also work towards the Ace Trainer medal.
What do you think of Trainer Battles in Pokémon Go ? What League do you plan to participate in the most? Let us know in the comments section below.