U.S. Holocaust Memorial Museum Asks People to Stop Playing Pokémon Go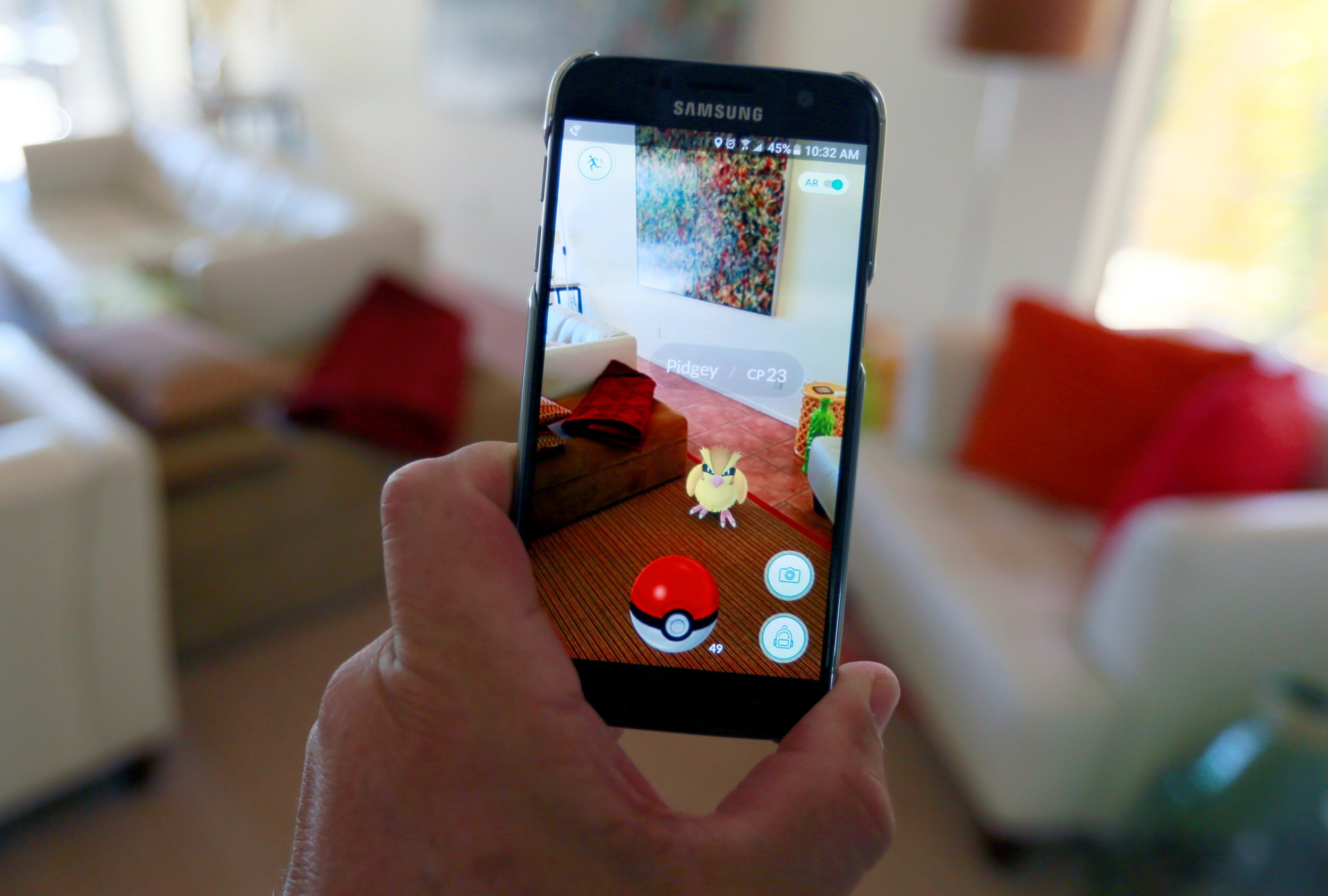 The United States Holocaust Memorial Museum has been forced to issue a strange request: Can people please stop playing Pokémon Go at the site?
The game, which has become incredibly popular since its launch earlier this month, encourages users to track down digital creatures (Pokémon) in real-world locations.
Players can find Pokémon in landmarks such as the Holocaust museum, which also doubles as a Pokéstop (a place to gather virtual items such as medicines for the Pokémon), the BBC reported. There are three such Pokéstops associated with the museum.
On July 10, a user on the photo-sharing site imgur posted a now-deleted photo, which purported to show a Pokémon called Koffing by a sign for the museum's Helena Rubinstein Auditorium, the Washington Post reported. The auditorium features testimony from Jewish people who survived the Nazis' gas chambers. Koffing is a creature that emits poisonous gas.
It is not known whether the image was a fake. Andrew Hollinger, communications director at the museum told the Washington Post that he was concerned by the imgur photo.
Hollinger added that "playing the game is not appropriate in the museum, which is a memorial to the victims of Nazism." He said that the museum is hoping to get itself excluded from the game.
Niantic Labs, the maker of Pokémon Go, has not responded to the post nor about whether it will exclude the museum from the game.
Also hoping for exclusion is the nearby Arlington National Cemetery, where U.S. soldiers are buried. It also features in the game as a Pokéstop and a place to collect Pokémon.