Pokémon Home to Release in February
There wasn't much information on Pokémon Home as we may have expected, but the release window was revealed during the January Pokémon Direct.
Pokémon Home will release in February 2020, according to the producers and directors at Game Freak. It was also revealed that this would be a paid service with the rates still unknown. Unfortunately that's as far as they went with talking about Pokémon Home, but we do know how it will sort of work thanks to a presentation back in May 2019.
Pokémon Home will allow for trades anytime, anywhere through your mobile device. You will be able to trade with friends and other trainers online.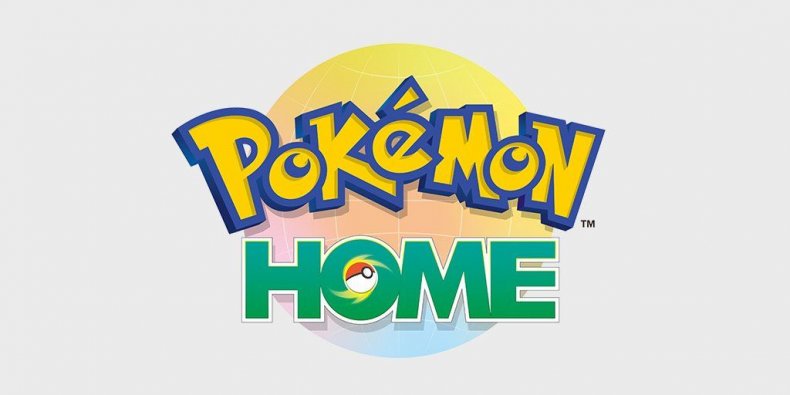 From the below graphic that was released at the time, it seems that only Pokémon Sword and Shield - and presumably future Switch games - can use Pokémon Home to transfer to and from the games. Pokémon from the 3DS titles as well as Pokémon Go can only go from the console to Pokémon Home.
The service will be available on Nintendo Switch and mobile devices.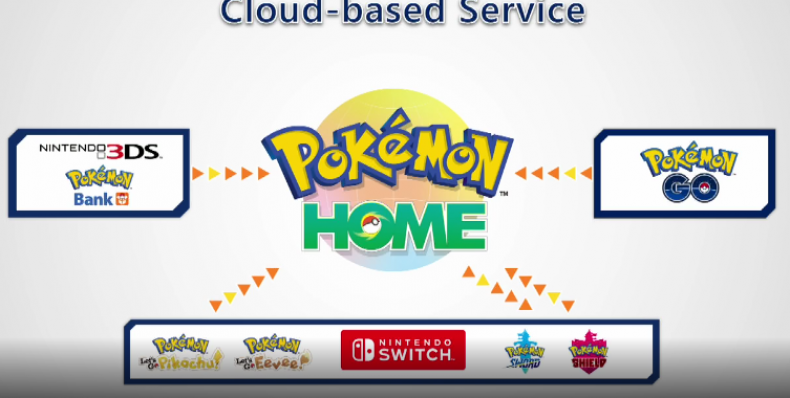 Pokémon Bank was created in 2014 to allow for Pokémon transfers from older generations to the X and Y series of games. This was also a great app on your Nintendo 3DS to store and transfer Pokémon between games without the need of using two systems to trade with yourself.
There was an annual fee to use this service, but every year a special Pokémon - usually with their Hidden Ability - was offered as a bonus for signing up.
During the January Pokémon Direct, it was revealed that an update will be pushed to Sword and Shield when Isle of Armor and Crown Tundra are released This update will allow for those who use Pokémon Home to transfer the non-Galar region Pokémon that will be added with these two expansions into their Gen 8 games. Pokémon like Garchomp will become available in Sword and Shield and even if you don't purchase the Expansion Pass you'll be able to transfer yours from Sun and Moon or before into the new Switch games.
Pokémon Sword and Shield is available now. Isle of Armor will be released in June with Crown Tundra releasing in Fall 2020.
When do you think Pokémon Home will be released? Are you excited for the Sword and Shield DLC? Let us know in the comments section.