Pokémon is reportedly set to be getting a new live-action series at Netflix.
The franchise is a worldwide phenomenon and has been since it was first created by Satoshi Tajiri in 1995, it has been adapted into a number of video games, trading card games, films and TV shows over its 23-year history.
There are 23 animated movies in the franchise, while Pokémon Detective Pikachu was the first to be made into a live-action film.
The 2019 flick proved it was possible to create an adaptation of the iconic franchise that featured both real actors and CGI versions of the pocket monsters.
According to a report from Variety on Monday, the latest iteration of the iconic show will follow in the footsteps of the blockbuster hit.
Netflix declined to comment when approached by Newsweek.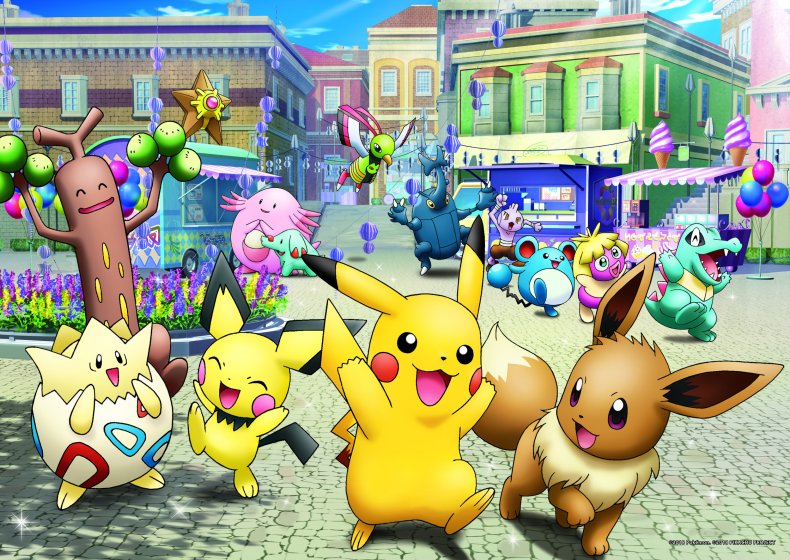 Who Will Be Directing Pokémon Live-action Series?
It was claimed that Joe Henderson will be on hand to helm the series as both writer and executive producer.
Henderson's most notable work is on Lucifer, for which he serves as executive producer and co-showrunner alongside Ildy Modrovich, the show's sixth and final season will be released on Netflix on September 10.
While Henderson has been linked to the project, no other names have been mentioned with regards to directing the show.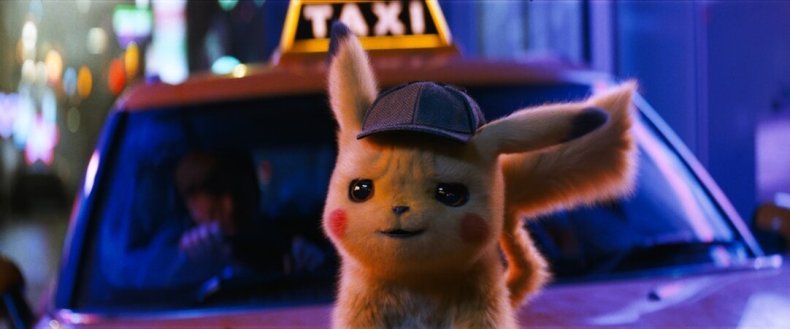 What Will the Series Be About?

According to the report, Netflix's show will be made in the same style as Pokémon Detective Pikachu, which starred Justice Smith and Ryan Reynolds as the voice of its eponymous character.
The film followed Justice's Tim Goodman as he teamed up with Detective Pikachu to try and discover what happened to his father after he mysteriously disappeared after a car accident.
Based on the game of the same name, the film also referenced previous animated films like Pokémon: The First Movie, recreating scenes showing how Mewtwo was created in a lab and subsequently escaped.
There are a number of directions the Netflix series could take, and it stands to reason that it will focus on the franchise's iconic character Ash Ketchum.
Ash has been the lead character of the franchise's animated series since it first began with "Pokémon: Indigo League" in 1997, and he is remains a feature in "Pokémon Master Journeys: The Series" more than two decades later.
When Will the New Pokémon Be Released?
Given Henderson's packed schedule with Netflix, it is currently unclear when the series might be coming to the streaming service.
The television producer has already signed on to pre-emptively adapt the comic Shadecraft, which he co-created with Lee Garbett for Image Comics.
It was revealed by The Hollywood Reporter back in March that Henderson would be co-writing the pilot with Georgia Lee, who previously produced The Expanse and The 100.