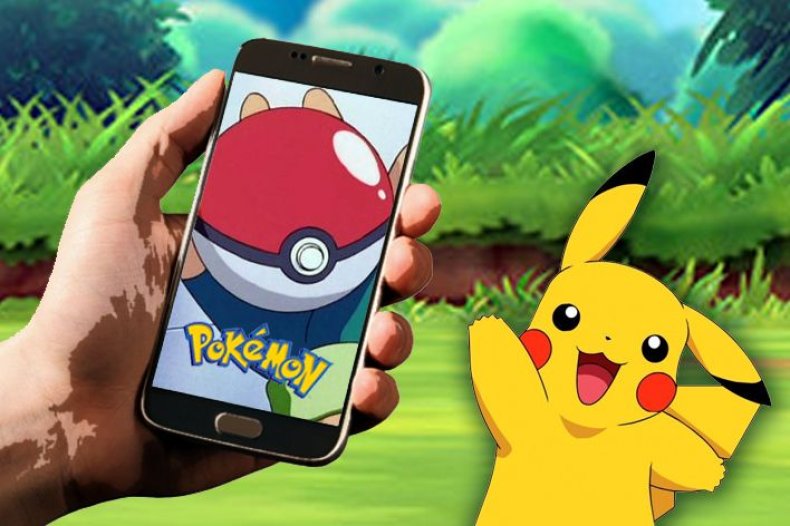 Mobile game company DeNA revealed in a recent report that it's working on a new Pokémon mobile game.
In the financial report, DeNA stated that the plan is to "launch a new and exciting smartphone game this fiscal year based on the globally popular Pokémon franchise in partnership with The Pokémon Company. More details such as information about the game and launch timing, will be announced later."
The current fiscal year ends March 31, 2020.
Nintendo and DeNA announced their partnership in March 2015 before releasing Miitomo in 2016, the first official Nintendo mobile app. While Miitomo was more social app than mobile game, it wouldn't be long before DeNA and Nintendo launched Super Mario Run later that year.
The two companies would go on to release Fire Emblem Heroes and Animal Crossing: Pocket Camp in 2017. Mario Kart Tour, originally expected to drop in 2018, is now slated for a 2019 release.
This new untitled Pokémon game will mark the first time DeNA is involved with the popular franchise. Past Pokémon games like Pokémon Duel, Pokémon Shuffle, Pokémon Quest , Magikarp Jump and Pokémon Go were developed by other companies.
DeNA and Nintendo have a few options for Pokémon mobile games. They can make a spinoff of other popular Pokémon games such as the Pokémon Trading Card Game that was released on the GameBoy Color in 1998.
Another option is the tactical RPG, Pokémon Conquest that was released on the Nintendo DS in 2012.
DeNA's Fire Emblem Heroes became the most lucrative mobile game for Nintendo in August 2018 when the mobile game raked in $400 million in in-game purchases within a year after release.
At that time, Super Mario Run and Animal Crossing: Pocket Camp made a miniscule - in comparison - $64 million and $42 million, respectively.
Whatever this new Pokémon mobile game is, expect it to be free-to-play with in-app purchases to go off the same model as Fire Emblem Heroes.
What kind of Pokémon game would you want to see on mobile? Let us know in the comments section below.