Pokémon The Movie 2018 Trailer And Synopsis Released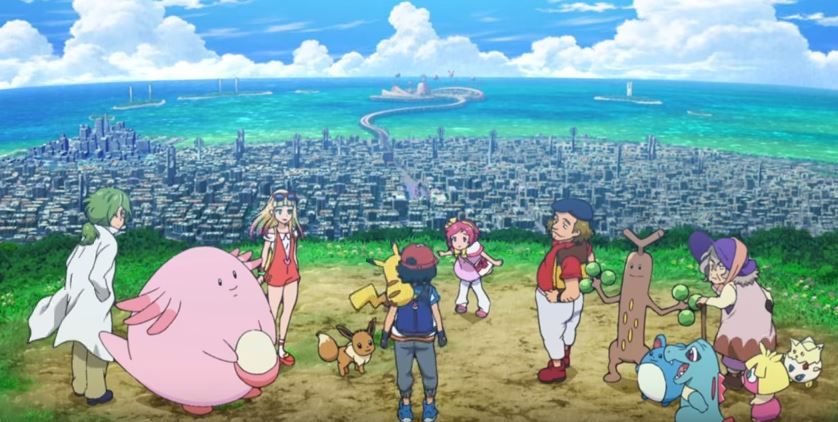 For Pokémon Day 2018, The Pokémon Company released the first trailer for its latest movie coming out this summer, including its title and revealing the new characters who will join Ash and Pikachu.
Pokémon: Everyone's Story will continue the adventures of Ash and Pikachu from the I Choose You film from 2017. The first trailer doesn't reveal much in terms of plot, but does provide good look at some of the new supporting characters, as well as their partner Pokémon, before we see Ash and Pikachu as Lugia flies overhead. Check out the first poster for Pokémon: Everyone's Story and the official trailer.
The official synopsis for Pokémon: Everyone's Story reveals a bit more about the plot for the upcoming movie, which includes the legendary Pokémon of the Johto region, Lugia. Check out the synopsis via Serebii.
Once a year, a "wind festival" is held in Fura City, the city where people live together with the wind. While the ancient belief that the legendary Pokémon Lugia will appear and bring about the blessed wind on the final day of the festival still exists, the people that gather in the city participate in the festival while wrapped in their own thoughts......
Lisa, the highschooler and Pokémon rookie.
Kagachi, the braggart that just can't stop telling tall tales.
Trito, the timid researcher that lacks confidence.
Hisui, the old eccentric that hates Pokémon.
Largo, the mysterious little girl that hangs around in the forest all by herself.
These are the people that Ash and Pikachu meet. That meeting makes everyone's story start moving forward.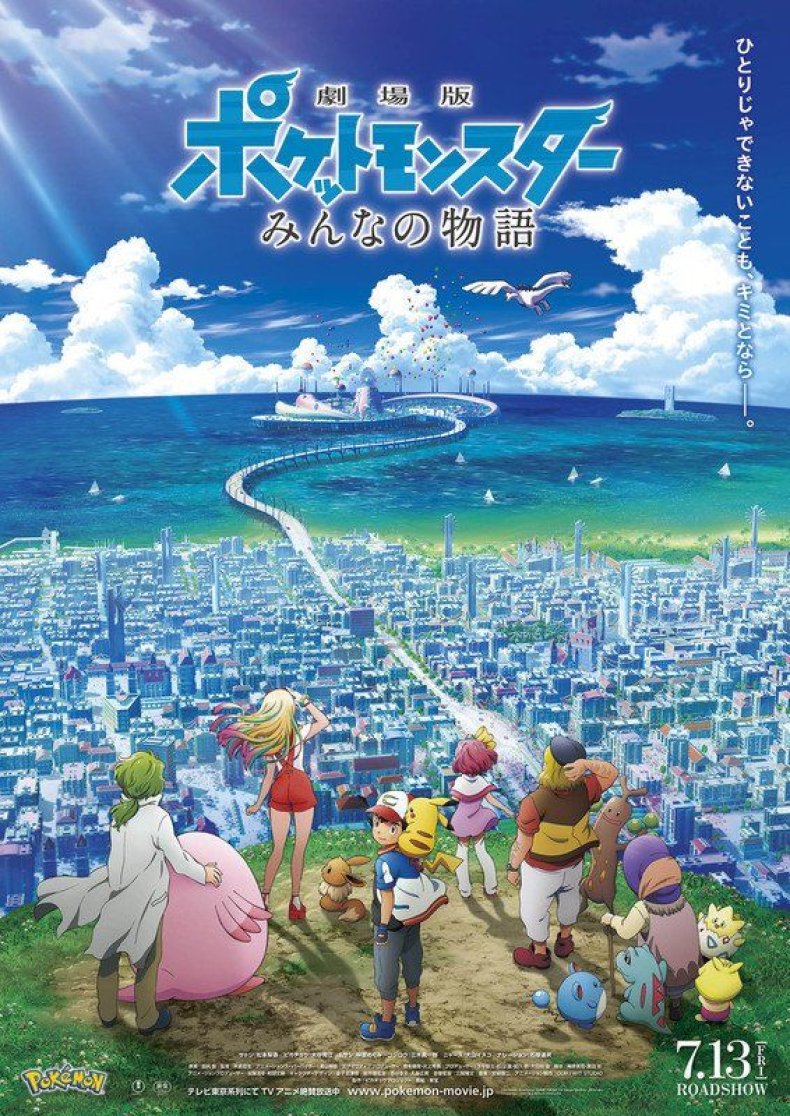 The February issue of CoroCoro revealed that Lugia would play a big role in the upcoming movie and teased the reveal of some secrets revolving around the legendary Pokémon in an upcoming issue of the magazine.
Pokémon: Everyone's Story is set to release in Japan in July.
So what do you think of the first trailer for Pokémon: Everyone's Story ? Let us know in the comments section below.