'Pokémon the Movie: Mewtwo Strikes Back Evolution' Trailer Gives First Look at CGI Ash and Friends
The trailer for this year's Pokémon animated movie, Mewtwo Strikes Back Evolution , released in Japan and gives fans of the series the first look at the Pokémon and trainers in complete CGI.
A teaser was released back in in January revealing what the film will focus on - namely Mewtwo - and the unexpected art style shift from traditional, hand-drawn animation to CGI.
Check out the first trailer for Mewtwo Strikes Back Evolution below. Note that it's completely in Japanese, but fans can still appreciate the visuals.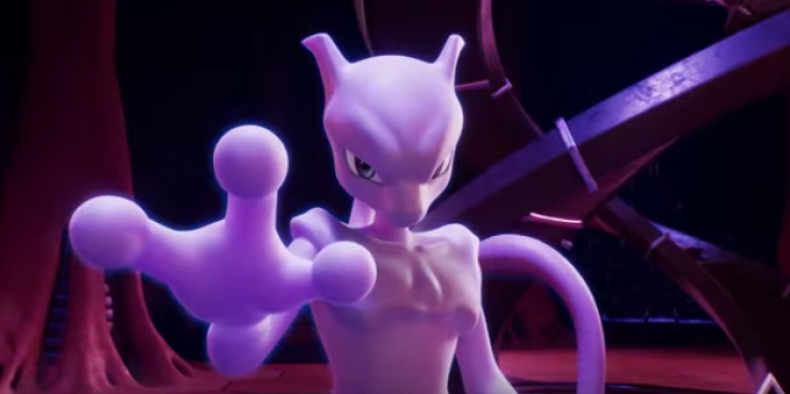 The trailer starts off in a jungle before venturing beneath a lake where Mew, the Mythical Pokémon, is sleeping. It wakes up and flies to a snow-covered mountain in the distance.
The next scene shows Mr. Fuji and his team of researchers finding a strand of Mew hair. Fans of the Pokémon franchise know that Mr. Fuji and his team used Mew's DNA to try and clone it and other Pokémon.Instead, they created Mewtwo.
Clones of Blastoise, Charizard and Venusaur are shown in test tube-like contraptions as we finally see Mewtwo.
The trailer shifts in tone as we then see Mewtwo out of captivity, descending upon our protagonists: Ash, Misty, Brock and Pikachu. This is our first good glimpse of how the human characters look in CGI and it's a bit jarring to see these classic characters in this form.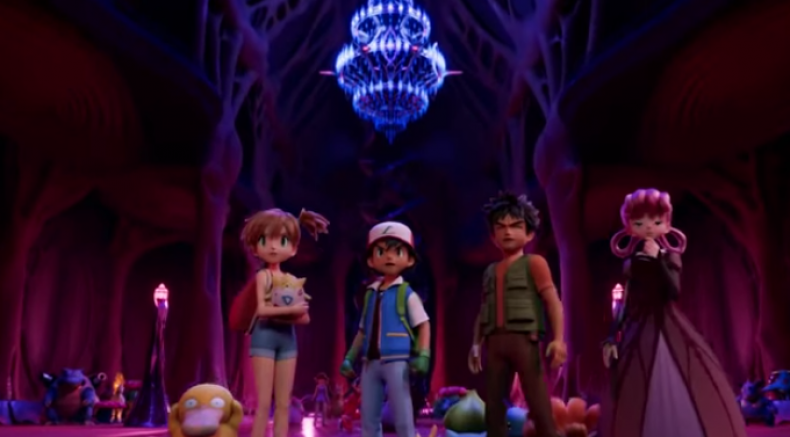 Before the end of the trailer, Meowth and Team Rocket walk down a corridor, with Mew trailing behind. Meowth senses something's amiss, but before he can turn around, Mew teleports away.
This is a recreation of a scene from the first Pokémon movie, Mewtwo Strikes Back, released in 1999. This film seems to be a re-telling of that story in a new CGI style. Whether the story itself will have changes is yet to be seen.
Mewtwo Strikes Back Evolution will premiere in Japanese theaters July 12. It's unknown when the film will make its way overseas, but judging from the release schedules of past movies fans, can expect it in late 2019 or early 2020.
What do you think of the first trailer for Mewtwo Strikes Back Evolution ? Let us know in the comments section below.