Pokémon Nintendo Direct Announced; Generation 8 Reveal Likely
After weeks of speculation, a Pokémon-focused Nintendo Direct will go live on Wednesday.
No information as to the Direct's contents were shared but Pokémon fans will get seven minutes of details regarding what The Pokémon Company has in store for 2019. This likely means the Pokémon Nintendo Switch titles announced in 2017.
The Pokémon Direct will go live on Nintendo's various streaming services such as Twitch and YouTube as well the official Nintendo Direct site.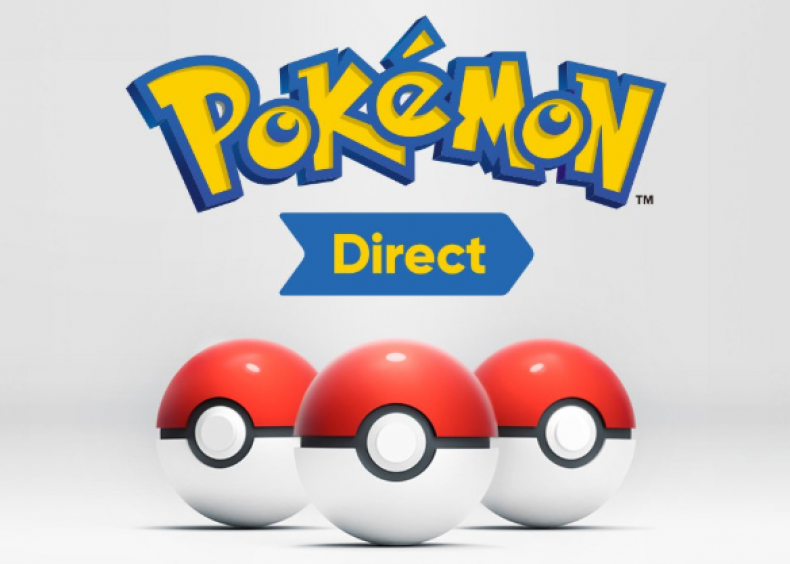 It's fitting that the first Pokémon Direct in some time falls on Pokémon Day 2019, an annual celebration of the release of the first Pokémon games in 1996. This year, The Pokémon Company will have plenty of activities around the country including Trading Card Game events. New apparel will also become available on the Pokémon Center website as well as partner collaborators.
A Pokémon anime marathon will run on Twitch and so much more Pokémon fun can be had in the next few days. You can find a list of the Pokémon Day 2019 festivities, here.
There's been plenty of speculation as to what the Pokémon Switch games will include. Rumors on the Generation 8 region being based on the United Kingdom as well as the titles being "King" and "Queen" have populated the internet. If The Pokémon Company is showing off Generation 8, expect to see the region and Starter Pokémon being revealed along with some gameplay.
No release date for the Pokémon Switch games were revealed, but it's likely to drop during this year's holiday season likely in November.
The Pokémon Nintendo Switch games were announced in 2017 alongside the reveal of Pokken Tournament DX and Pokémon Ultra Sun and Ultra Moon . No information or gameplay was shown then, but Pokémon Company president Tsunekazu Ishihara assured fans that a game was coming to Switch in 2019.
Pokémon Let's Go Pikachu and Let's Go Eevee were released in November 2018 as a remake/re-telling of Pokémon Yellow Version. It acted as a bridge for Pokémon Go players to try out the main Pokémon titles, making it simpler to play and adding the catching mechanics from the popular mobile game.
What do you expect to see during the Pokémon Direct? When do you think the Switch game will release? Let us know in the comments section below.