Pokémon Presents: Start Time and How to Watch Stream Online
Just a week after the announcement of the New Pokémon Snap and other upcoming Pokémon games, The Pokémon Company is set to host another stream to hopefully give fans some information on even more forthcoming titles.
Even as Pokémon fans are busy enjoying The Isle of Armor DLC in Sword and Shield, there is plenty to look forward to with this latest online presentation. And whenever these presentations are announced, fans start speculating on what will be announced.
Whether it's new information on the upcoming Crown Tundra DLC or something unexpected like Sinnoh remakes, fans should keep expectations low but also enjoy what's to come.
If you're looking to watch the upcoming Pokémon Presents stream online, here's all the information you'll need.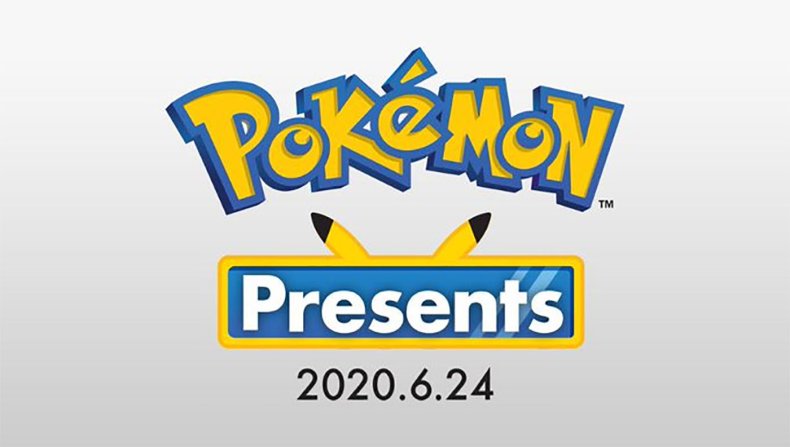 POKEMON STREAM START TIME
The next Pokémon stream will start Wednesday, June 24, at 9 a.m. EDT.
The Pokémon Company confirmed that the presentation will be approximately 11 minutes long.
HOW TO WATCH THE POKEMON STREAM ONLINE
There are a couple of ways to watch the Pokémon stream online. The first is through the official Pokémon YouTube channel. Fans can watch it on their laptops or via the YouTube app on their smartphones. Every gaming console, including PS4, Xbox One and Nintendo Switch, has a YouTube app that players can watch from, so if that's the preferred method of choice, have at it.
Twitch is another way to watch the Pokemon Presents stream. The Twitch app is also available on smartphones, as well as PS4 and Xbox One. Unfortunately, Nintendo Switch does not have this app.
WHAT TO EXPECT
The first Pokémon stream took our expectations and turned them on their head with the announcement of two new mobile games and the return of Pokémon Snap.
But with those announced, what should we expect next? Details on the long-awaited Pokémon Sleep app/game have not been released since it was announced, so we're still looking to see if the Pokémon Company will give an update on that.
While many Pokémon fans are looking for Gen 4 remakes to be announced, we don't see it happening this time around. Instead, perhaps the sequel to Let's Go Pikachu and Eevee will be revealed; here's hoping that if it is, that players will get the chance to explore the Johto region once again.
The Crown Tundra DLC is set to be released in the fall of 2020, so the stream might finally give a hard release date on this part of the expansion. We may even learn some more information about this DLC.
What do you think will be shown during this week's Pokémon stream? Let us know your thoughts in the comments section.