What happened to Pokémon Sleep?
That's the question many in the Pokémon community are asking after the latest Pokémon Presents online presentation. On Wednesday, The Pokémon Company held a 10-minute presentation where it announced its latest game, Pokémon Unite.
While Pokémon Unite is a MOBA-style strategy game that the franchise hasn't seen before, fans were seemingly left underwhelmed by the announcement especially with the lack of news and updates from Pokémon Sleep, causing the title to trend Wednesday morning.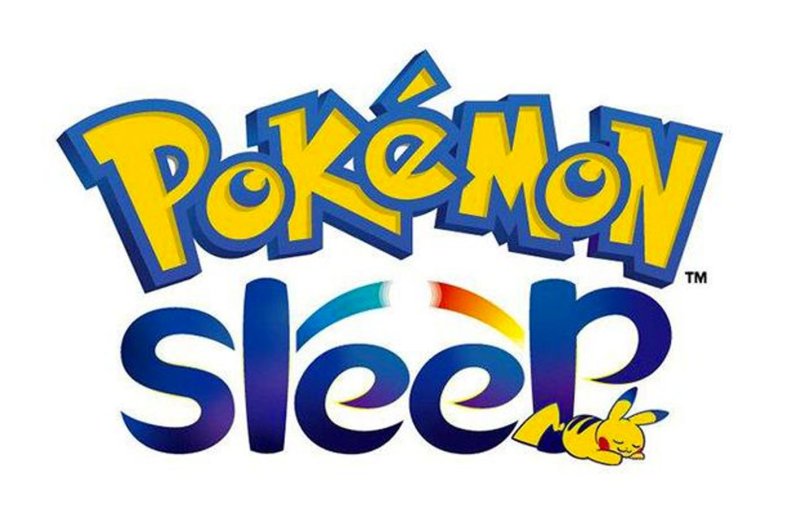 For the uninitiated, Pokémon Sleep is a mobile app that was announced during May 2019's special Pokémon press conference in Japan. It takes the hours you spend sleeping and the time you wake up and incorporates it into gameplay. Pokémon Sleep is being developed by Select Button, the three-person studio behind another Pokémon mobile game, Magikarp Jump.
Pokémon Company President, Tsunekazu Ishihara announced during last year's press conference that the concept of the game is for players to "look forward to waking up every day."
Pokémon Sleep was said to be scheduled for a 2020 release, but there has yet to be an update on the mobile game yet.
The Pokémon Company International sent Newsweek this brief statement regarding Pokémon Sleep: "We have no additional details to share at this time."
With the COVID-19 pandemic, certain games were delayed due to the remote working conditions of developers. Games such as The Last of Us 2 and Ghosts of Tsushima were pushed back to make up for this delay, and how many other games have hit snags because of it is currently unknown.
You can watch the Pokémon Sleep announcement from the 2019 press conference below. The trailer and information occurs around the 19-minute mark.
Following Wednesday's Pokémon Presents, gamers took to Twitter to voice their collective confusion of the lack of Pokémon Sleep news and displeasure at the Pokémon Unite announcement.
And others were quick to make the joke how the Pokémon Unite announcement actually put them to sleep.
The Pokémon Company is looking to make sleeping entertaining with Pokémon Sleep as it has made walking fun with Pokémon Go.
According to mobile analytics firm Senor Tower, Pokémon Go made $894 million in in-app spending from players, more than the $832 million it raked in back when it first debuted in 2016.
What did you think of the Pokémon Unite announcement? Do you believe Pokémon Sleep will release this year? Let us know your thoughts in the comments section.