'Pokémon Sword and Shield' Are the Generation 8 Pokémon Games
Pokémon Shield and Sword are the Generation 8 Pokémon games coming to Nintendo Switch.
Announced during the special Pokémon Direct, Shield and Sword will take Pokémon trainers to the Galar region, which looks to be based on the United Kingdom with its tall clock tower reminiscent of Big Ben and its industrial cities.
Check out the reveal of Pokémon Shield and Pokémon Sword below.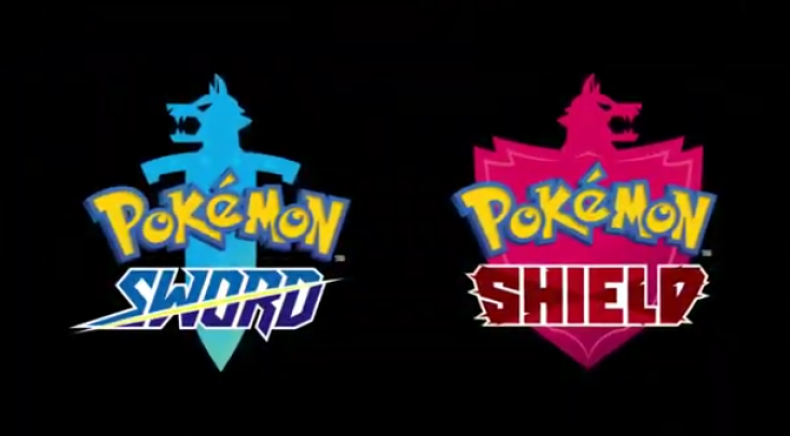 The Galar region is said to be an expansive region with many different terrain types, including snow-covered mountains and craggy cities. During the Direct, we saw footage of the trainers in underground mines and a quick shot of your character entering what looks to be a soccer stadium.
Here's some more information on the Galar region from the official press release:
The Pokémon Sword and Pokémon Shield games take place in the Galar region. Galar is an expansive region with diverse environments— an idyllic countryside, contemporary cities, thick forest, and craggy, snow-covered mountains. The people and the Pokémon who live there work together closely to develop the industries in the region. Fans will have the opportunity to visit various Gyms in the Galar region in their quest to become Champion. They will not be alone, since the newly discovered Pokémon they choose to be their first partner will be by their side.
As for the Pokémon Shield and Pokémon Sword starter Pokémon, the choices will be:
Grookey, the chimp Pokémon.
Scorbunny the rabbit Pokémon.
Sobble the water lizard Pokémon, who is timid and hides in the water.
Pokémon Company president Tsunekazu Ishihara teased that there will be more coming from the franchise this year, but did not make any further official announcements.
Pokémon Sword and Pokémon Shield will be released in late 2019 for Nintendo Switch.
What did you think of the first footage of Pokémon Shield and Pokémon Sword? Which version are you going to get? Which of the starters will you choose? Let us know in the comments section below.