'Pokémon Sword and Shield' Glimwood Tangle Stream: Start Time, How to Watch Online & More
The Pokémon Company is trying a new way to release information on the upcoming Sword and Shield games, and this time the company will have a 24-hour livestream to let fans discover an unexplored area of the Galar region, the Glimwood Tangle.
According to the official Pokémon Company announcement, trainers will be able to see a fixed camera on the Glimwood Tangle as Pokémon Researcher Sonia narrates the stream.
Here's a message from Sonia about the upcoming research adventure.
"My name's Sonia, and I'm a Pokémon researcher. Here in Galar, I'm always helping out with research for my gran—Professor Magnolia, that is! I'm sending this message because I could really use your help with some research I'm doing. Next week, a camera will be set up in a strange forest here in Galar known as Glimwood Tangle, and the camera will begin broadcasting live footage. The broadcast will last for 24 hours! If you could take a gander when you have time, that'd be just great. Thanks in advance!"
If you're looking to watch the upcoming Pokémon Sword and Shield stream online, here's everything you need to know.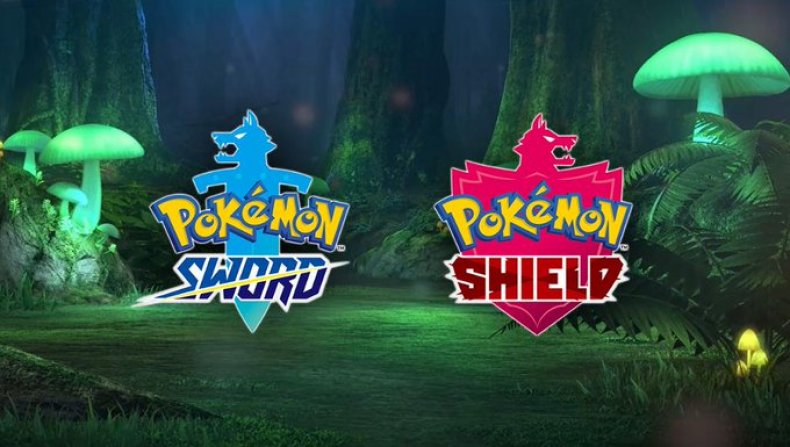 POKEMON SWORD AND SHIELD GLIMWOOD TANGLE STREAM START TIME
The Glimwood Tangle stream begins Friday, October 4 at 9 a.m. EDT.
HOW TO WATCH SWORD AND SHIELD GLIMWOOD TANGLE STREAM ONLINE
The 24-hour stream will be played on various Pokémon social media accounts. You can check out the official Twitter, Facebook or YouTube pages. All three can be watched on mobile devices while the YouTube app can be downloaded on all gaming consoles, including the Nintendo Switch.
Our go-to streaming platform is Twitch, on which you can watch The Pokémon Company channel stream competitions, announcements and much more. You watch the Twitch stream below.
POKEMON SWORD AND SHIELD GLIMWOOD TANGLE PREDICTIONS
With such a long stream there's bound to be new Pokémon revealed, but what types can we expect?
The Glimwood Tangle seems to be a place where Grass, Bug and Fairy-type Pokémon live. Currently, the only Pokémon with those typings are Gossifleur, Eldegoss and Alcremie. Impidimp, the first Dark and Fairy-type Pokémon found in the Sword and Shield demo at E3, has yet to be "officially" revealed. We may finally get more information on this fan-favorite 'mon including its abilities and possible new attacks.
Pokémon Sword and Shield releases November 15 for Nintendo Switch.
Are you excited for the upcoming stream? What do you think will be shown? Let us know in the comments section.