The next Pokémon game was announced during Wednesday's Pokémon Presents stream and it's Pokémon Unite, the first team strategy battle game in the franchise's history.
Similar to other multiplayer online battle arena (MOBA) games, like League of Legends and DOTA, two teams of five will enter the same stage to defeat the other team by earning the most points before time runs out.
Teams earn points by capturing the opposing team's base. How and when you attack and defend your bases is the crux of Pokémon Unite's gameplay.
Check out the first trailer for Pokémon Unite below.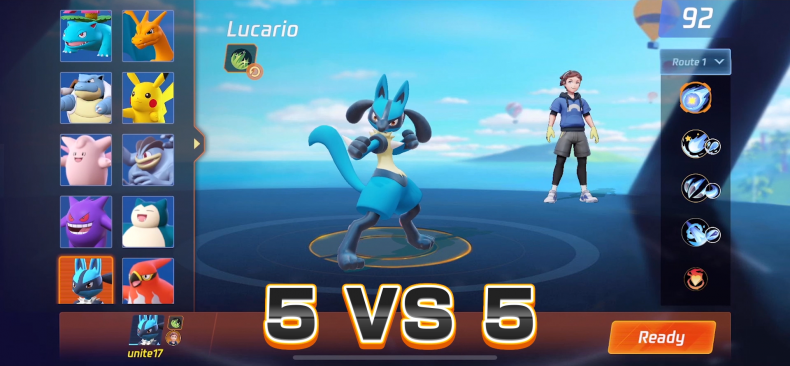 Pokémon Unite will be released for Nintendo Switch, as well as iOS and Android devices, although no release date was announced. The game will be free-to-start, meaning it'll be free to download but with in-game app purchases.
The title will support cross-play, allowing players to play with or against others no matter the platform.
The Pokémon Company has teamed with Tencent Games, one of the biggest mobile game publishers in the world, and Timi Studios to bring Pokémon Unite to players around the world.
Each team in Pokémon Unite will have five Pokémon. Pokémon will start at Level 1 and increase in level and power as they defeat wild Pokémon that are scattered around the arena.
Certain Pokémon can evolve once they hit a certain level and learn new attacks. Players can shift which attacks it can use in battle, allowing for varying strategies, even between two of the same Pokémon.
Once a Pokémon has reached a certain level, it'll learn a Unite Move. Each Pokémon has its own unique Unite Move that can turn the tides of battle for each team.
This is the list of Pokémon shown during the Pokémon Presents trailer:
Bulbasaur
Charmander
Squirtle
Pikachu
Clefable
Machamp
Gengar
Snorlax
Talonflame
Lucario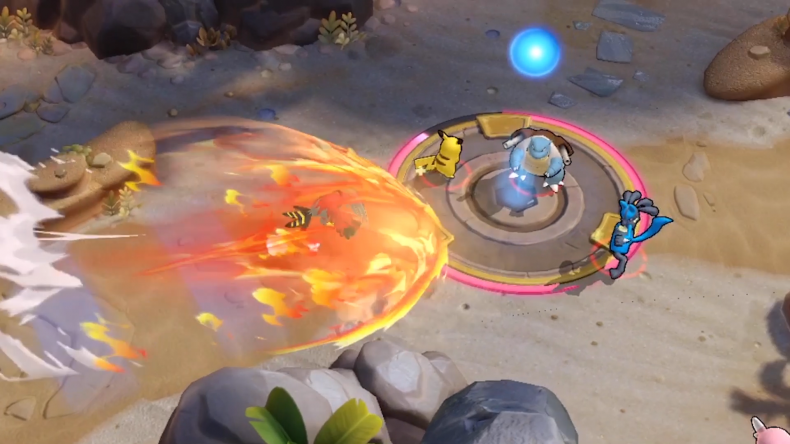 There are no type advantages, but each Pokémon will be good against another and if your Pokémon is knocked out, you'll respawn after a few seconds.
A base that has been taken over by your team can be used as a healing spot for your Pokémon. So a strategic retreat may be in order in some cases. If you're looking to take a base from your opponent, the process takes seconds but it can be interrupted if you're attacked.
What do you think of Pokémon Unite? Let us know in the comments section.