Poland and Baltic States To Build Gas Pipeline To Ease Dependence on Russia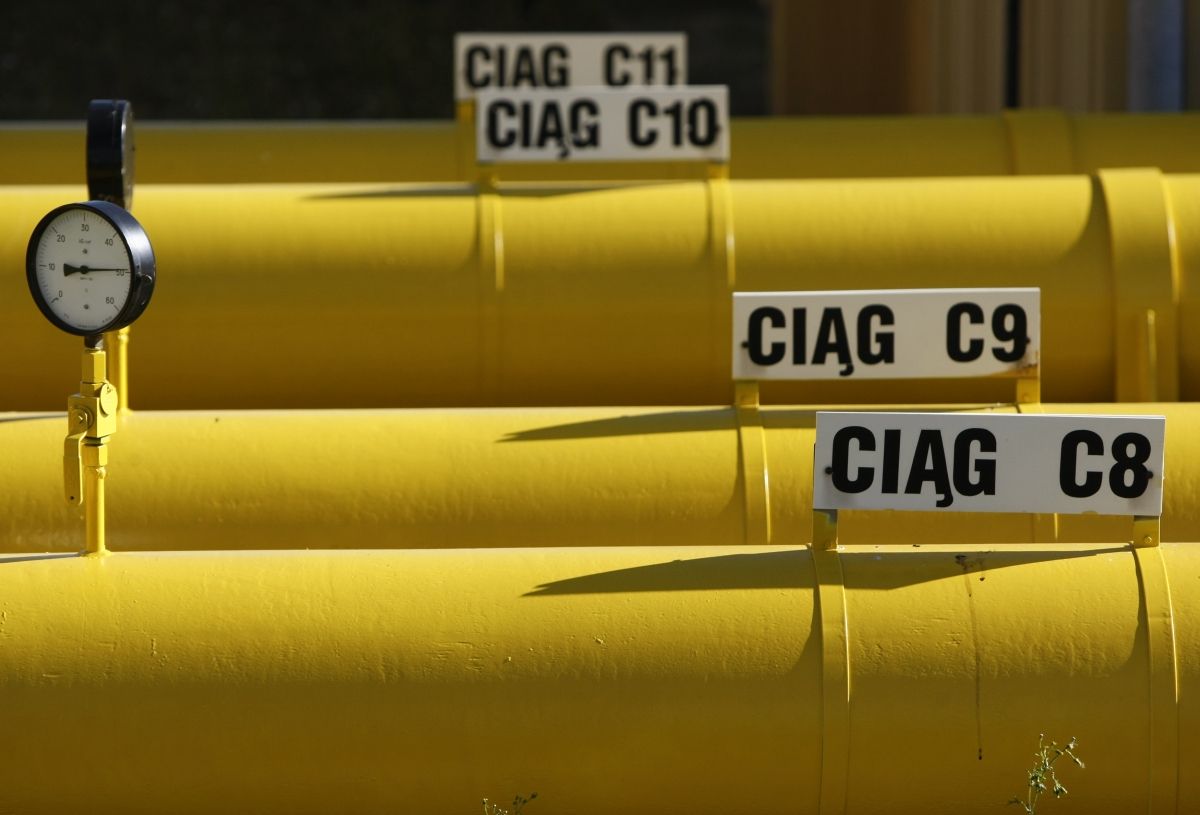 Poland will sign a deal with three Baltic states this week to build a pipeline capable of easing their dependence on Russian suppliers, according to the Financial Times.
The 332-mile pipeline, which will run from Rembelszczyzna in Poland to Jauniunai in Lithuania, will have an initial capacity of 88 billion cubic feet, which could rise to 140 billion and fulfill almost all the demand for gas of the Baltic region, according to the newspaper.
Lithuania, Latvia and Estonia, which are all in the European Union (EU), remain heavily dependent on Soviet-era pipelines after five decades of rule by the U.S.S.R., which collapsed in 1991. For example, Russia accounts for 80 percent of Lithuania's gas imports and supplies much of the 70 percent of electricity imports into the Baltic states' biggest economy, according to Reuters.
Lithuania has complained in the past that it has been charged more than other European countries for Russian gas. Earlier this year the European Commission indicted Russian gas company Gazprom for charging eastern Europe unfairly high prices. Gazprom says the charges are "unfounded."
The pipeline will form a part of the EU's energy union plan. The European Commission will provide 295 million euros ($336 million) of the total 558 million euros ($635 million) cost of the pipeline, and Poland will provide around 120 million euros ($137 million) according to the Financial Times.
National leaders are expected to sign the deal on Thursday during an EU summit in Brussels. Work on the pipeline will begin next year and is expected to be completed by 2019.
Poland is also moving ahead with plans to reduce its gas dependency on Russia. Polish Prime Minister Ewa Kopacz opened a maritime liquefied natural gas terminal in the northwestern city of Swinoujscie, on the Baltic coast, on Monday, AFP reports.
"Poland has achieved its strategic goal," Kopacz said at the opening ceremony. "We're independent when it comes to gas."