Poland and Russia Clash Over World War II Massacre Claims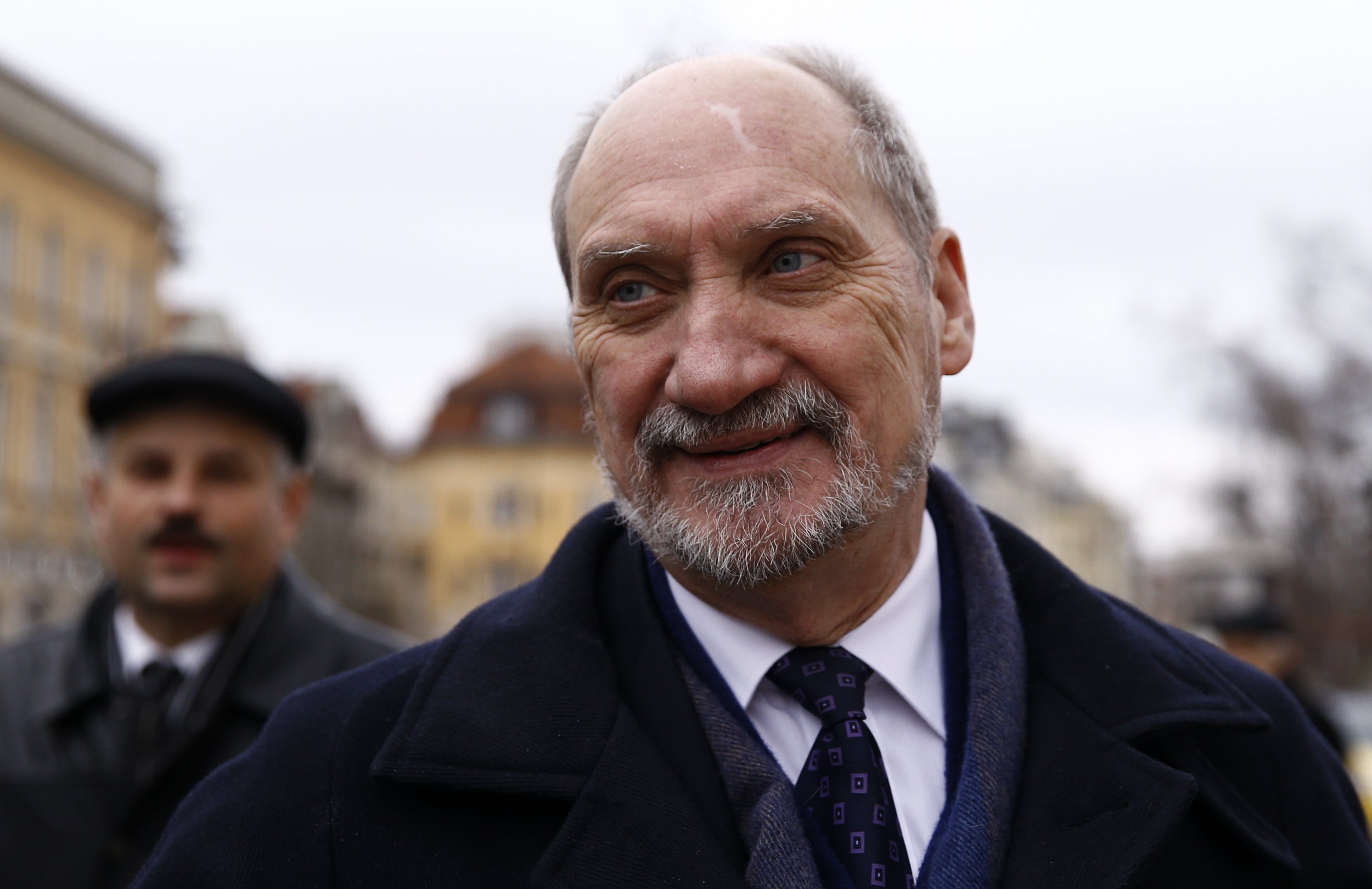 Poland and Russia have been locked in a bitter war of words over who to blame for the killings of an estimated 100,000 Poles during World War II.
The deaths known as the 'Volyn massacre' in Poland and the 'Volyn Tragedy' in Ukraine and Russia is one of the many tragedies endured by Poland in World War II, though details about the deaths remain contentious. The brutal killings of ethnic Poles at the hands of Ukrainian nationalist groups between 1943 and 1944 in Poland's then-border region of Volyn, is one of the most difficult chapters of Poland and Ukraine history. The region is currently part of Ukraine.
Some 20,000 Ukrainians are reported to have died in revenge attacks and the debate over whether to recognize the incident as a genocide has been one of the main sticking points between Warsaw and Kiev who have had largely amicable relations in modern times.
Over the weekend a Ukrainian delegation, led by President Petro Poroshenko paid tribute to the victims of the massacre in Warsaw, in another bid to strengthen ties with Poland.
In response, Poland's Defense Minister Antoni Macierewicz told Polish TV channel TVP that Ukraine was not the sole party responsible for the massacre, but hinted he believed Russia was behind it.
He noted that Russian media was very eager to focus on the Volyn massacre, because it pitted two of the states in Europe—Poland and Ukraine — critical of the Kremlin against each other.
"But we should not be prevented from seeing that the real enemy, the one who used parts of the nationalist Ukrainian forces for this terrible crime of genocide, seems to be Russia," he told the host of the After 20, news program. "There lays the root of this terrible crime."
Russia has taken the apparent allegations to heart with Foreign Ministry spokeswoman Maria Zakharova responding on Facebook, asking the Polish minister to clarify his claims and explain whether this was Poland's new official policy on the matter.
"Is there no concern that by quietly allowing such chauvinistic statements, the Polish government is moving from Russophobia to inciting national hatred," a seemingly furious Zakharova queried. She also asked Macierewicz if "there are any historical events and natural disasters for which Russia is not the one to blame."
In parliament, the International Affairs Committee head at Russia's upper house, Konstantin Kosachev also took issue with the Polish minister on Facebook, accusing him of "disgracefully betraying the history of his predecessors" with such statements.