Poland and Ukraine Touch Base Before NATO Summit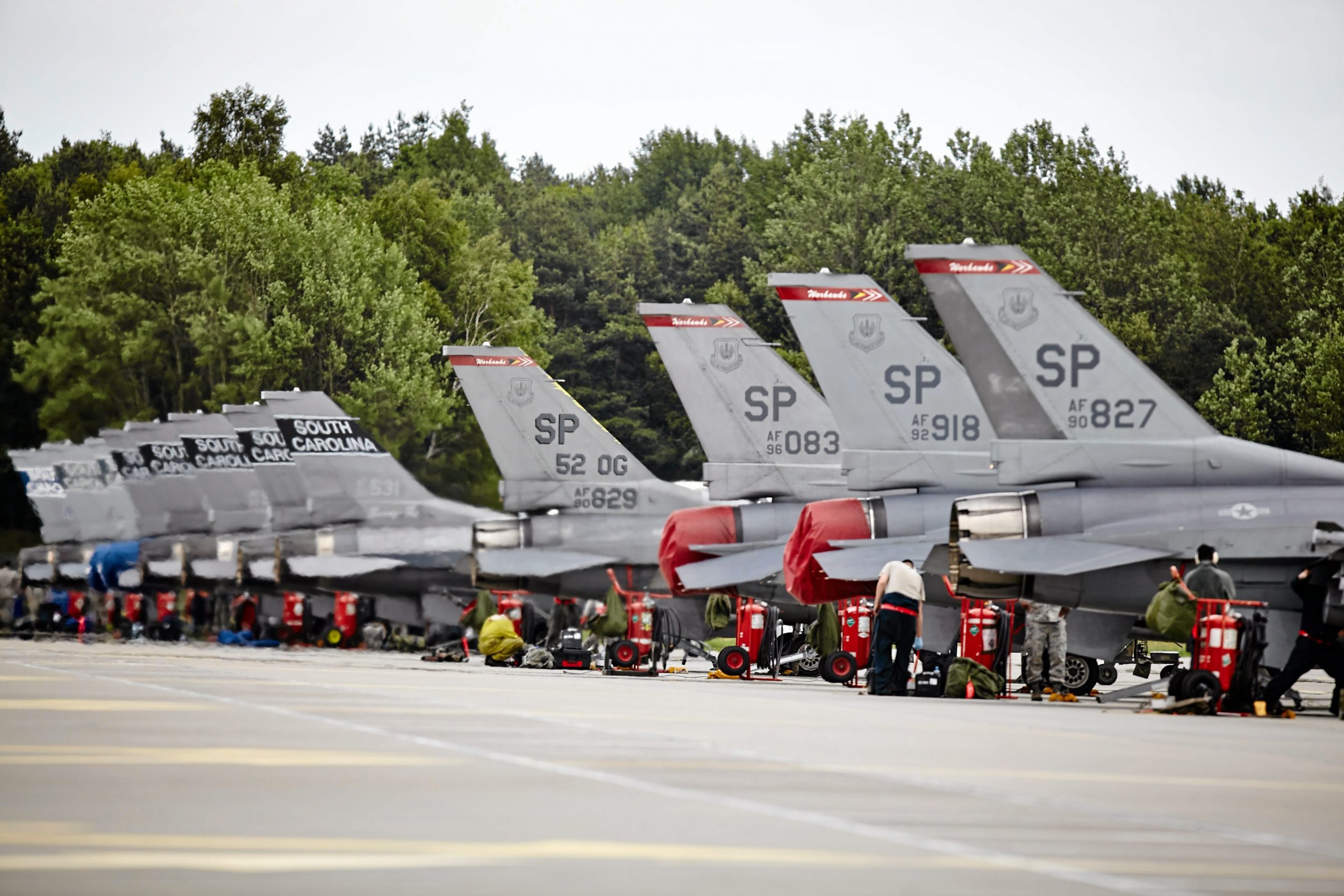 Ukraine's President Petro Poroshenko and Polish President Andrzej Duda have touched base ahead of a crunch NATO summit this week according to the Ukrainian president's site.
The summit will see delegations from all NATO members meet in Warsaw, Poland and the crisis in Ukraine will likely be top of the agenda. NATO has planned a series of reinforcement measures in Eastern Europe since the start of the Ukraine crisis in 2014, with many eastern NATO allies fearing a similar fate as Ukraine.
Poland has been one of Ukraine's main backers in the alliance and during a phone call on Wednesday the leaders of the two countries discussed the positions of both sides with regards to the upcoming discussions at the summit. Poland has called for increased and permanent NATO military presence and both the Polish and Ukrainian government have backed Ukraine to continue cooperation with the alliance.
According to a statement by Poroshenko's office, the Ukrainian leader thanked Poland for its general support of Ukraine, for supporting visa-free travel between Europe and Ukraine and for upholding trade sanctions on Russia.
The alliance has already said it will introduce four battalions across Poland and the Baltics in a bid to deter Russia, with further reinforcement elsewhere also possible.
Duda said he did not believe sanctions on Russia should be dropped without a full implementation of the current ceasefire deal.
The two will meet on the sidelines of the NATO summit in Warsaw later this week, which Poroshenko will attend.