Poland Arrests Four Russians for Links to ISIS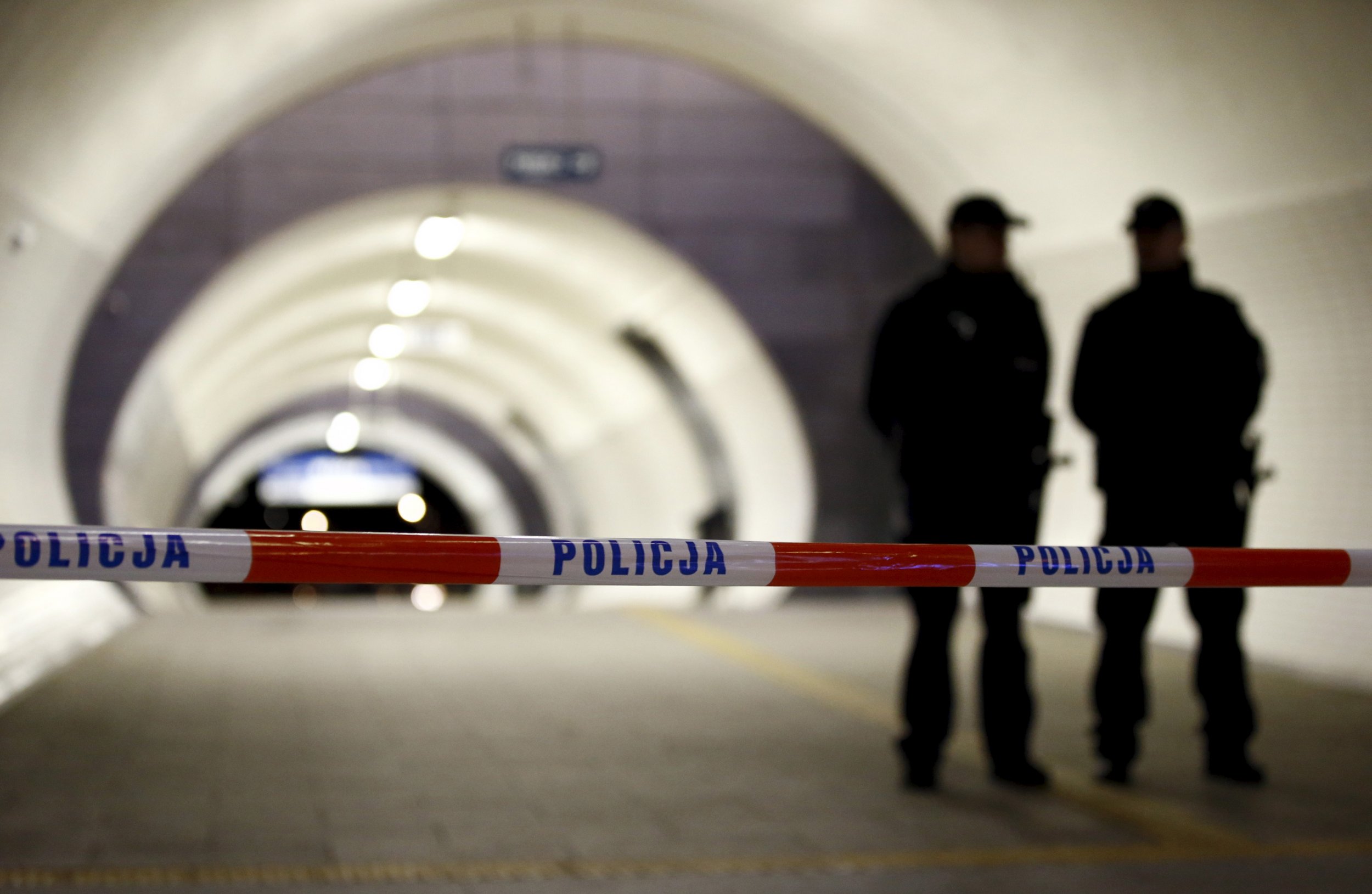 Poland has arrested four Russian nationals suspected of helping fund militant group Islamic State (ISIS) and entering Poland illegally, national public broadcaster Radio Poland reports.
The group, who were identified as residents of Russia's predominantly Muslim Chechen Republic, were charged by a district court in Poland's city of Bialystok, though all four deny the allegations.
The group, whose first name and surname initials were given as "Taus G., Zaur G., Alvy I. and Shamkhan A." did not have Polish residencies or visas.
They are alleged to have operated on Polish soil as fundraisers and sometime recruiters for criminal groups, including ISIS, since October 2014. Their network allegedly spanned several Polish cities, including Warsaw, and reached as far as Turkey. They are also alleged to have handled over 8,000 euros as part of their activities.
The group is also suspected of sending items such as backpacks and tactical scopes to groups in Syria and Iraq, as well as helping in treating a wounded member of a jihadist group. If found guilty, the four men could face up to 12 years in jail.
Last year Russian authorities estimated around 2,500 Russian nationals had joined ISIS and the group has produced a series of threatening videos in the Russian language.