Poland Arrests Russian Man for Flying Drone Over PM's Office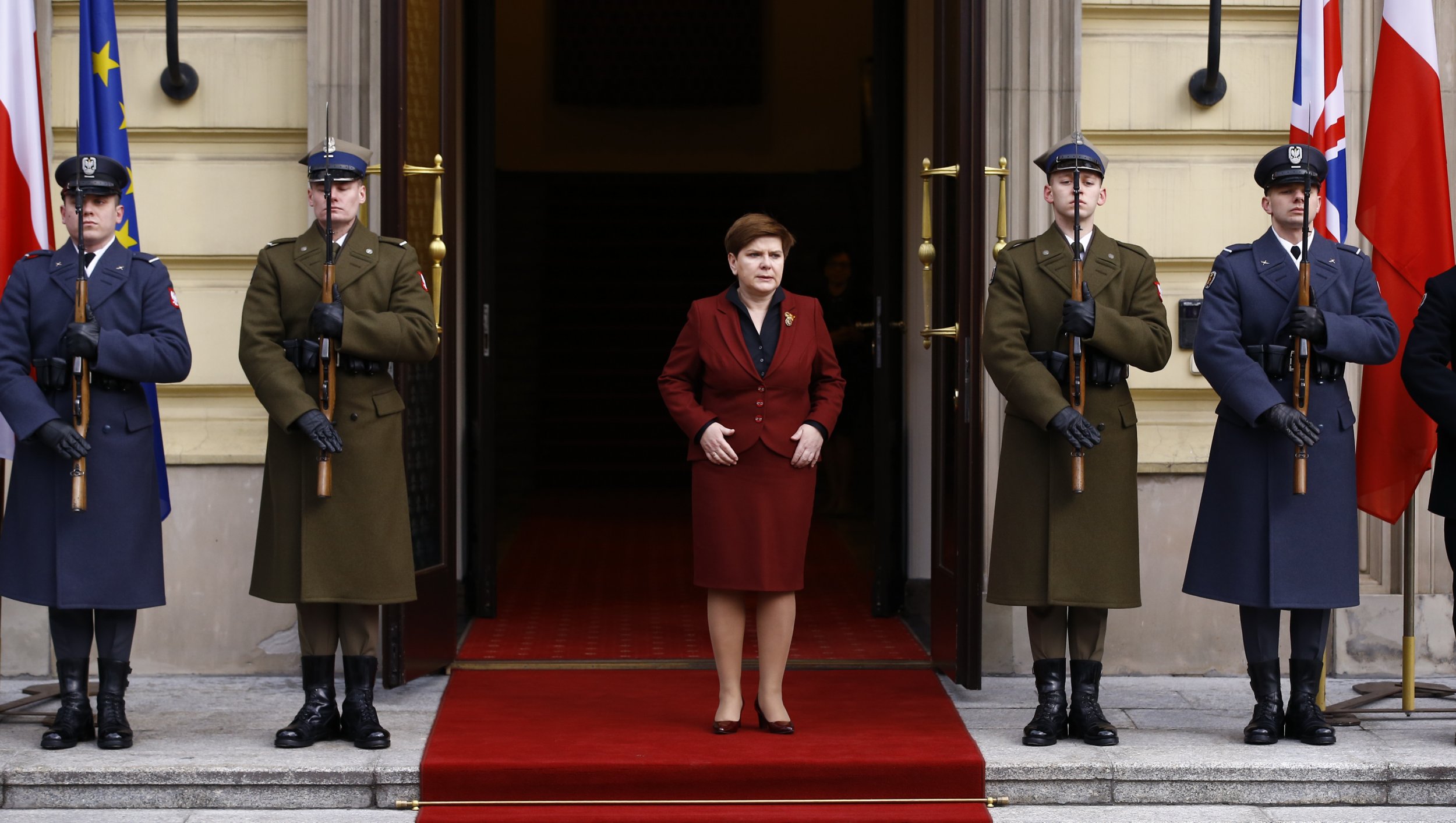 Warsaw police have arrested a Russian man for flying a drone over Polish Prime Minister Beata Szydlo's residence without a permit, according to Deutsche Welle.
Police spotted the drone flying around the buildings of the prime minister's office, the Ministry of Defense and the president's residence at Belwederski Palace on Monday. They traced the drone's operator to Bagatela Street where an SUV with a Moscow licence plate was parked, broadcaster TVN24 reported.
The man controlling the drone, whose name has not been revealed, was parked in the Russian-licensed car and used Russian documents to identify himself.
According to Poland's Government Protection Bureau, the drone operator was accompanied by another Russian man in the vehicle, which was checked for explosives. Russian state news agency RIA Novosti confirmed that the country's embassy in Poland had been notified of the detention of a Russian national.
The incident is being investigated by two law enforcement authorities and Polish police spokesman Mariusz Mrozek that the man could face up to five years in prison for violation of Polish aviation regulations alone.
Relations between Poland and Russia have been tense since Russia's annexation of Crimea from one of Poland's closest neighbours, Ukraine. Since then Poland has been among the strongest advocates for military reinforcement in Europe and hosts NATO facilities responsible for the alliance's capabilities in Eastern Europe.